| Why Living in Encinitas is The Best |
There is no argument that living in Encinitas provides those that are lucky enough to call this place home an all-inclusive package of endless happiness. Life in Encinitas comes in the form of exhilarating sunny days and the occasional overdose of fresh ocean air. So what is it about Encinitas that makes it so great? We are uncovering the mystery of the best beach town out there – so read on and if you don't currently call Encinitas home… Don't worry we can help you with that.
Living in Encinitas is The Best Place to Raise a Family!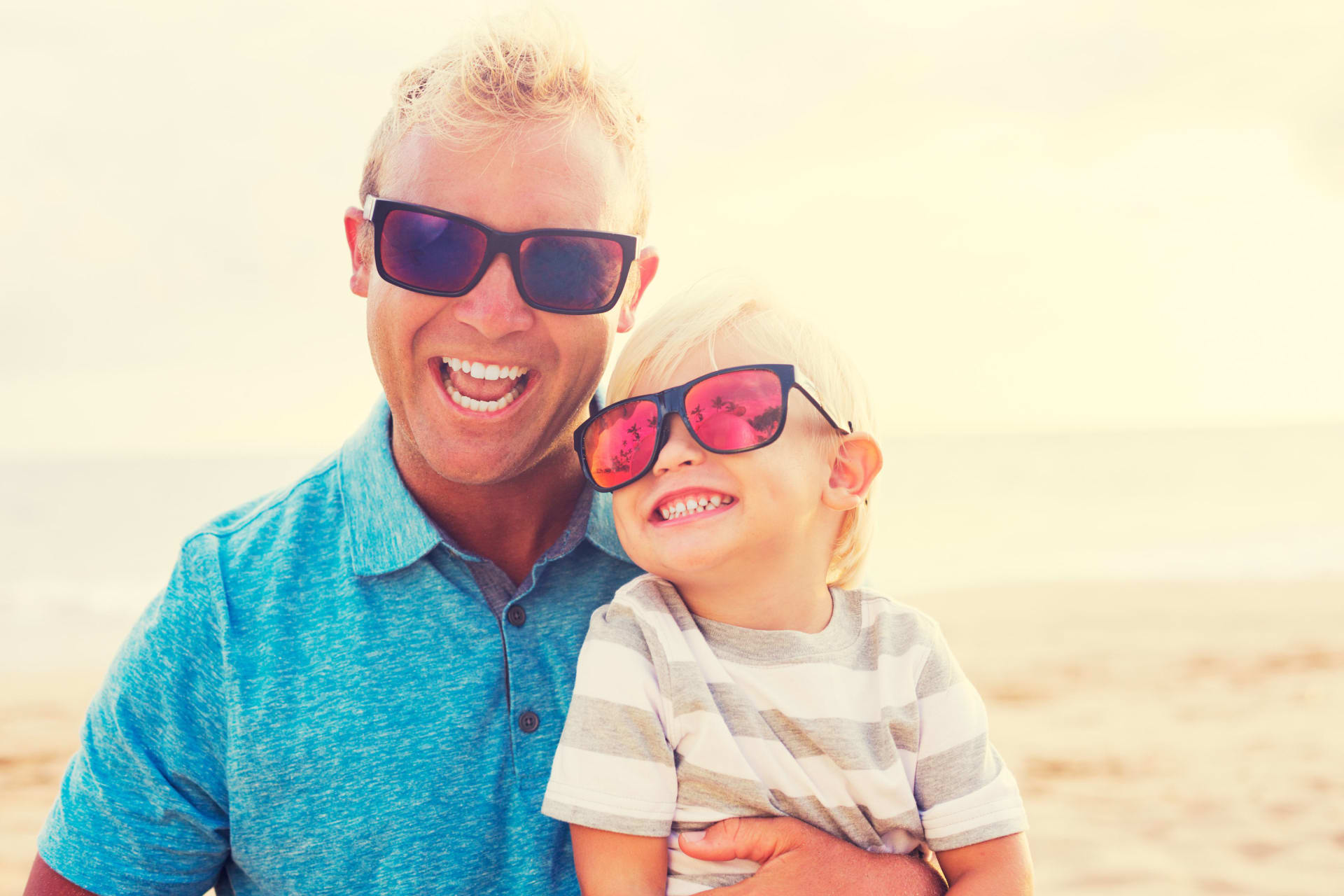 Drive down the welcoming residential streets, take a walk downtown, or explore one of our beaches and you will most likely see happy groms and happy parents enjoying their community.
From the numerous city parks to the kid friendly beaches, raising a family in Encinitas is ideal. Hit the
San Diego Botanical Garden
for a great outdoor learning experience, or hang at
Luxe Art Institute
to engage your kid's imagination.
With hundreds of after school sports, arts, and music programs – living in Encinitas is amazing for those looking to give their family their family a great community to grow in.
Oh… and of course don't forget the best part to entertain your kids with endless hours of fun… take them to the beach!
Great Education Is A Highlight When Living in Encinitas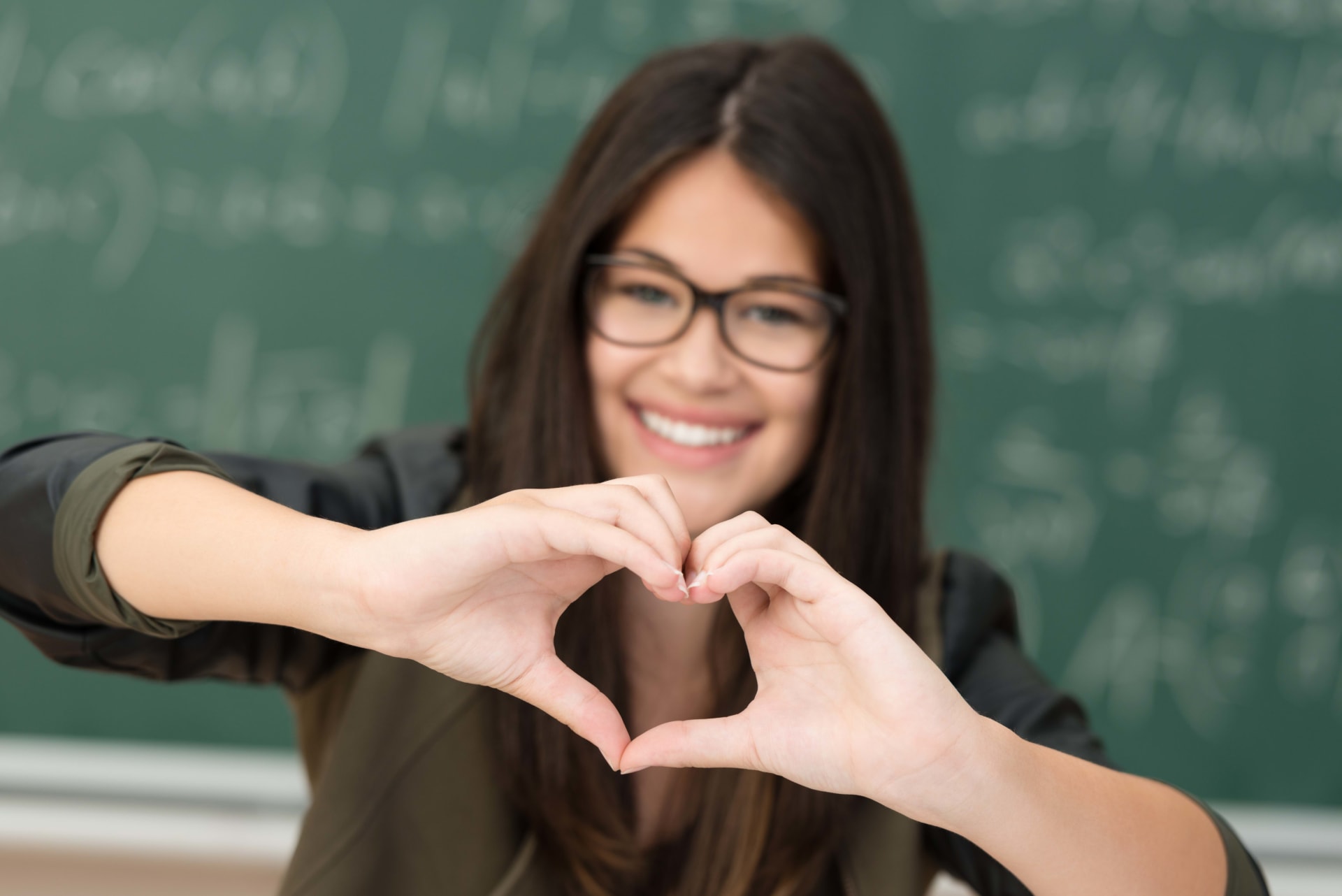 From daycare to college, the schools in Encinitas have parents jumping for joy. Part of the big appeal to living in Encinitas is the high ranking schools from 9's and 10's on
greatschools.com
.
If you are looking for public schools, you won't be disappointed with the small elementary schools, great middle schools, and two unique high schools (namely La Costa Canyon High School and San Dieguito Academy). For private schools you have the Encinitas Country Day options, Grauer School, and The Rhoades School. Don't forget the satellite community college of Mira Costa College's Cardiff campus right in our community. Great schools in Encinitas keep the community grounded and engaged, keeping it an ideal place to call home!
Living in Encinitas Can Also Mean Working in Encinitas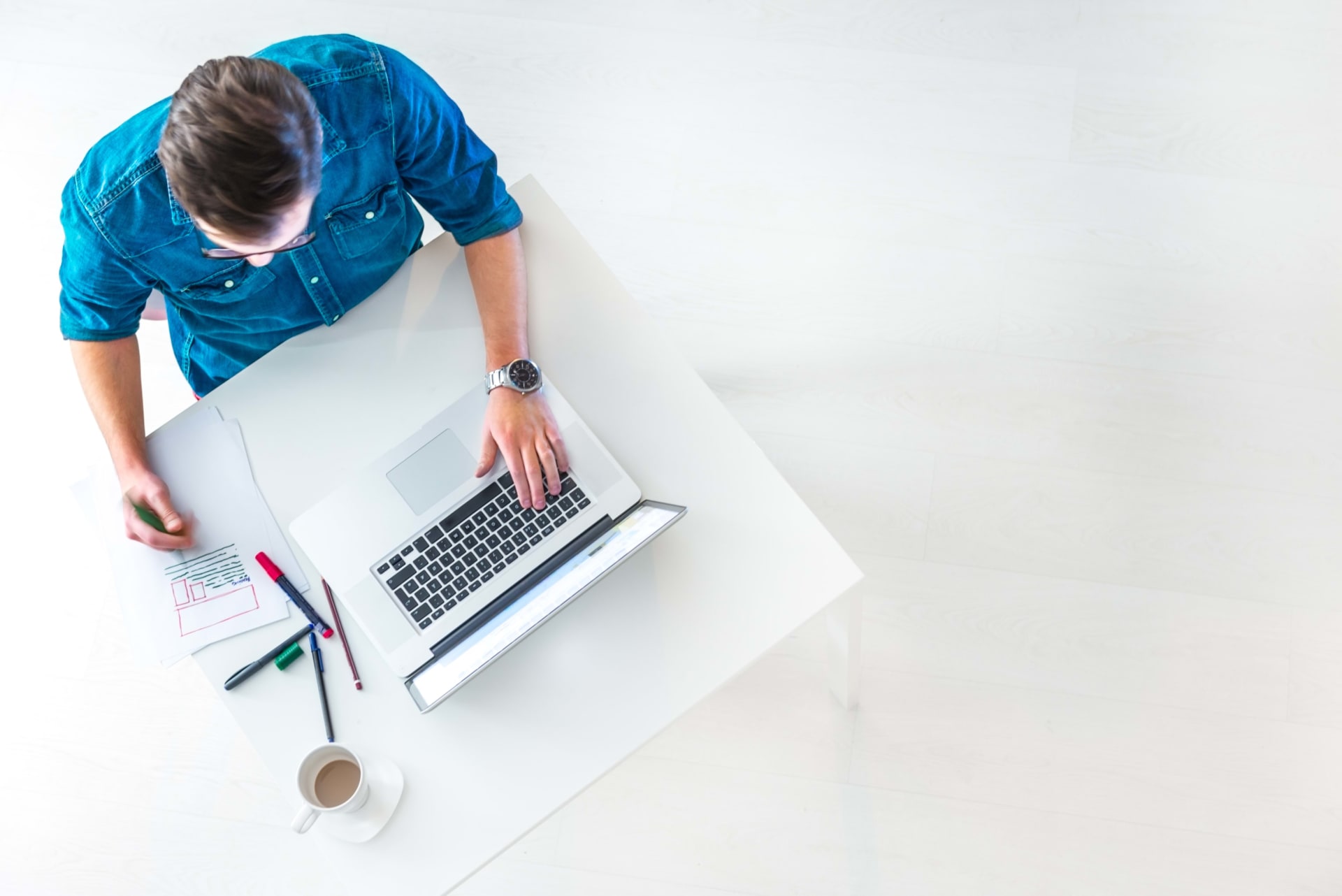 Aside from perfect beach days, and cozy family homes, living in Encinitas can offer some great job opportunities to those who don't want to leave this little piece of paradise or brave the traffic on the 5 at rush hour. Living in Encinitas can also mean working in Encinitas. From bigger companies like
Dudek
(they have a few awesome office locations right in downtown Encinitas), to smaller local companies such as
Nixon
and
Sun Bum
– you can find a great company to collaborate with. Our town also has Scripps Hospital, The City of Encinitas, and 100s of local start ups and smaller companies. If you want to work from home, out of a coffee shop, or a great local company that breathes Encinitas Coast living – you will definitely find it!
Living in Encinitas You'll Find The Beaches Are Top Notch!
Moonlight Beach, Cardiff, Pipes, Beacon's, Grandview, Swami's… and the list goes on!
I couldn't go on about WHY living in Encinitas is so freak'n awesome without mentioning the sparkling ocean water, sandy coves, and miles of beaches that hug our town's western boundaries. If you ask any Encinitas resident if they like the beach, they will say an enthusiastic YES! 99.9% of the time. Our lifestyles are very driven by the ocean. Whether loving beach runs, taking in the sunsets, or logging tons of water time on a surfboard, you could argue that our beaches and that culture can be found in every corner of the community. We have great organizations that drive us to take care of our precious beaches and oceans. If you are looking to get involved or do a beach clean up, check out
The Rob Machado Foundation
or
Surfrider Foundation
to get involved.
We Love Living in Encinitas For The Surf Culture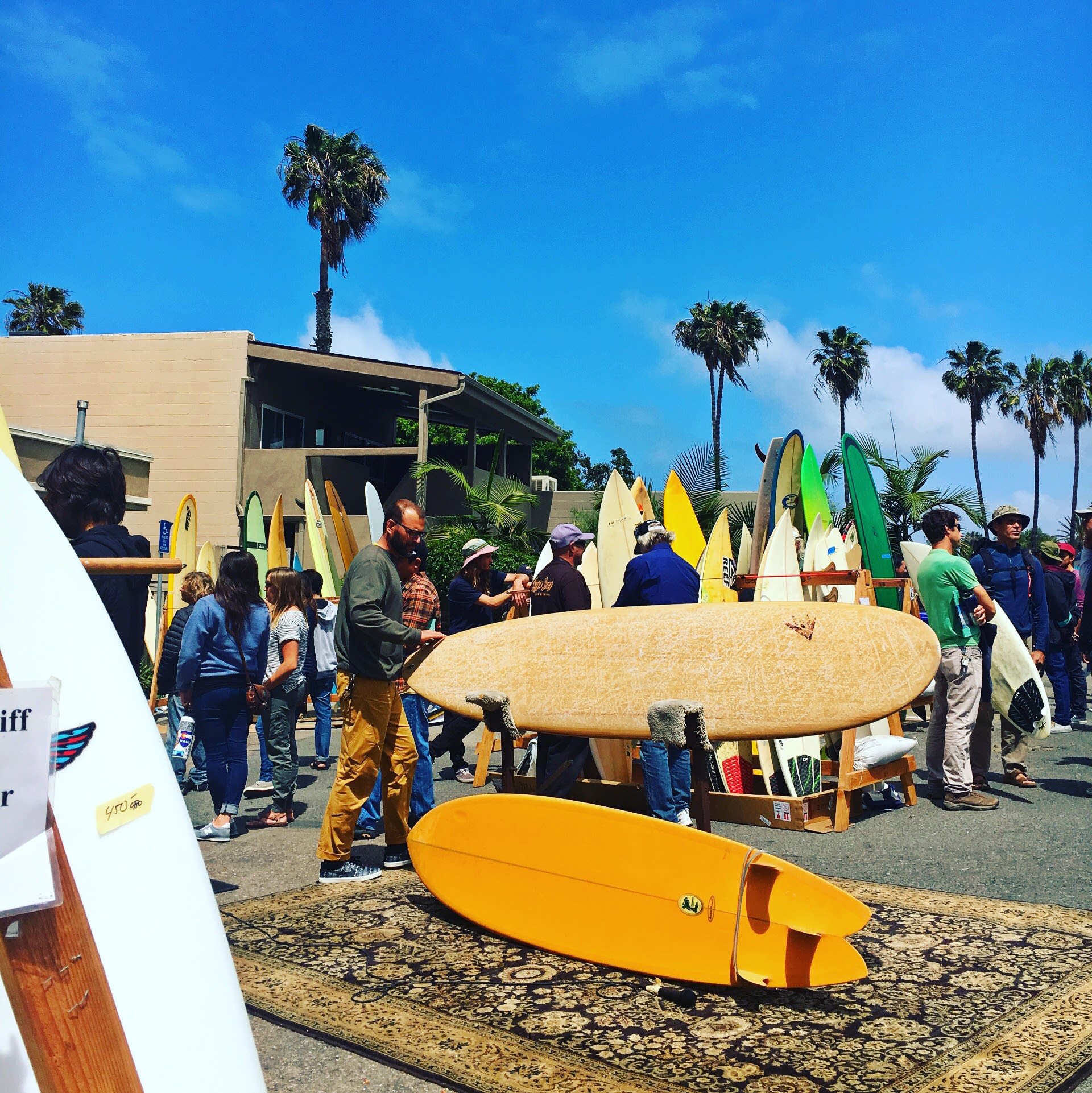 Maybe we are biased because it is one of the main reasons we live here, but we love to surf!
We are addicted to having those surreal moments in the water, feeling the energy of the ocean, and enjoying the camaraderie of our surfing "tribe". Encinitas does such a wonderful job of embracing the surf culture and sharing the stoke in our surf breaks and local surf centric shops. Lucky for us, living in Encinitas also means surfing in Encinitas, and that is priceless! Looking to gear up Or upgrade your equipment? Check out local shops like
Patagonia Cardiff
,
Surfy Surfy
,
Bing Surfshop
, and
Hansen's Surf Shop
!
Living in Encinitas Means Finding That Perfect Beach Home
Living in Encinitas means finding that perfect home. It is something in us to want to own a piece of paradise in this town of ours! From ocean front homes, to beach bungalows, and low-maintenance condos, there are many options for housing here in Encinitas. The topic of price point comes up a lot working with home buyers, but we have to admit, this place is pretty perfect and the cost benefits might outweigh the negatives when making a home purchase in Encinitas. That old saying of "you pay for what you get" really explains Encinitas' costly housing market. We get a lot when living here.
If you want to look for homes take a look and have fun searching for your next local home
HERE
.
Look for Good Food, Yummy Drinks, and An Amazing Scene When Living in Encinitas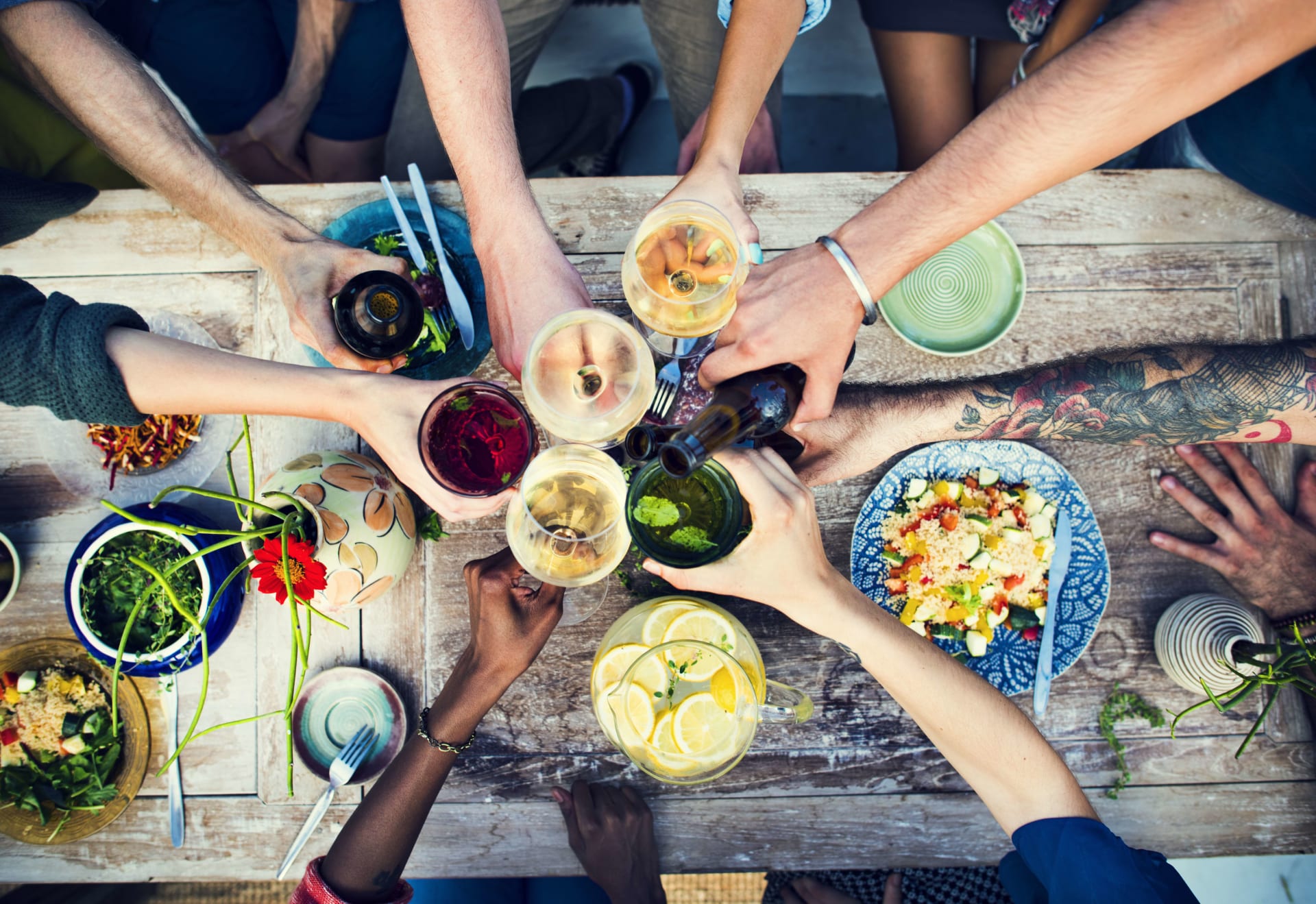 Foodies and draft beer snobs have reason for celebration!
Encinitas offers something for everyone who loves tasty food and local spirits. The culinary scene is awesome! People drive from all over San Diego and more to come check out our restaurants and see what all the hype is about. You won't go hungry in Encinitas and that's one of our favorite features of living in Encinitas. Here are some noteworthy places, but go explore new spots for yourself and share with us if you find some new and favorite spots to get your grub on!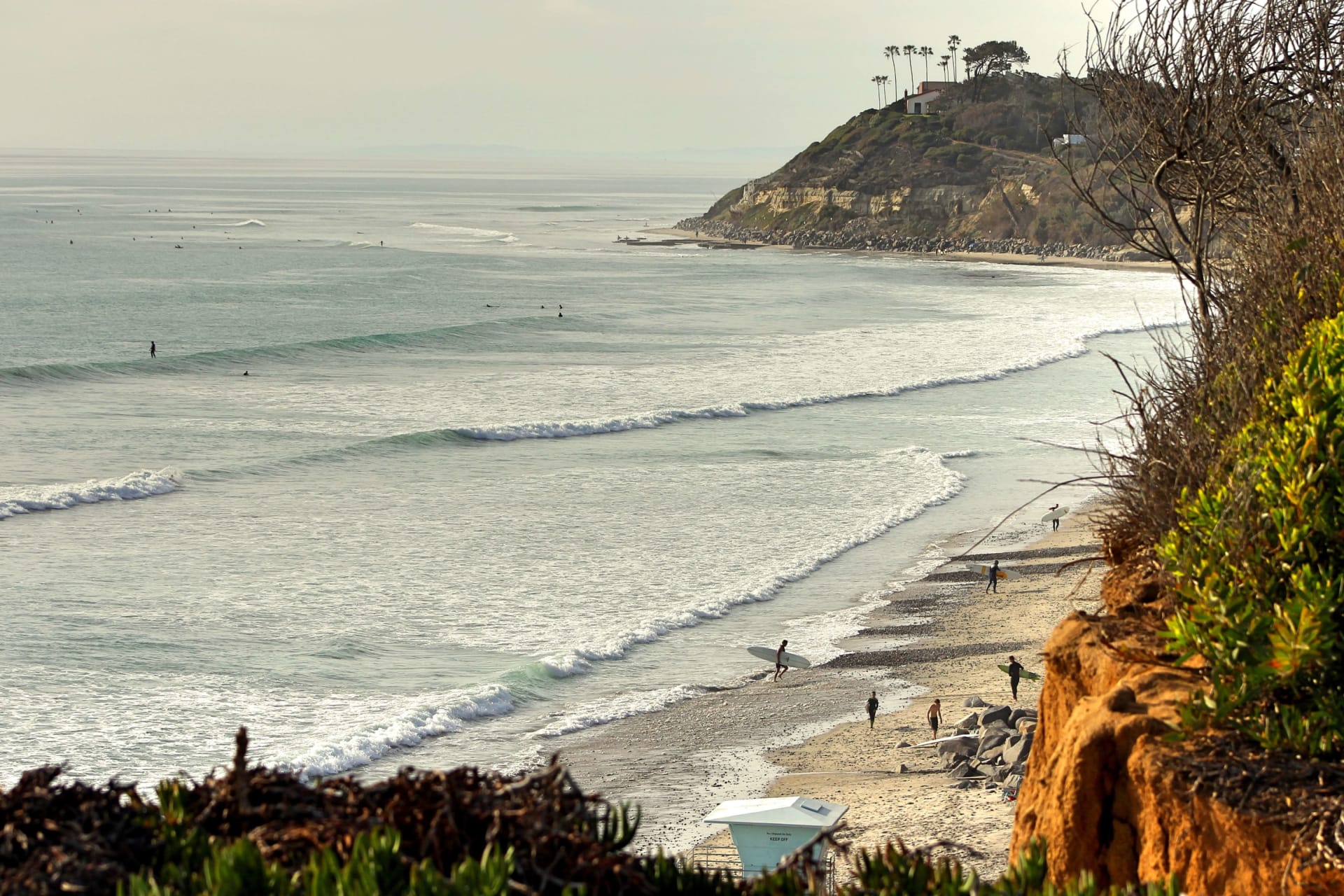 We are so stoked, blessed, and happy to call Encinitas home! We get to work, play and live here too. Let us know why you love living in Encinitas and what makes this place so special!
Cheers to a great community!