One of the best things about our little slice of heaven (AKA Encinitas) is that there is so much to see and do. We really don't have to leave the bubble of this great city to keep ourselves entertained for days and weeks on end. Sometimes we find ourselves going to the same old haunts and doing the same old things and forget to venture off the beaten path every now and again. Inspired by the idea of shaking things up a bit and rediscovering our backyard – we've collected some secret and not-so-secret places to visit and things to do in Encinitas. So go on and shake your weekend up with a trip to a new spot or somewhere you haven't been in a long while – there are no rules except to enjoy the Coast Life of Encinitas.
Sweets Discovered in Secret Encinitas – Betty's Pie Whole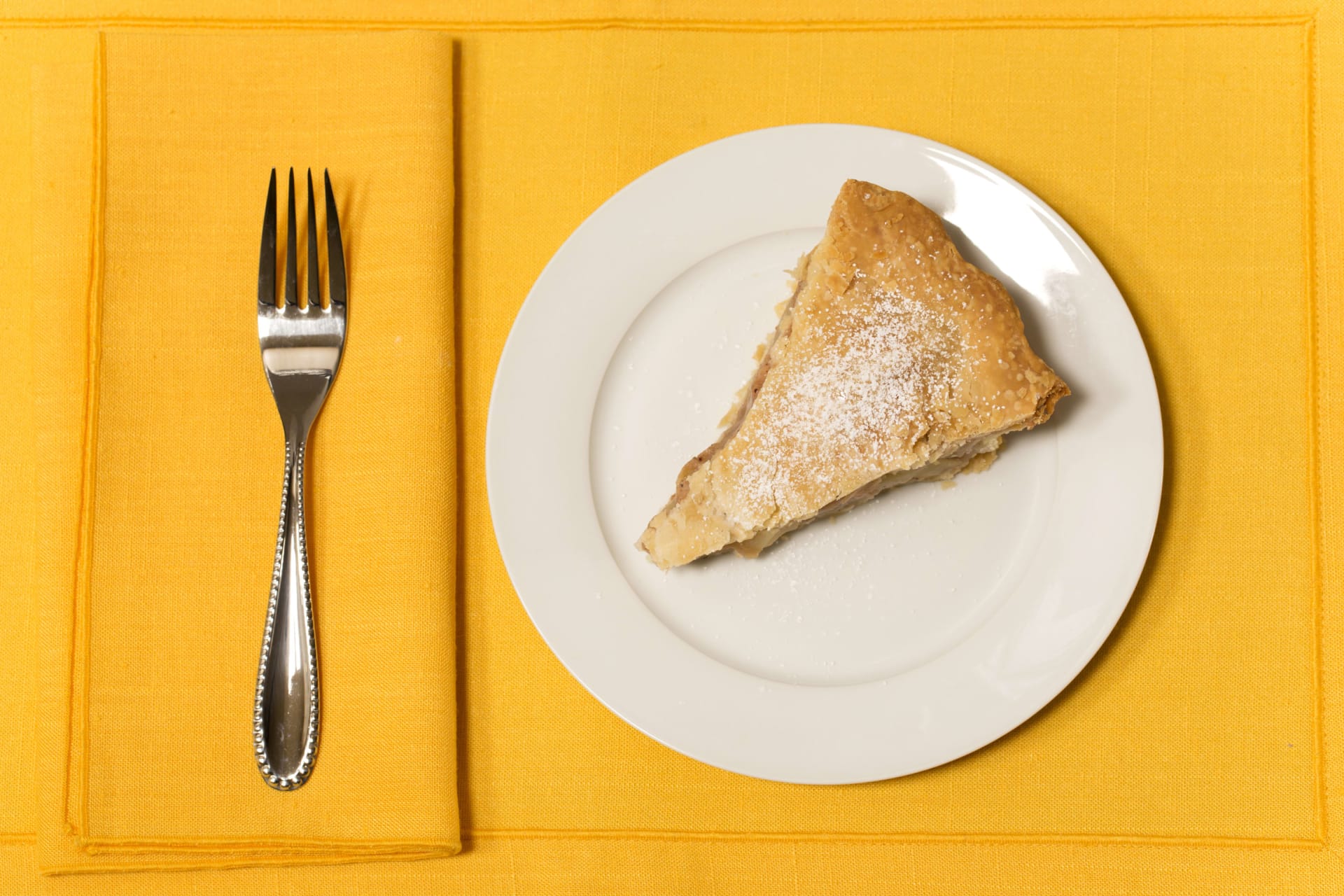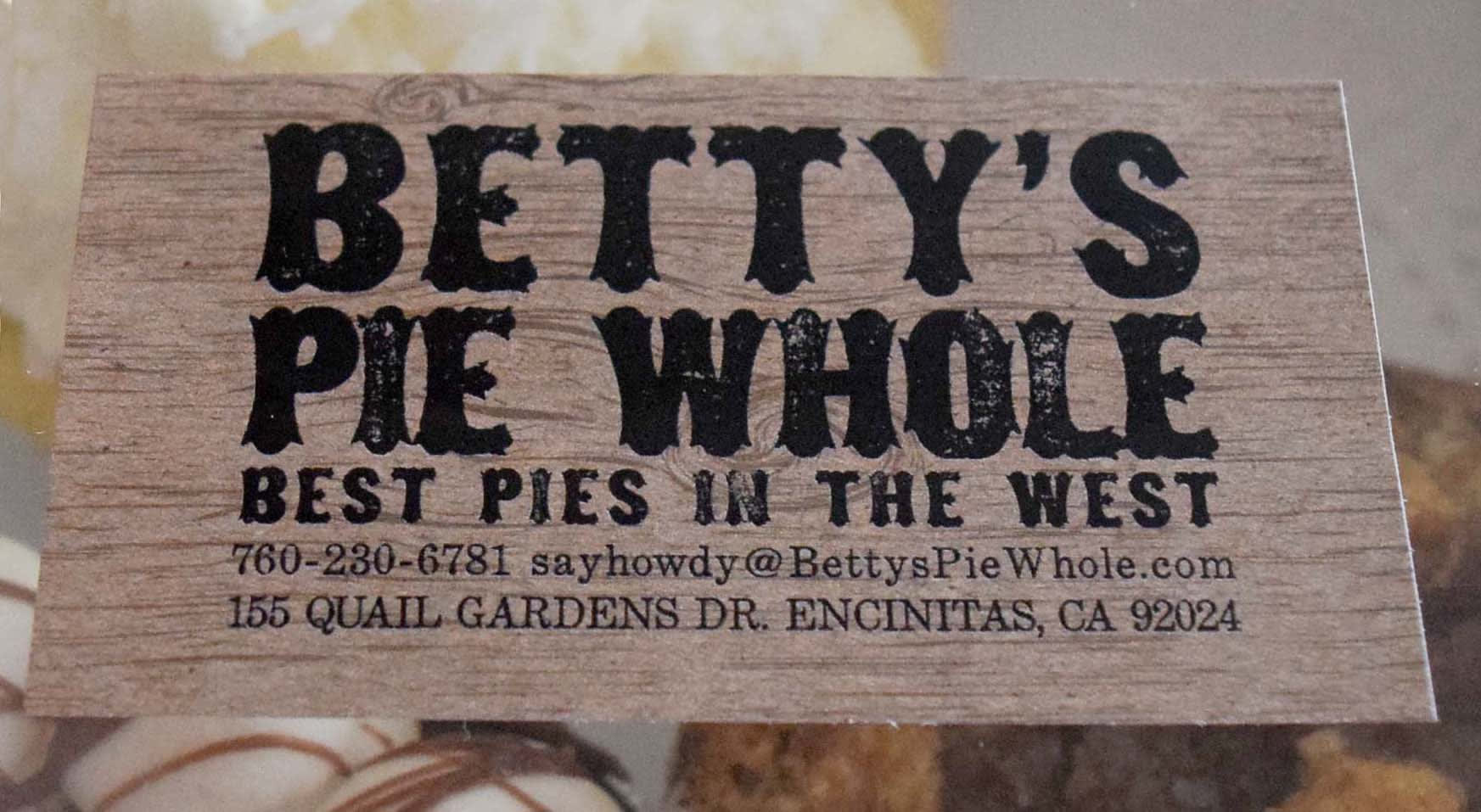 The Secret Spot: Apple Pie? Check! Chicken Pot Pie? Check! Chocolate Cookie Dough Pie?!? Double Check! Betty's Pie Whole Saloon is essentially off the beaten path because it isn't located off Hwy 101 – it is privately tucked away in the Sunshine Gardens and offers sweet and savory pies to anyone's tasty delight.
Why We Consider It "Secret Encinitas": Where else can you find yourself in an Old Fashioned Pie Saloon? A lot of people haven't found their way here yet, but man o man is it good! Encinitas Magazine just did a great feature and let the secret out before us, so if you still haven't been to Betty's after reading this, then grab your car keys and your sweet tooth and check out this hidden gem.
All Trails Lead to Secret Encinitas – Manchester Preserve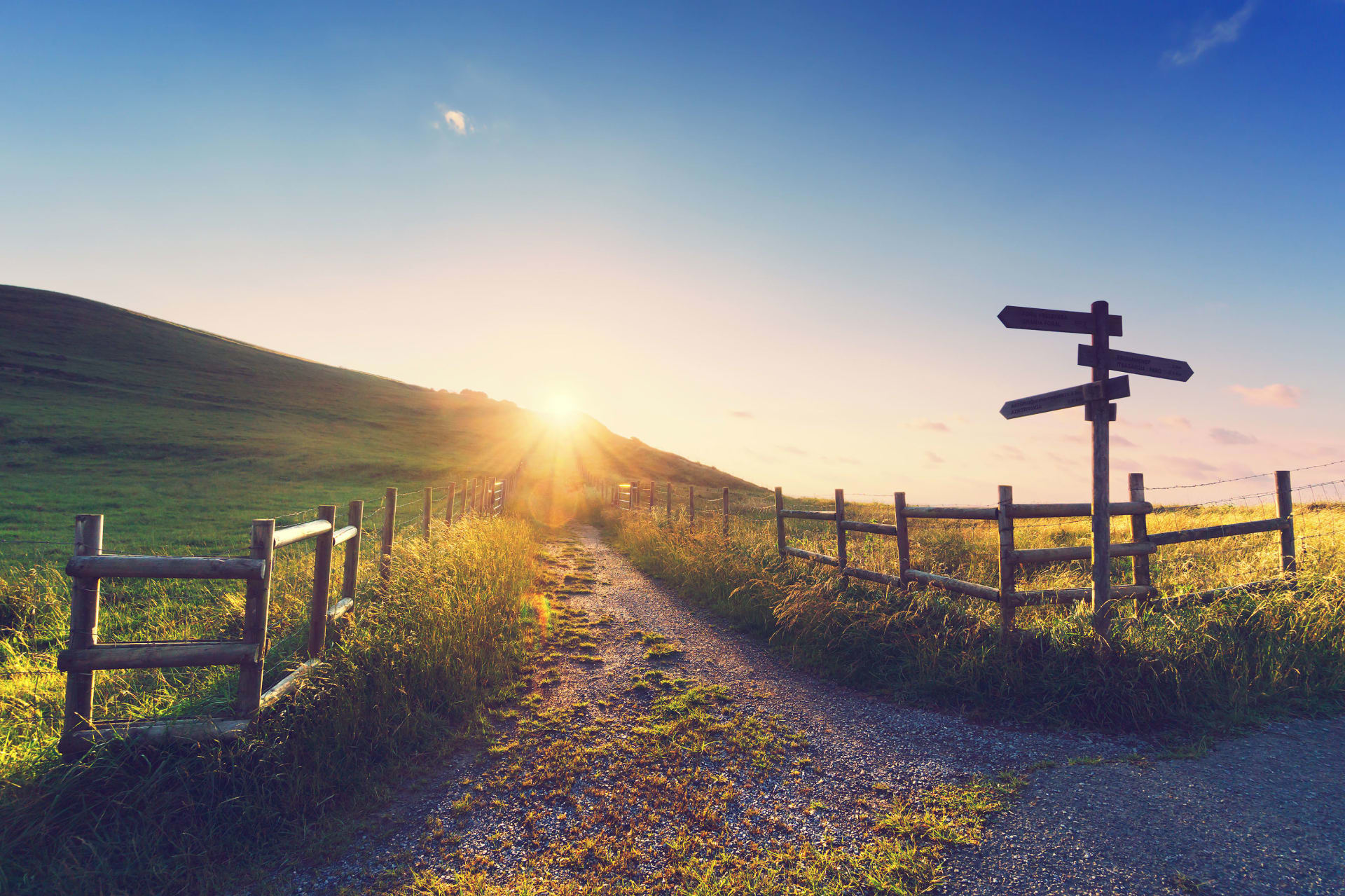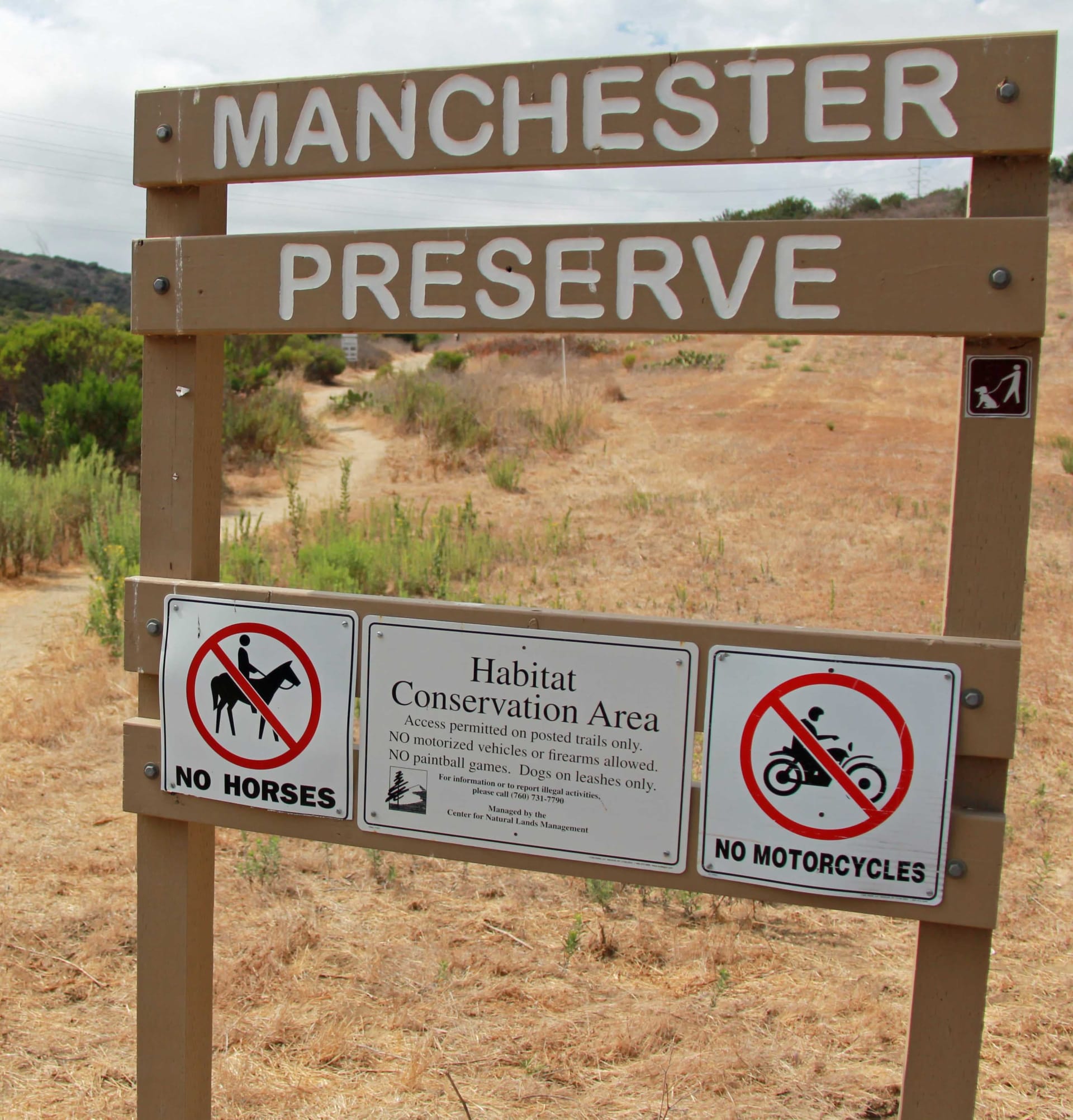 The Secret Spot: Amongst the rolling hills and sandstone canyons of Southeast Encinitas, you will find yourself in some gorgeous wide-open spaces. The widely known San Elijo Lagoon is home to miles of trails, deer, protected bird wildlife, and peaceful natural settings. A lesser-known network of trails is known as "The Manchester Preserve". The main trailhead is tucked away off of Manchester Rd and parking in the dirt lot is almost always available. Here is a map of the trails to help you uncover the secret. Two other trailheads can be found off of Taegan Lane in the neighborhood of Encinitas Estates and at the end of Fairlee Lane in the 55 + Community of High Country Villas off of Willowspring Dr.
Why We Consider It "Secret Encinitas": When I walk my dog from my neighborhood, I rarely run into another soul except for the occasional trail-savvy Encinitas resident who already knows about our well-kept secret. It's an uncrowded experience and is the perfect spot to unwind, walk the dog, and take in the beautiful countryside of Encinitas.
Look Up For Secret Encinitas – The Hot Air Balloon Launch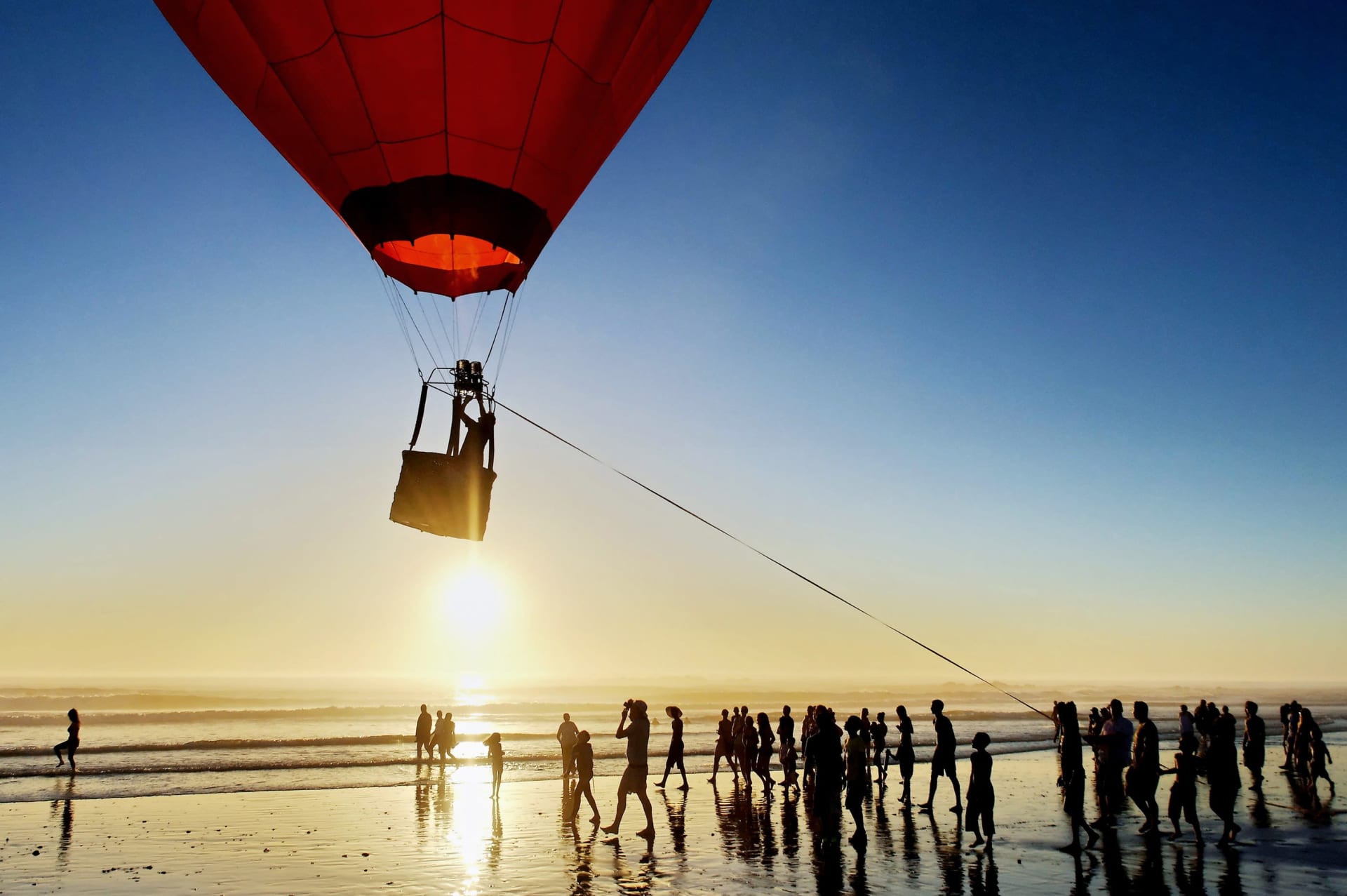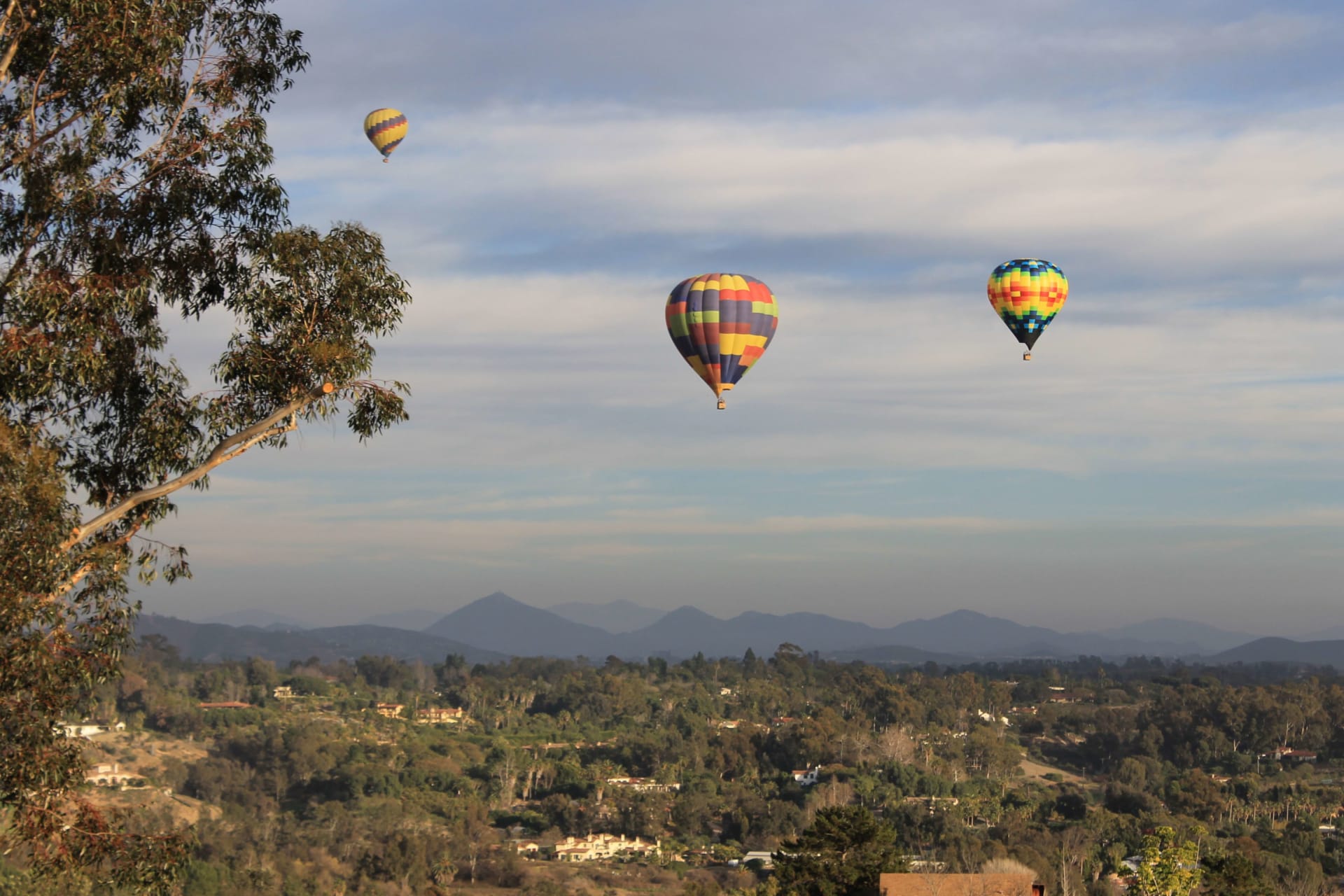 The Secret Spot: I know you've seen the hot air balloons floating high up in the sky around sunset almost daily but the big question is "Where the heck do they come from?" It's almost magic, sometimes we will be grabbing an afternoon in the water or driving home from work, and all of a sudden those gorgeously colorful hot air balloons are bobbing up and down in the air. The real magic is actually watching the balloons fill up and float off the ground with a basket full of smiling and waving passengers. Lucky for you, you can get a front-row seat to the show right by the 7-Eleven on Encinitas Blvd. Plan on pulling your car and watching the balloons take off about an hour or so before sunset. It's a fun experience and the kids will be sure to love it!
Why We Consider It "Secret Encinitas": Not many residents of Encinitas know exactly where the take-off of the balloons are unless you've gotten lucky and driven by right at the launch time. It's a great way to just kick back and enjoy something as simple as watching hot air balloons float away.
Bike Your Way to Secret Encinitas – Patagonia's "Sea Rambler" Bike Ride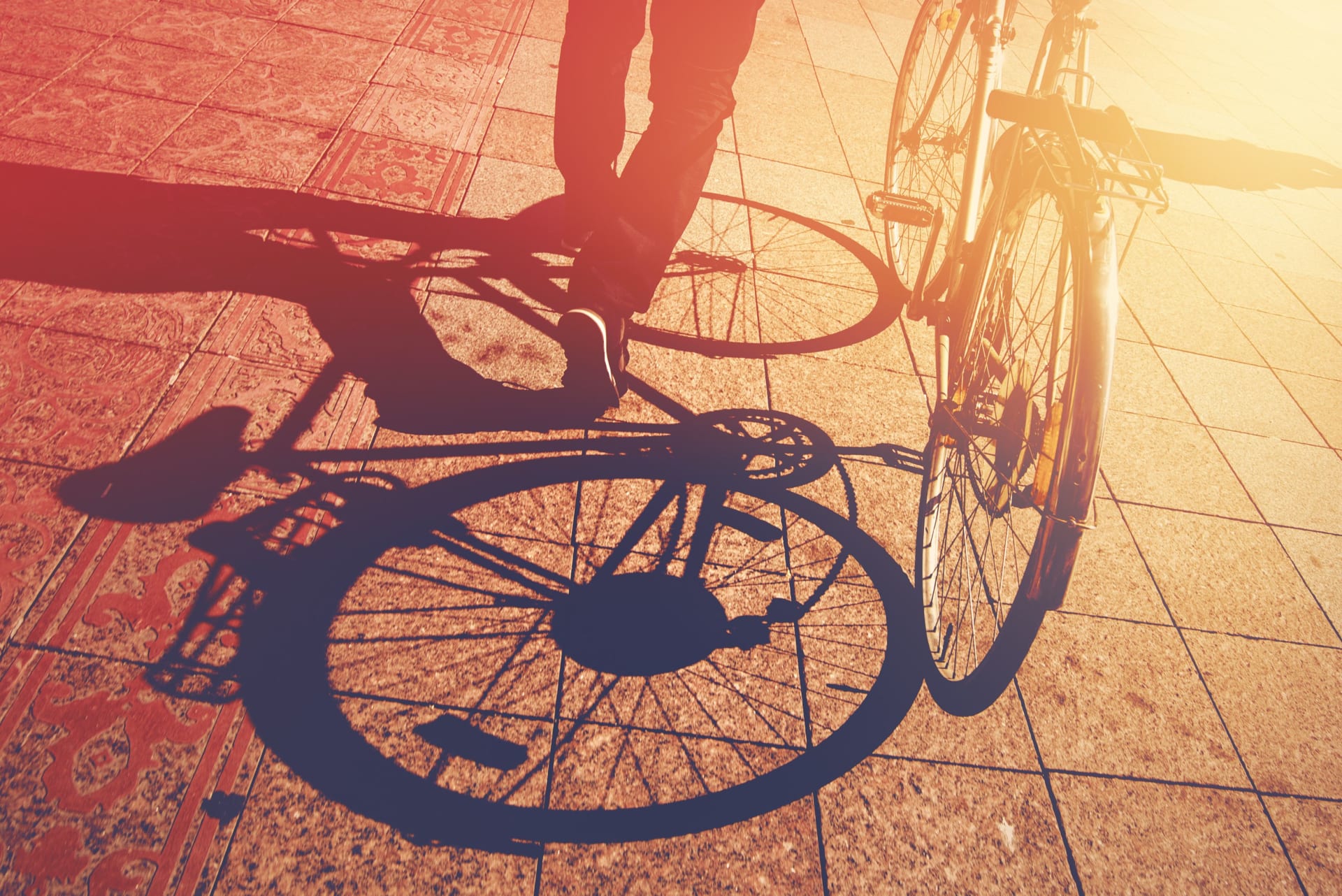 The Secret Spot: The not-so-secret Cardiff corner shop of Patagonia is a well-known location. This surf and outdoor store is a great community staple that not only sells gorgeous surfboards and sustainable wet suits, but also hosts surf film previews, yoga workshops, and yes – even a bike meet-up! The Sea Rambler Ride meets every Sunday at 9 AM and provides a great way to tour Encinitas with a 10-mile casual ride.
Why We Consider It "Secret Encinitas": There are a lot of meet-ups and great events that happen in and around Encinitas, but it is hard to find everything that's going on – so the Sea Rambler bike meet-up may have passed you by so we wanted to share this experience with you.
Leave Your Secret Encinitas At The Confessional – Lost Abbey Confessional Pub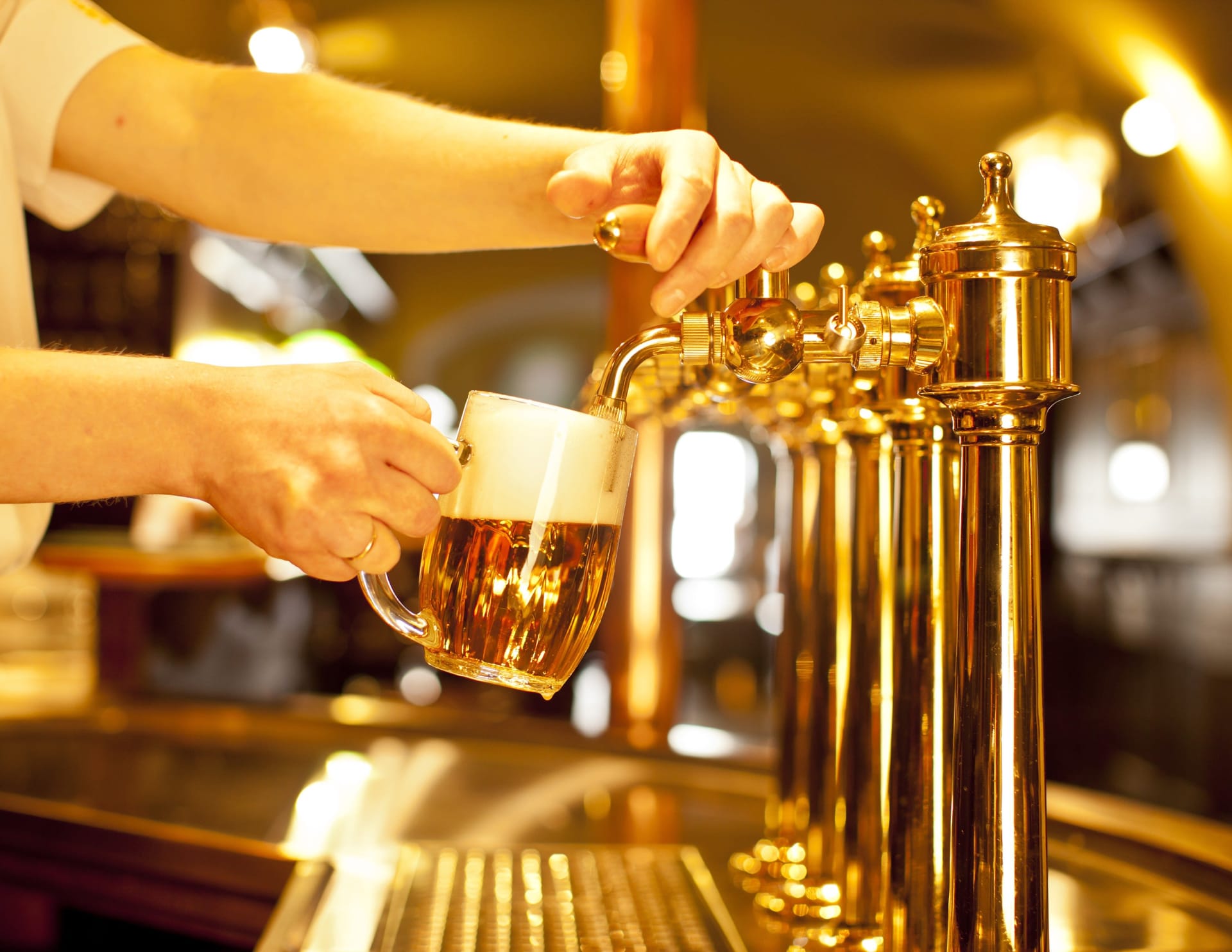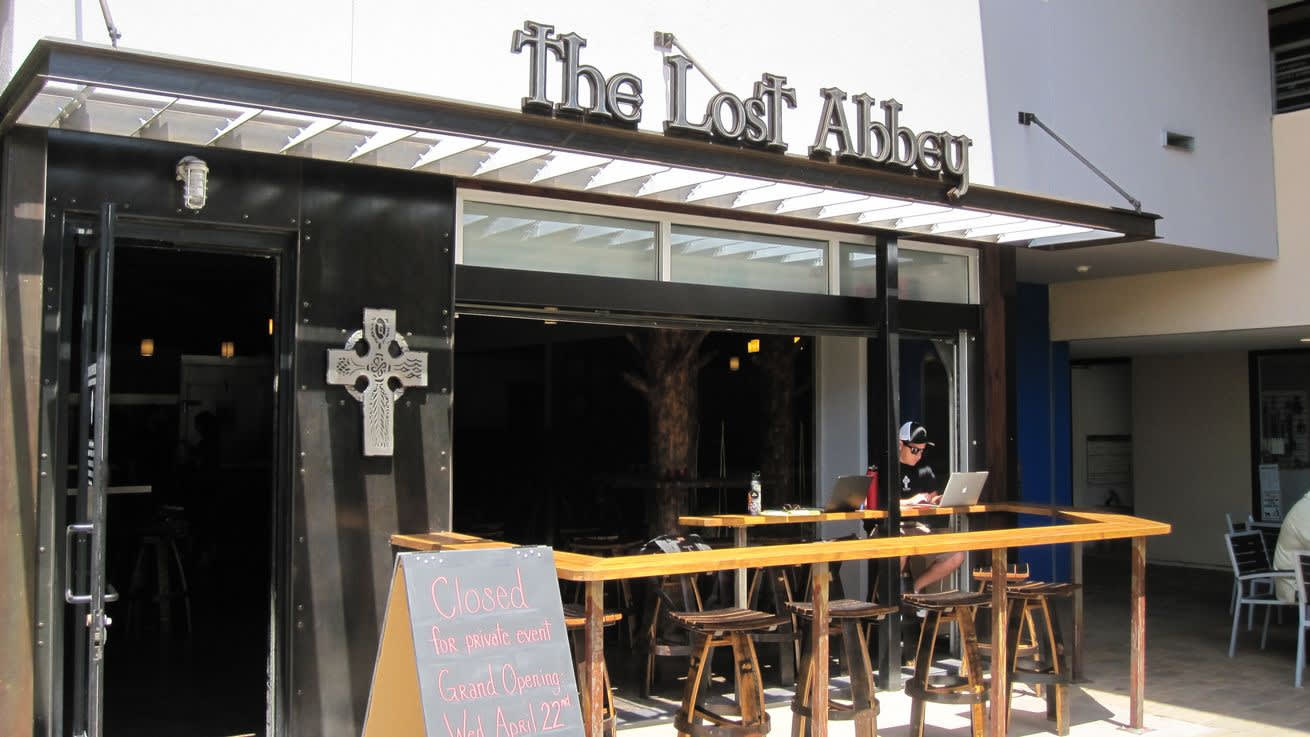 The Secret Spot: The Lost Abbey Pub – properly named The Confessional located in the Cardiff Town Center is a great little secret spot to grab some good beer and enjoy a little downtime with friends or co-workers for happy hour.
Why We Consider It "Secret Encinitas": Because it opened up not too long ago and is hidden in the back corner of the courtyard across from Fowlers and Sambazon, you may have not had the pleasure of enjoying a beer at this place. We are always happy to share a new place to enjoy some of the great craft beer that San Diego has to offer.
Find Your Secret Encinitas In An Ocean View LookOut – J Street Viewpoint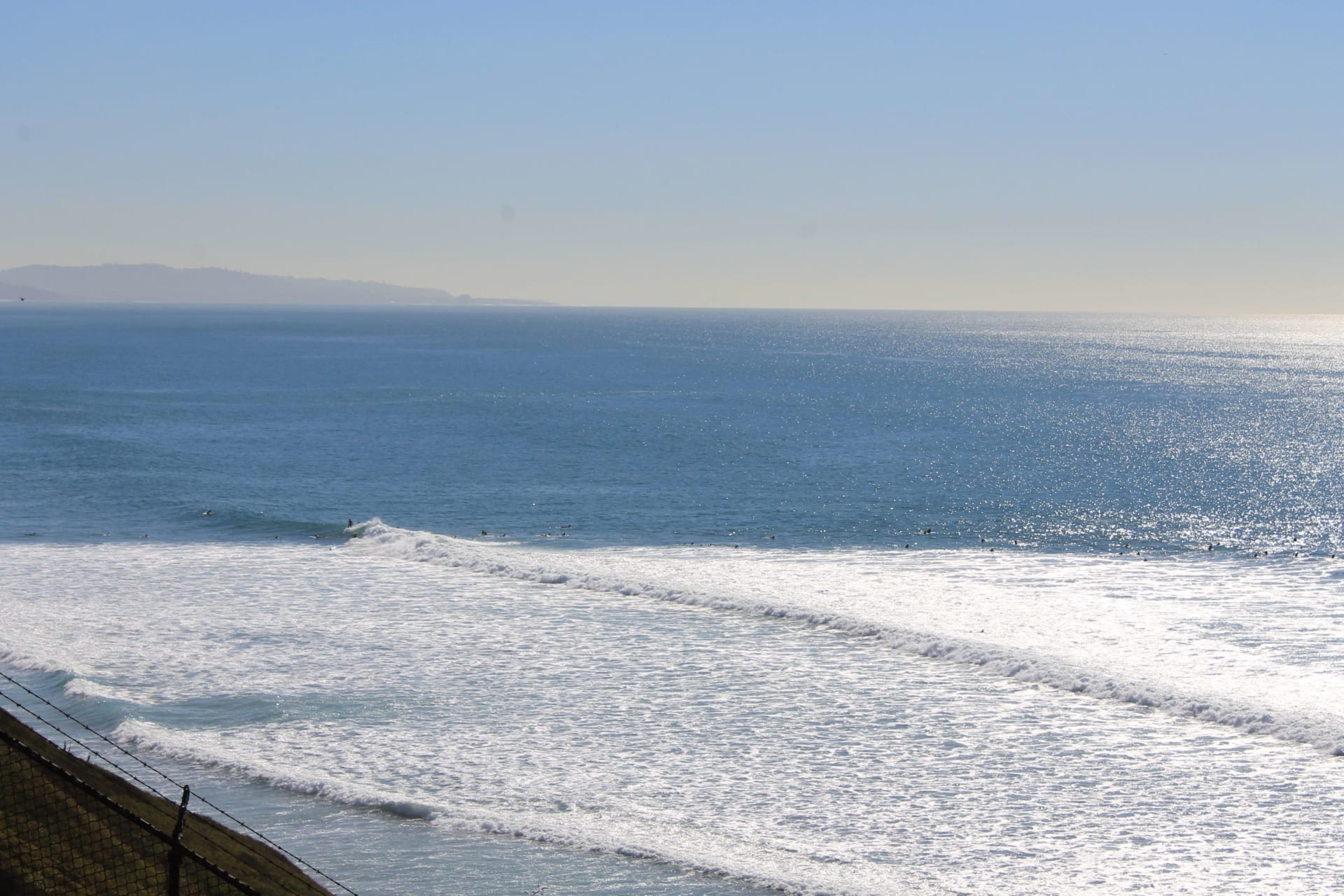 The Secret Spot: The Viewpoint parks along the coastal streets of Encinitas are not really "secret" spots (all things considered), but nonetheless, you may be able to discover a new perspective of your town and a cool sunset spot if you do some exploring! J Street is a really cool little oasis tucked away from the bustling downtown streets and covered with green trees, grass, and the ocean view for miles.
Why We Consider It "Secret Encinitas": Hidden away from the street and not an obvious place to veer off the sidewalk, this little piece of paradise off J-street is not always on the radar for most Encinitas peeps. Check out some great pictures and Yelp reviews of the park here. Explore your neighborhood and enjoy new vistas.
Whether you are biking around town or just want to enjoy a new point of view of Encinitas, there are still some hush-hush places that you can enjoy as a resident of the best place on earth. Another reason why living in Encinitas offers so much, even some undiscovered things to do and places to see. We hope that sharing community information with you helps you love Encinitas that much more and Shhh keep the secrets in the community!