Welcome to March in Encinitas! Spring is just around the corner and although we don't have those brutal winters those East Coasters whine about we still have longer days and warmer weather to look forward to. Spring allows us to get outside more, surf more, and enjoy living in this wonderful place we call home. So here are the upcoming events and happenings to mark in your calendar. I Hope March is a great month full of fun and living the Coast lifestyle we are so lucky to experience.
Encinitas Farmers Market | March in Encinitas Dates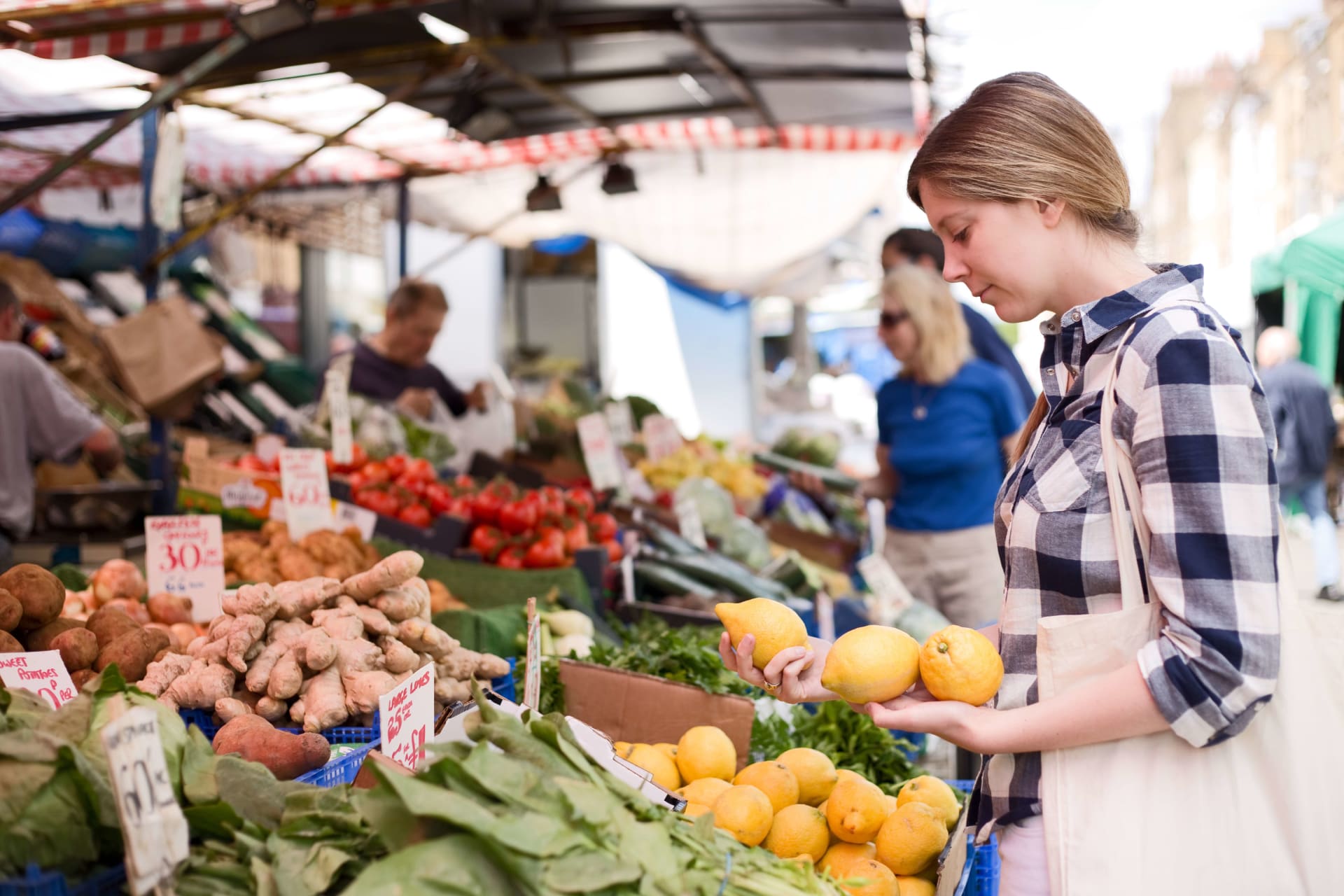 What:
The Encinitas Farmer's Market
is comprised of around 40 different vendors where you can pick up your healthy kale and local eggs. Eat great and support your local farmers and businesses.
When: The farmers market for March in Encinitas is every Wednesday from 5 PM – 8 PM.
Where: 600 S. Vulcan in Downtown Encinitas – just behind Pacific Station in the Amtrak parking lot.
Food Tours In Encinitas | March in Encinitas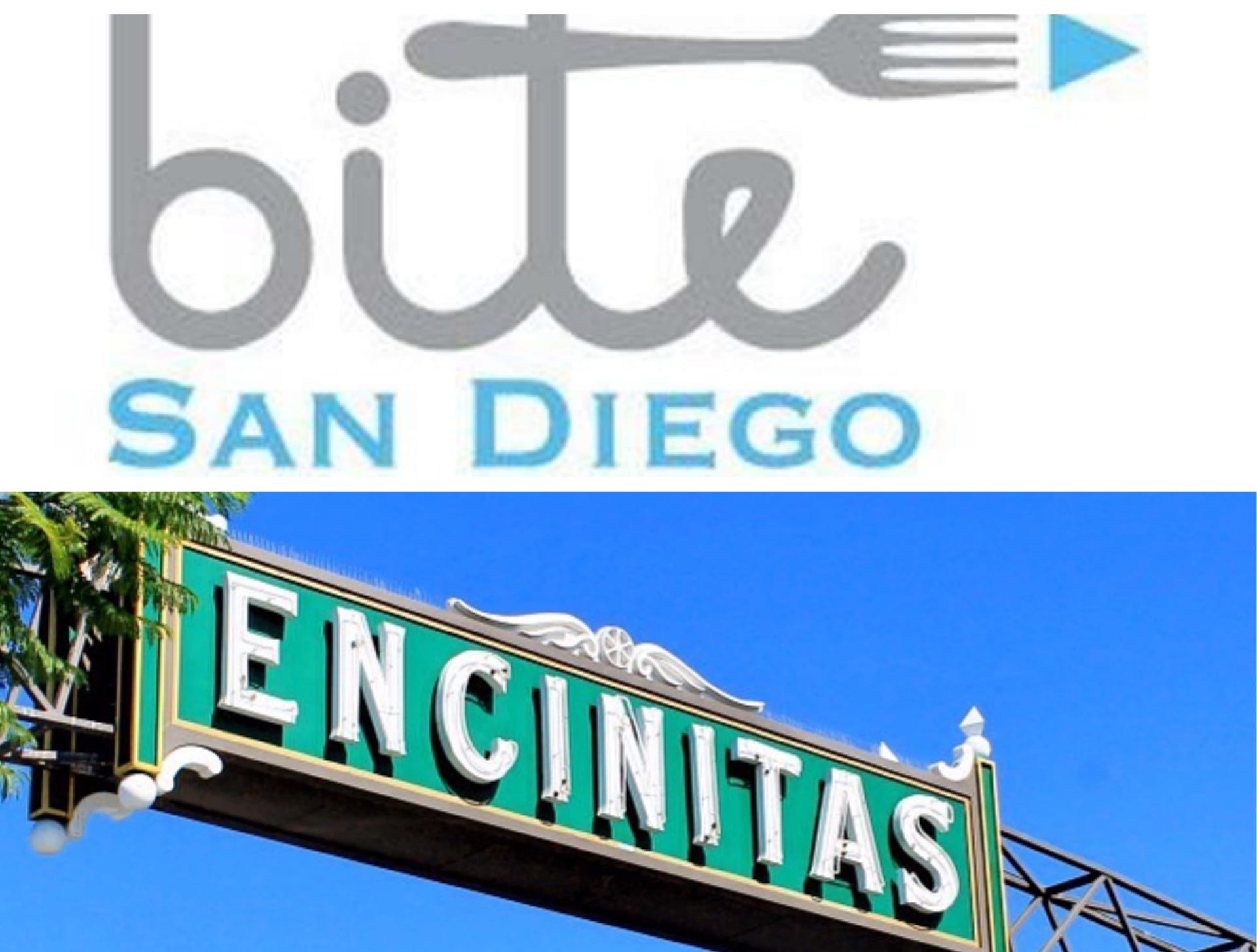 What: Take eating in Encinitas to a whole new level – Bite San Diego is working with Encinitas to have tasty food walking tours of the local eats. $47 bucks will get you all kinds of tasty eats for a really great deal. When you sign up here all the info will be provided.
When: Saturdays at 2 PM – March in Encinitas Dates are the 5th, 9th, and 16th.
Where: Along the Hwy 101 – once you sign up you will be notified of the starting point.
North Coast Orchestra | March in Encinitas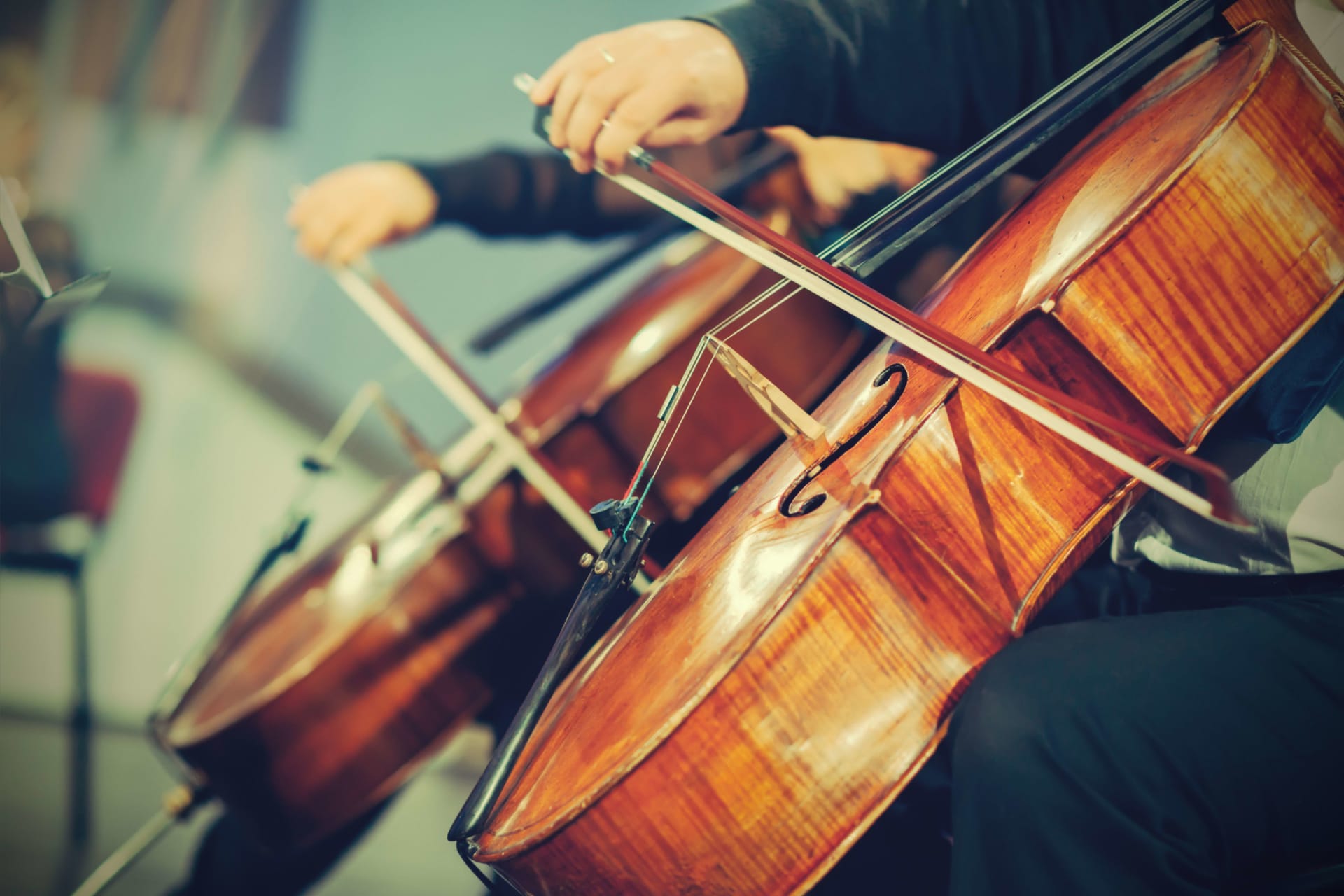 What:
Enjoy the March Musical Montage from the North Coast Orchestra. Enjoy classical tunes and get cultured for $10. More info for this event and details can be found
here
.
When: March 6th, 2016 2:30 PM.
Where: Seacoast Community Church.
Spring Forward to Longer Days | March in Encinitas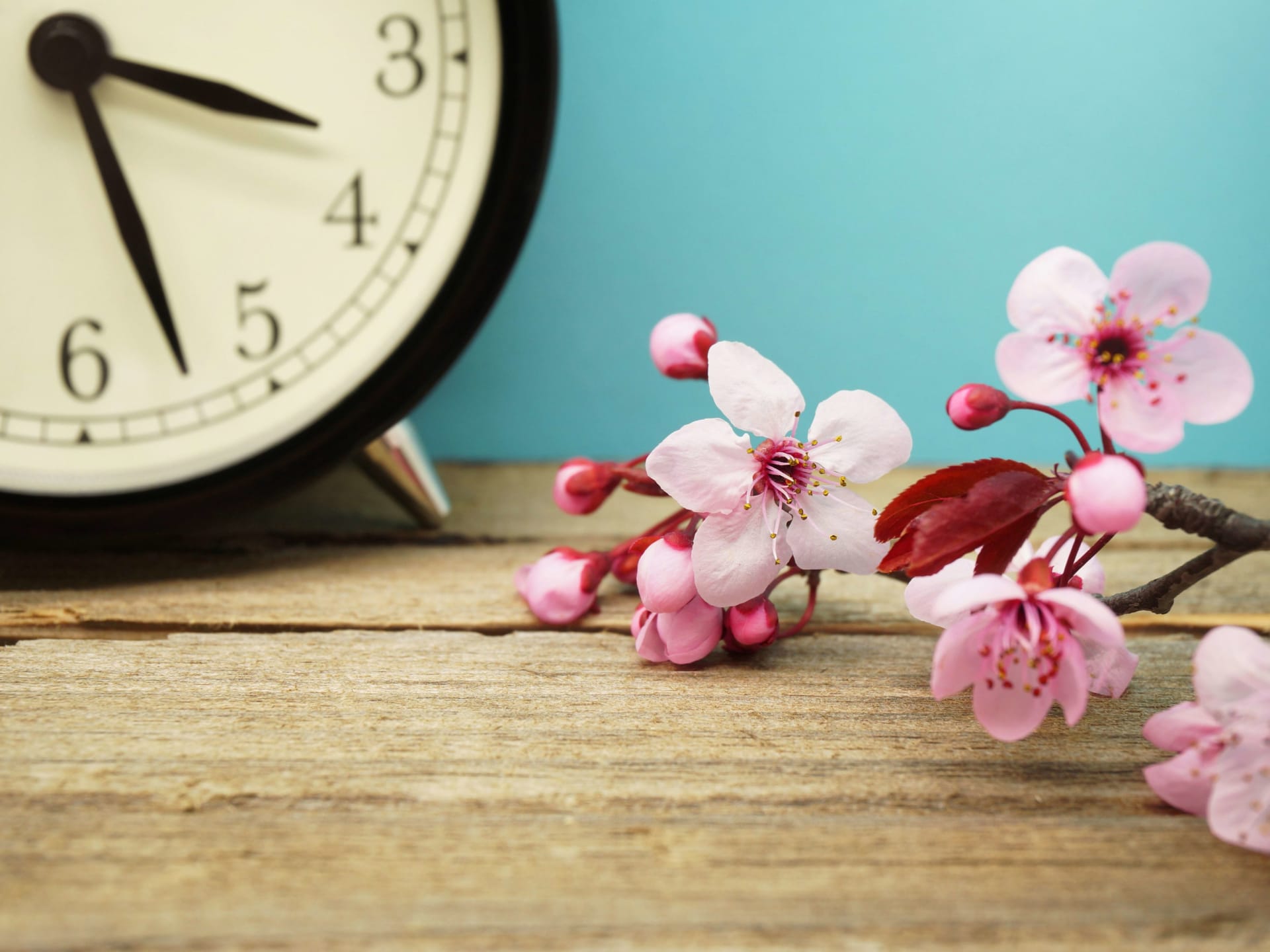 What: Get ready for longer days (insert jump for joy here)! We set our clocks forward and gain an hour of daylight at the end of each day. Spring forward!
When: 2:00 AM on Sunday, March 13th.
Where: Everywhere that participates, specially Encinitas (where we can get in the water after work with more daylight).
Saint Patricks Day Celebrations | March in Encinitas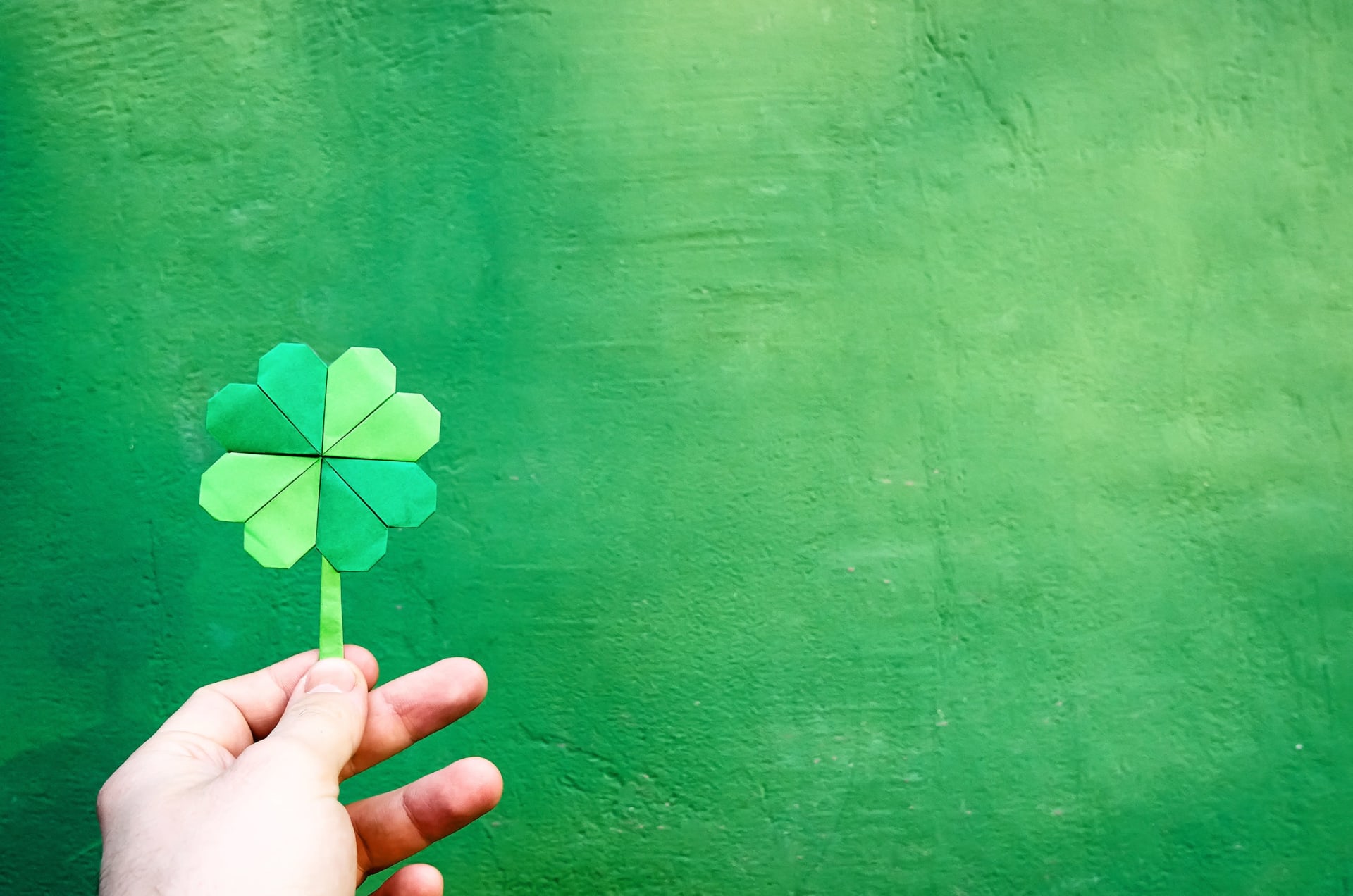 What:
St Patrick's Day Parade – Bring your green hat, green beer, or green anything and celebrate the luck of the Irish on this fun day of a classic parade and festival. Get all the details at the website
here.
When: Saturday, March 12th – from 9:30 AM – 6:00 PM.
Where: Balboa Park, San Diego.
Clean Your Encinitas Beach | March in Encinitas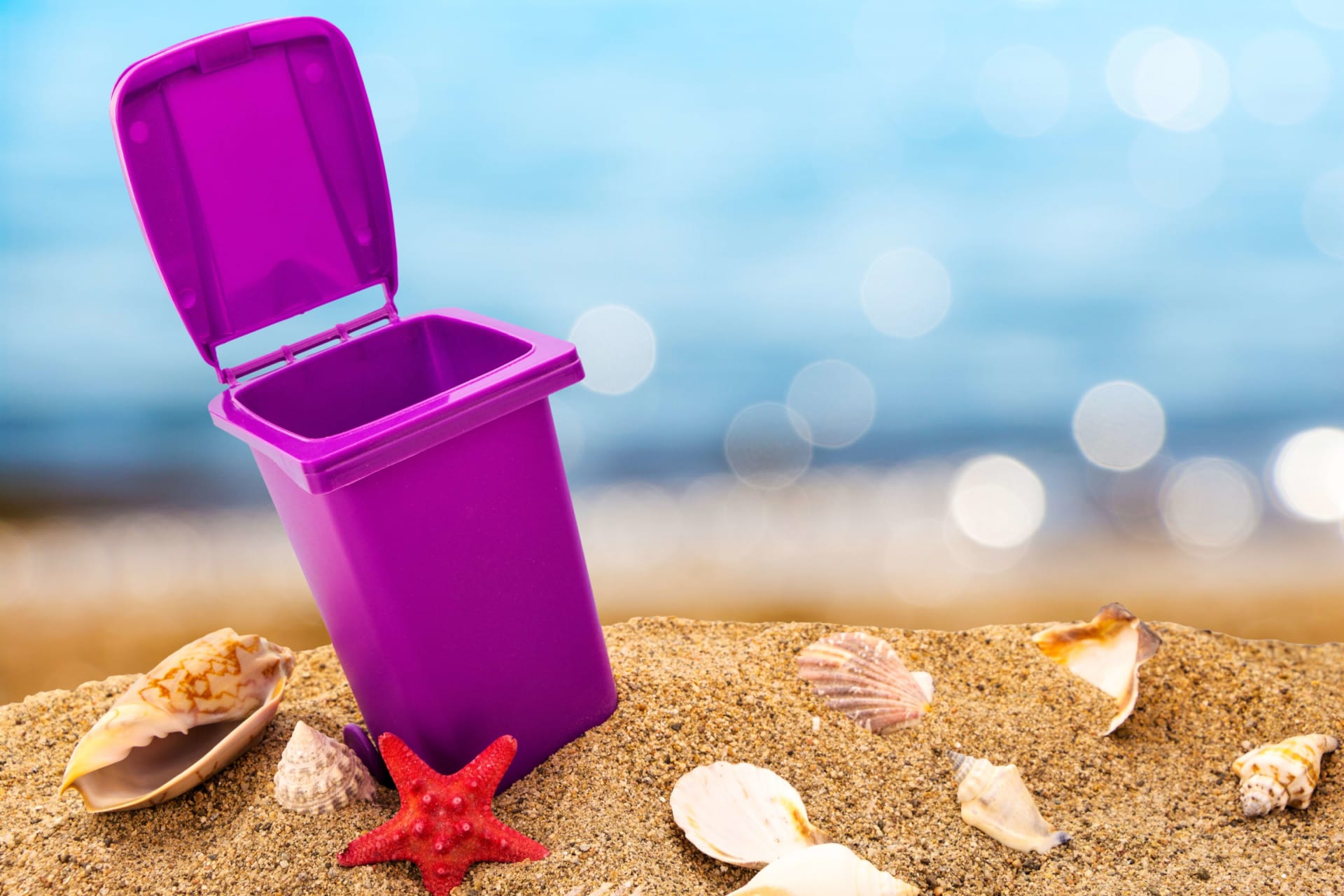 What: Give back to your community and keep one of your favorite beaches clean. Bring a non-plastic trash bag, some gloves, and a great attitude of helping to pick up trash on the sand and keep our city beaches as pristine as possible.
When: 9 AM, Saturday, March 19th.
Where: Moonlight Beach, Encinitas.
Get Your Gardens Spring Ready | March in Encinitas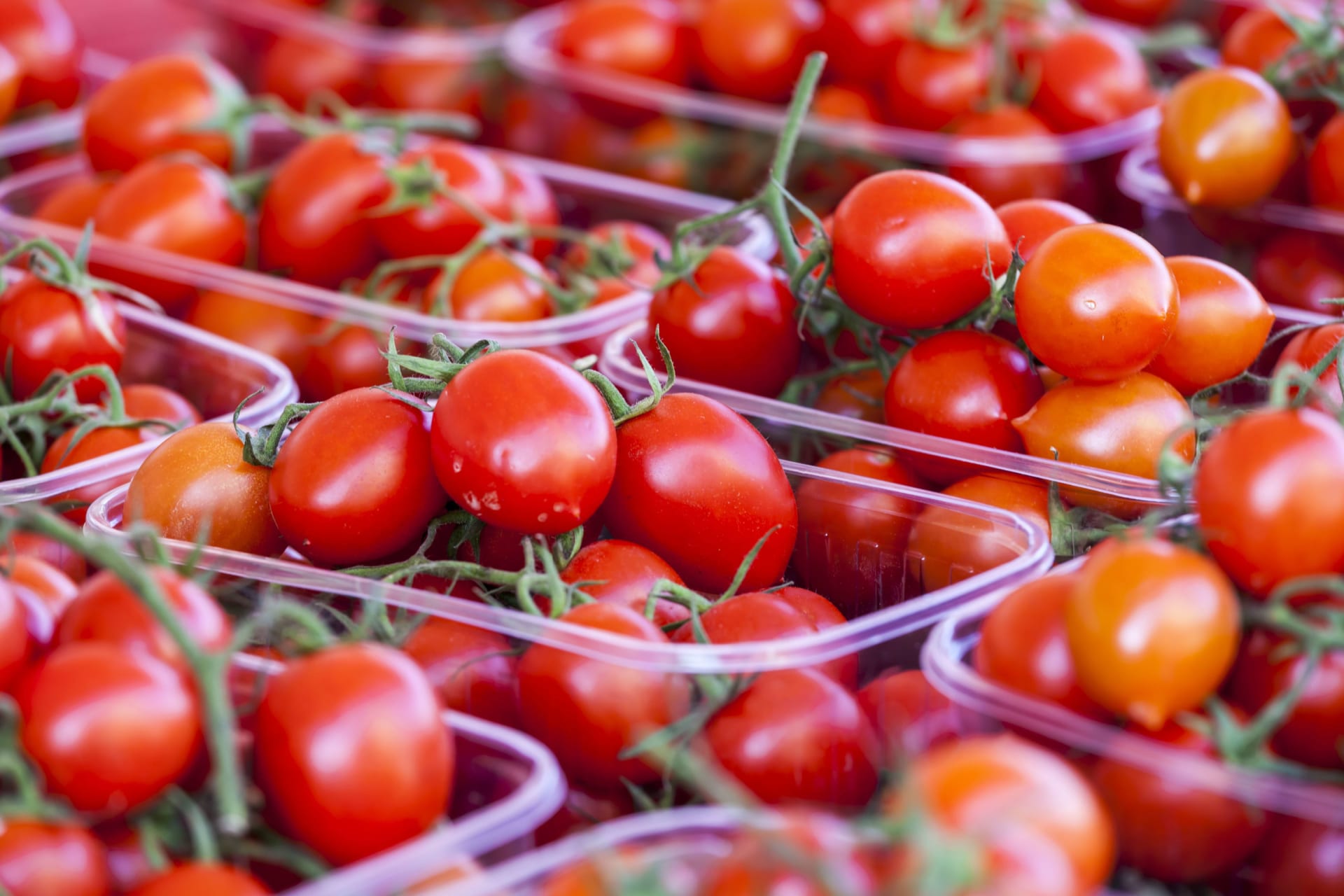 What: Do you garden and love spring planting? The Spring Planting Jubilee and Tomato Sale will be something you won't want to miss. Make your spring garden something to make the neighbors jealous – offered by coastal roots farm. All the info and a $2 coupon can be found here.
When: March 19th -20th, 9 AM – 5 PM
Where: San Diego Botanic Garden, Quail Gardens Dr., Encinitas
Easter Celebrations | March in Encinitas
What: Easter came early this year for March in Encinitas. Bring the kiddies out and have an Easter egg hunt in our local and beautiful community park. Festivities, the Easter bunny, and local treats can be found.
When: Saturday, March 26th – 10 AM – 1 PM.
Where: Encinitas Community Park, Santa Fe Rd, Encinitas.
Have a happy March and a fresh beginning to Spring in Encinitas. As the housing market starts to heat up in Spring and into Summer let us know if you are thinking of selling or just want to know how much your home is worth on this market. Click here to get your easy and current property value. From our team at Encinitas Coast Life to you wishing you a very happy Spring Season and a fun-filled March in Encinitas!