Happy New Year & Welcome to January in Encinitas!
January in Encinitas officially kicks off the 2017 New Year. The holiday buzz is over, time for fresh starts and warm coffee in the cooler month of January. While you are deciding what your New Year resolution is going to be, pull out your calendar to mark down some fun things to do in January.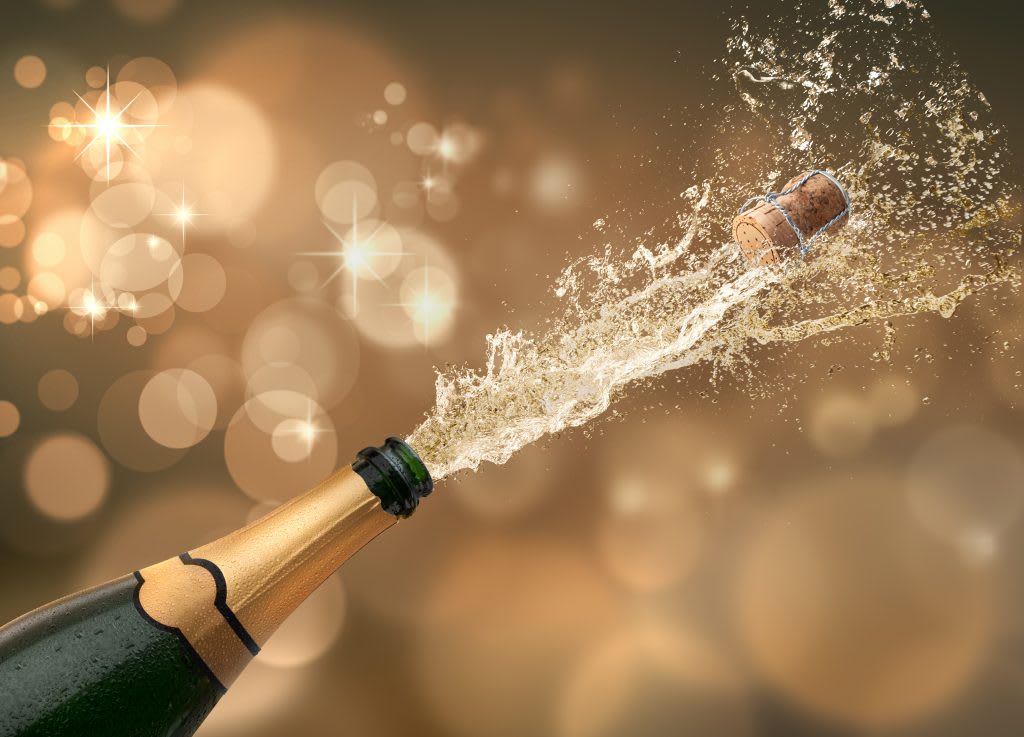 Leucadia Farmer's Market – January in Encinitas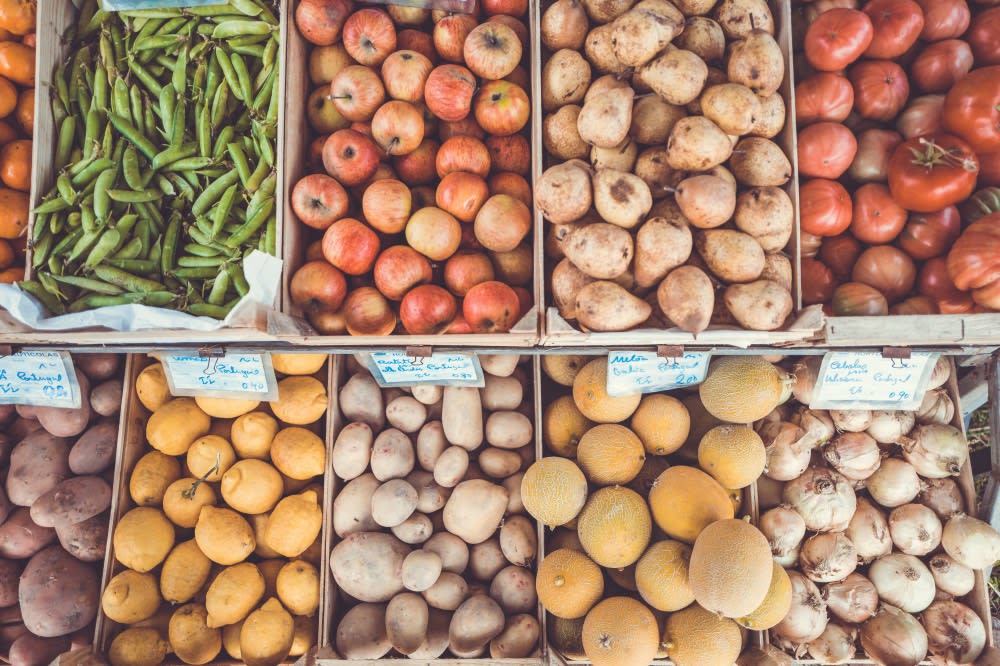 WHAT: Enjoy fresh fruits, veggies and goodies from the Leucadia Farmer's Market. Begin the New Year and January in Encinitas off on the right foot with healthy food and community at this great open air farmer's market.
WHEN: January 1st (and every Sunday of the month from 10 am – 2 pm)
WHERE: on the school grounds of Paul Ecke Central School located at 185 Union Street, Encinitas, CA. 92024
Dawes Playing at the Belly Up – January in Encinitas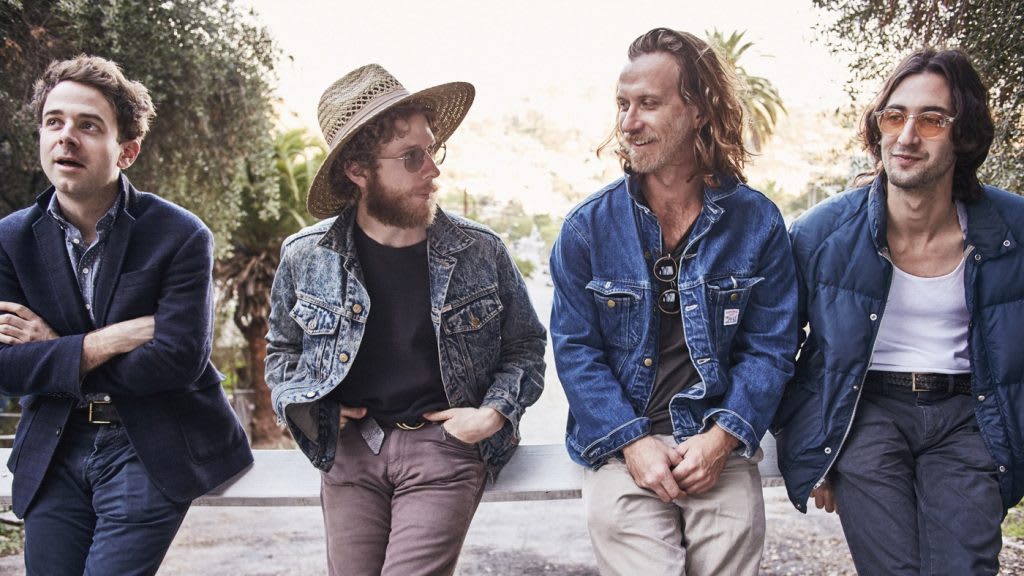 WHAT
: Kick on down to our favorite little Southern border town of Solana Beach and enjoy some tunes and good times with this folk-inspired band. Check for tickets and other bands playing
here
.
WHEN: January 10th, Doors at 7 PM – Starts at 8 PM
WHERE: Belly Up Tavern, Solana Beach
Glenn Weiss: Wissa Wassat Art Center & Tapestry – January in Encinitas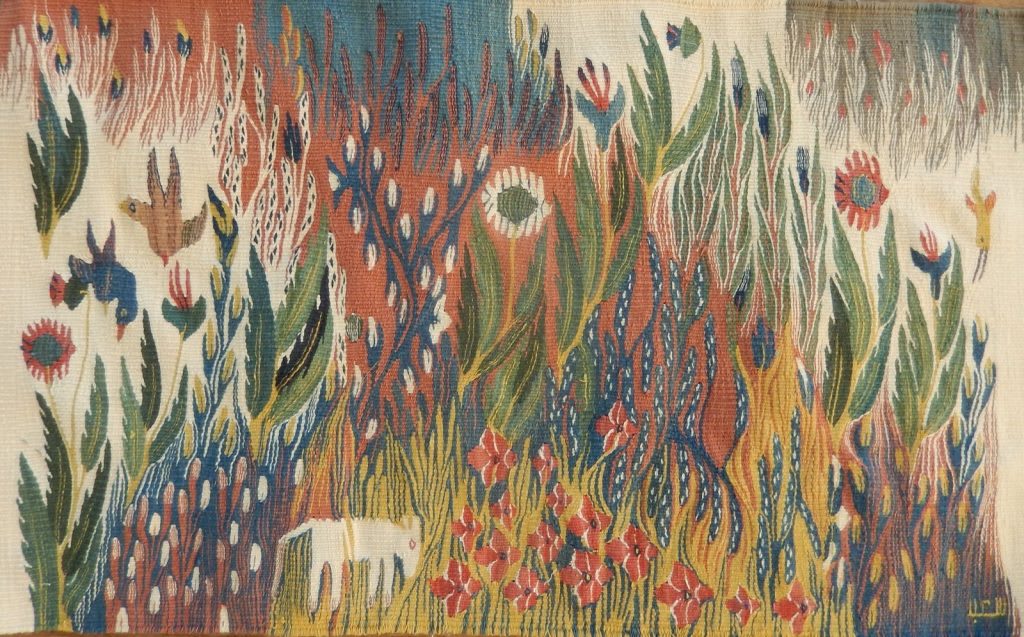 WHAT: Glenn Weiss, North American Representative for the Ramses Wissa Wassef Art Centre and public art consultant, will speak on "The Ramses Wissa Wassef Art Centre Story: A 60-Year Artistic Experiment" in the Ecke Building at San Diego Botanic Garden. Free with paid admission.
For the first time worldwide, the garden-themed tapestries from the Ramses Wissa Wassef Art Centre in Egypt will be on display at a prominent public garden. The Egyptian artists vividly celebrate the flowers of the desert, villages, and Nile River in their work.
WHEN: January 14th – March 31st
Skate Rising: For Girls – January in Encinitas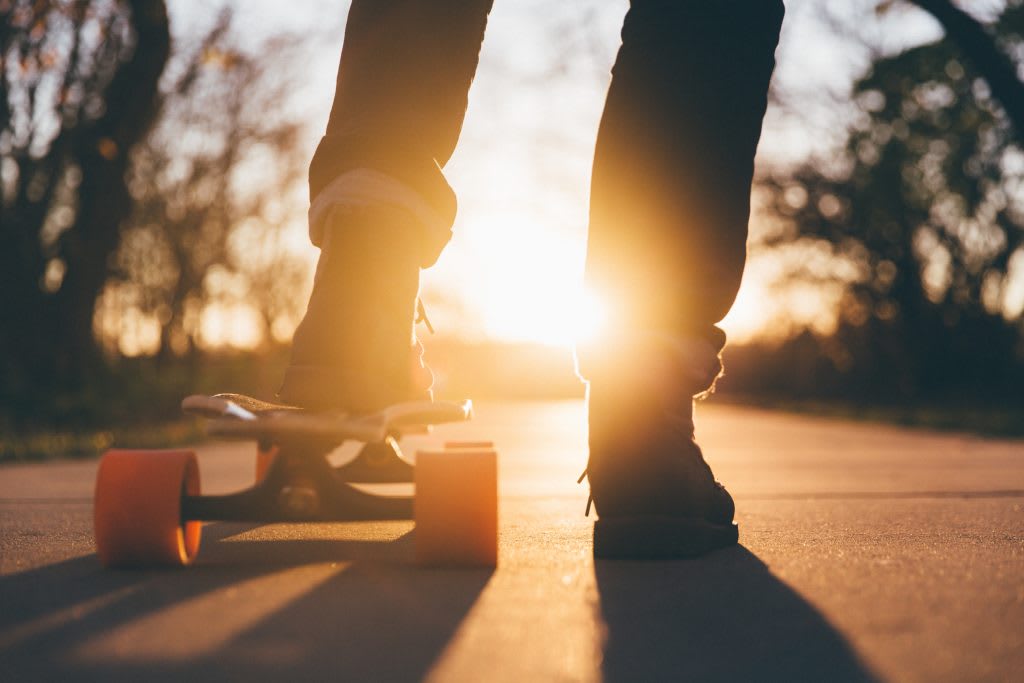 WHAT
: Skate Rising is a FREE, fun, and empowering skateboarding program in the community of Encinitas, run by
Exposure Skate
, for girls. Each month, participating girls learn about a need in the community, help to address the need through a community service project and then take part in a skate clinic run by skate industry professionals.
WHEN: January 14th, 9-11 AM
WHERE: Encinitas Community Skate Plaza – Encinitas Community Park
Moonlight Beach Clean-Up – January in Encinitas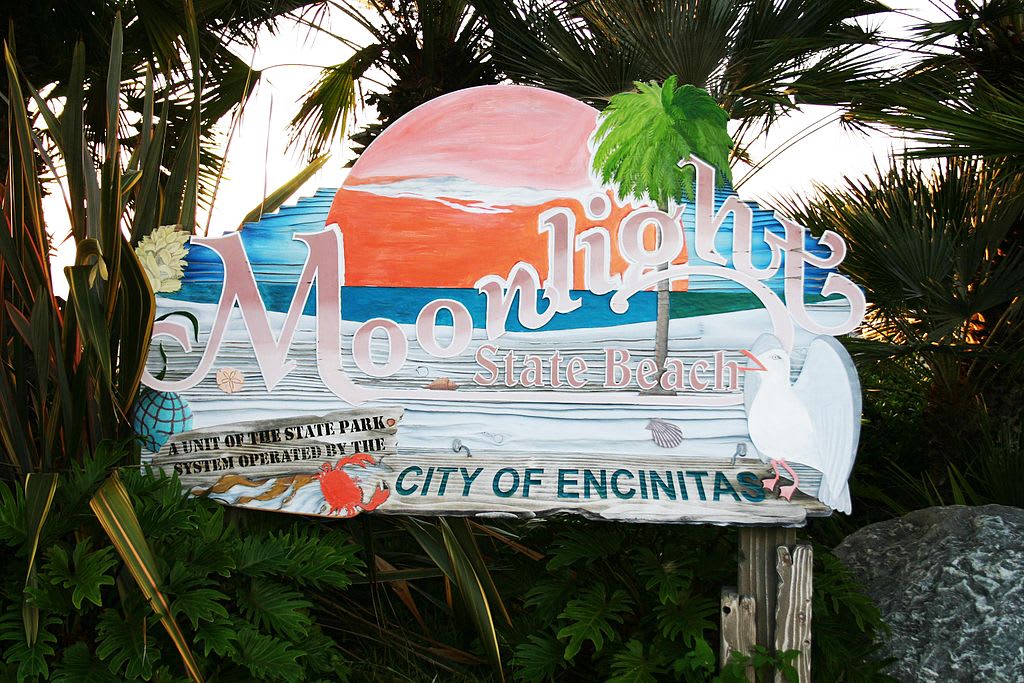 WHAT
: Give back to your community this January in Encinitas. Join the beach and street cleanup at Moonlight Beach in Encinitas. Meet next to the restrooms. Bags and gloves will be provided, but we encourage you to bring your own reusable supplies if you have them. Contact
[email protected]
for more information.
Brought to you by Surfrider Foundation
WHEN
:
January 21, 2017
@
9:00 am
–
11:00 am
WHERE: Moonlight State Beach, Encinitas, CA 92024, USA
Jeff Bridges at the Belly Up – January in Encinitas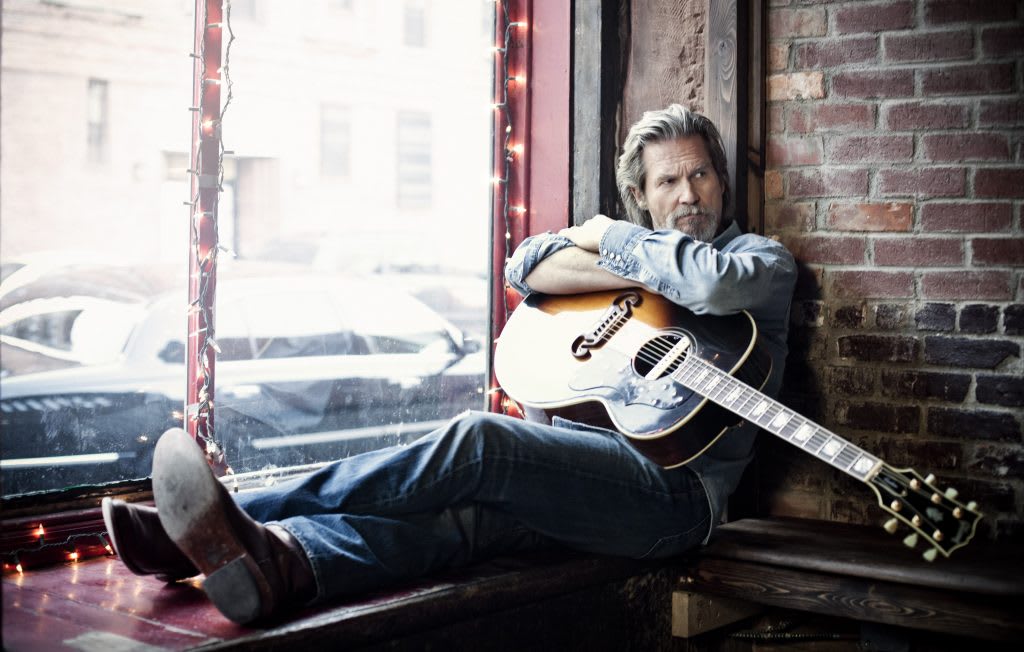 Rancho Coastal Humane Society Screening "A Dog's Purpose" – January in Encinitas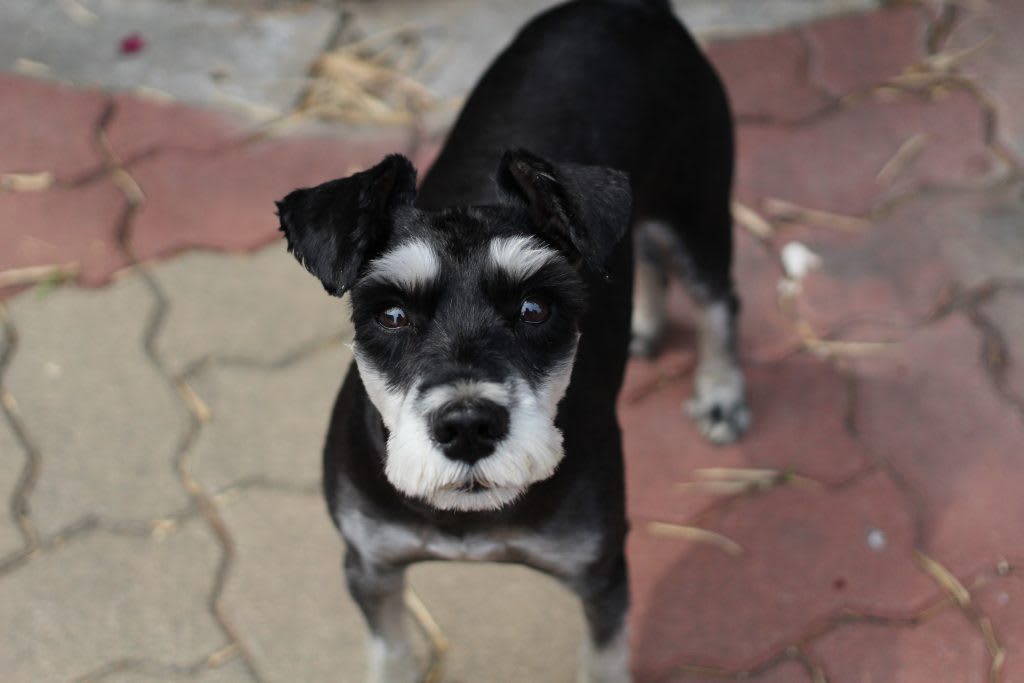 WHAT: A special pre-release show of the movie "A Dog's Purpose". The showing benefits your Rancho Coastal Humane Society and Labs and Friends. Ticket price is $20. A portion of the ticket price will be tax-deductible. Seating is limited. Buy your tickets online in advance below.
WHEN: Thursday, January 26th. Showtime is 7:30.
WHERE
: La Paloma Theater at 471 S. Coast Highway in Encinitas – For more information call 760-753-6413, visit Rancho Coastal Humane Society at 389 Requeza Street in Encinitas, or log on to
www.sdpets.org
.