Is your home not selling in Encinitas? Learn how to get your home sold fast and read on.
So you have listed your home for sale and are ready to make a great profit on one of your biggest investments. But there is only one problem… it's been a few weeks and your home hasn't sold yet. Before you start panicking read some solutions that could help you and get your home sold…
Go Back to The Drawing Board When Your Home Is Not Selling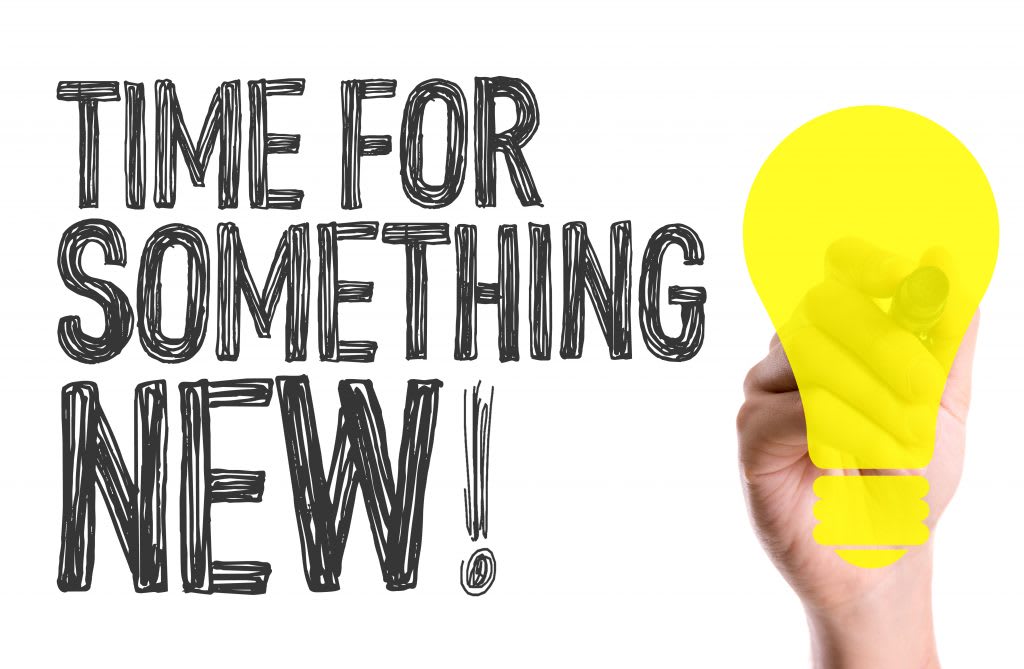 Maybe you feel like you did all you could to get your home market ready, or you figured in such a hot housing market you don't need to do much. Either way, if your home is not selling, that means it's time to come up with some new ideas. Working with the right Realtor to have a plan is of top importance – and they can help you come up with new solutions. If the Realtor you have doesn't seem to offer any help – it might be time to find a team that can get your home sold.
1. Professional Cleaning For A Home Not Selling Is A Must!
Maybe it's something as simple as giving your home a deep clean. You may not notice that your home is that dirty but buyers pick up on little things when home shopping – and you might need to hire a professional cleaning crew to scrub your home down until it sparkles and catches the eyes of potential buyers. Make sure every nook and cranny screams fresh and well taken care of. Also, if you had your home cleaned before but it's been sitting for a little while, you may need to call in the cleaners again to maintain this image for buyers. For a small cost, keeping your home clean or having it professionally cleaned is worth the investment.
2. Home Not Selling? Paint It!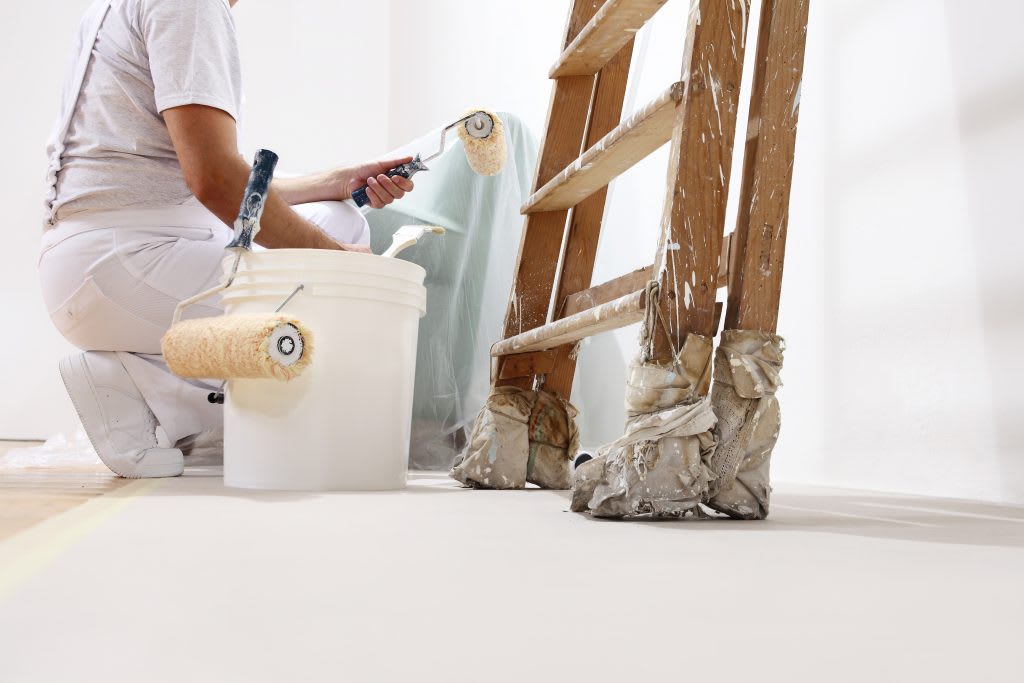 I'm not sure how many times we need to explain how much paint can change a house and give it a fresh update… but it really is true! A good idea for your Realtor and you to do is to check which comparable homes sold in your neighborhood and check to see if they have been updated and painted. You could even ask the new owners what updates were done that attracted them to purchasing the house – a great way to get your thumb on the pulse of buyers in your area. At the very least paint your home and an added bonus if you paint the exterior too!
3. Home Not Selling? Have You Thought of Professional Landscaping?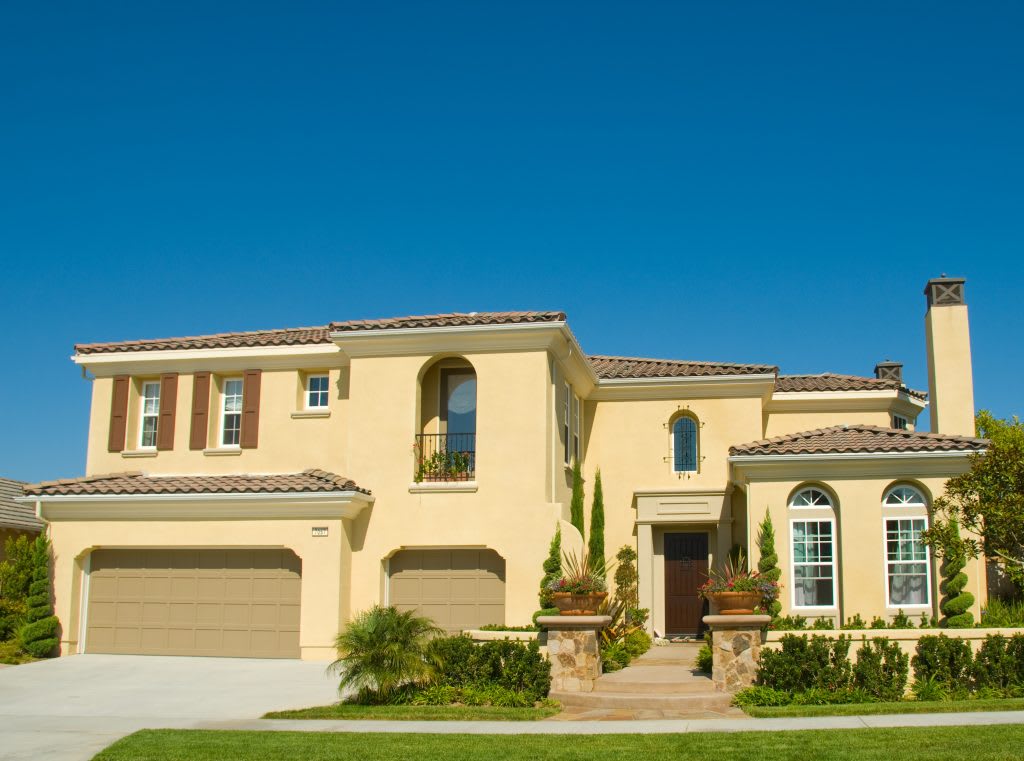 Buyer polls show that they prefer a home that is landscaped and has curb appeal. Let us tell you, it really makes such a difference when that car pulls up and potential buyers get out to view a nicely done up yard – this frames the house and makes your home a serious candidate from the very moment they view the home in person.
Here's some tips
from HGTV on landscaping your home to sell.
4. With Your Home Not Selling, Replace Lighting Fixtures and Bulbs.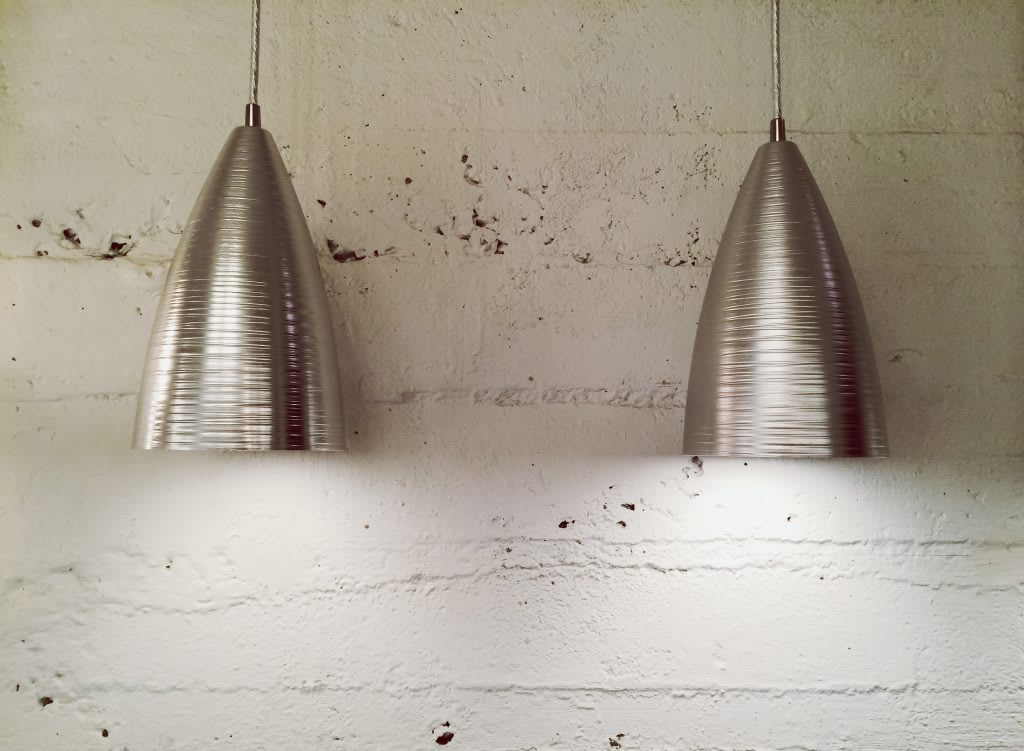 A couple of ways to maximize and update your space to make it more appealing is to replace light bulbs with brighter and more energy-efficient options. This will make your home appear larger and "friendlier" for those viewing the property. Also, if you have old light fixtures and dating pennants around your house – toss them. Update with cheap but modern options – Wayfair has amazing options and free shipping.
Check out their huge selection here

.
5. Pick a Palate and Stage Your Home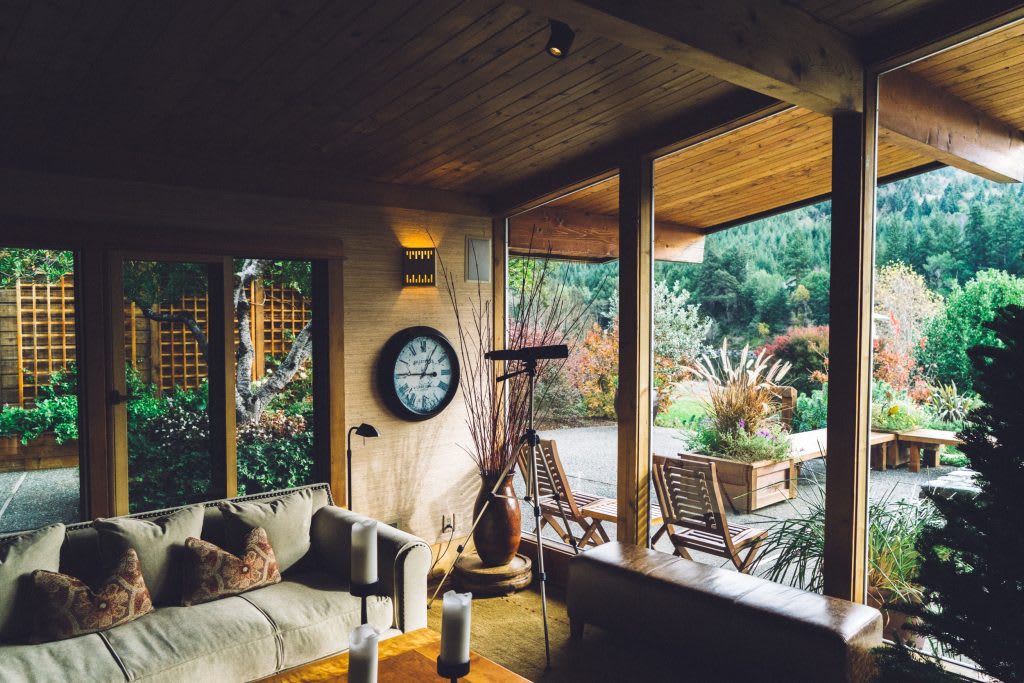 If your home is empty or filled with your own furniture it might be time to second guess this strategy and call in a home stager. The importance of staging will show buyers the potential of your home and also set the mood. Staging helps homes sell… it's a hard point to argue against. Is your home organic and cozy (like the picture above)? Then stage it with an organic palate – is it beachy and modern? Well follow suit and maximize your home with decor to match. We have some great interior designers and stagers we work with so comment below if you need help finding a good person to work with at any budget.