A question most homeowners stop and think about when doing any home improvements is… "How do I add value to my home?"
One of the best and biggest updates you can do is to change out the tired old flooring and embrace the new. So both your feet and your wallet will be happy. We've done our collective research on what helps homeowners receive better value for their homes and here's our take on what flooring can do for added value, appeal, and demand on your home…
New Carpeting? Will That Add Value To My Home?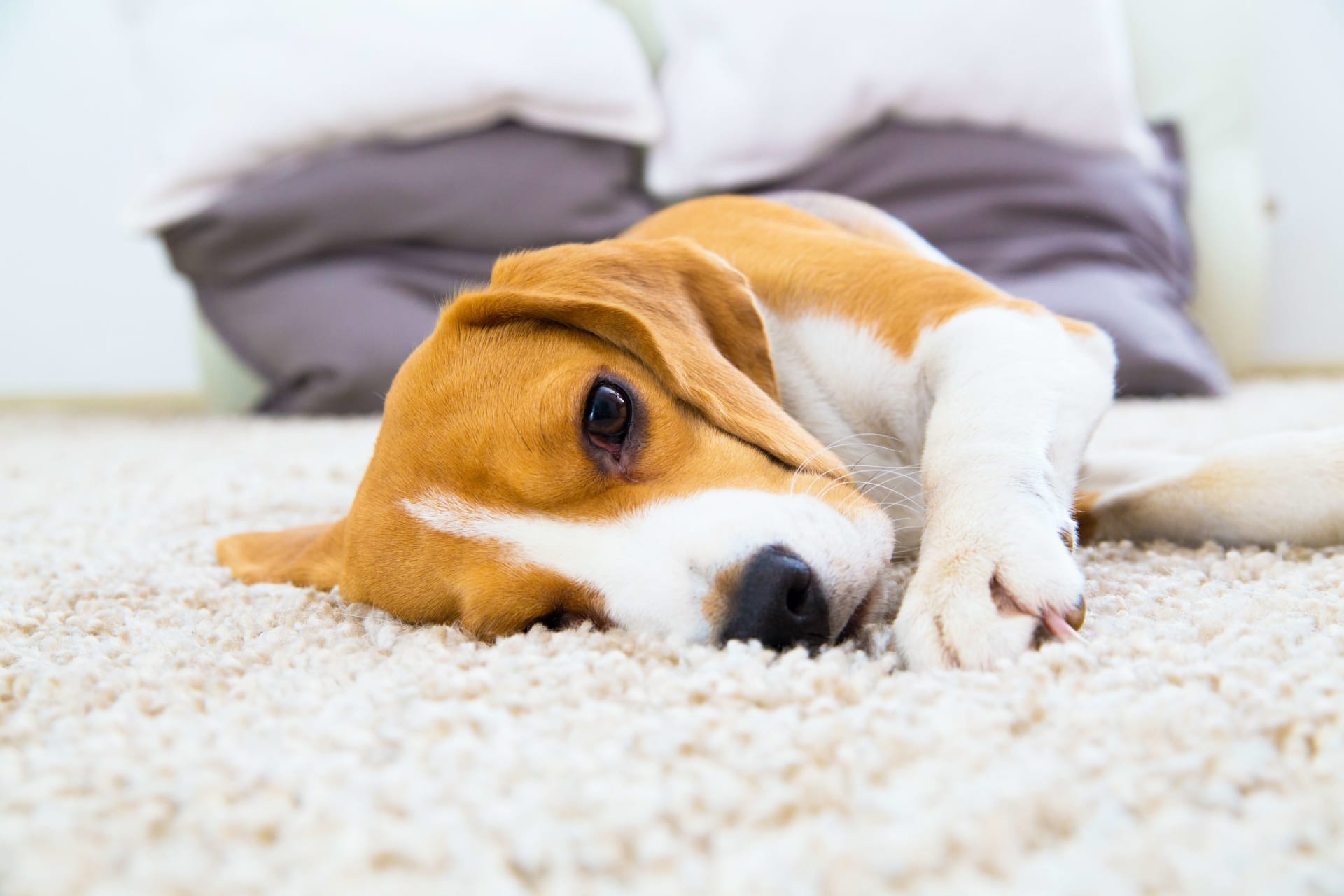 The tried and true appeal of carpet: It is comfy, cozy, and feels great beneath your feet. If only it stayed clean and didn't look trampled on in high traffic areas, then we would agree it's great to put on your floors. When thinking of what will add "value" to your home, a lot of home appraisers might agree that carpeting is "cost neutral", which means it won't add or subtract value from your home when going on the market. Some areas like the bedrooms might be nice to keep carpeting in, but over all – specially in a coastal town, you will want to consider a harder more durable flooring surface to update your space. A compromise might be to get a really cool area rug to lay down on your hardwoods. Both stylish and practical. Check out some drool worthy floor rugs
here
.
How About Laminate To Add Value To My Home?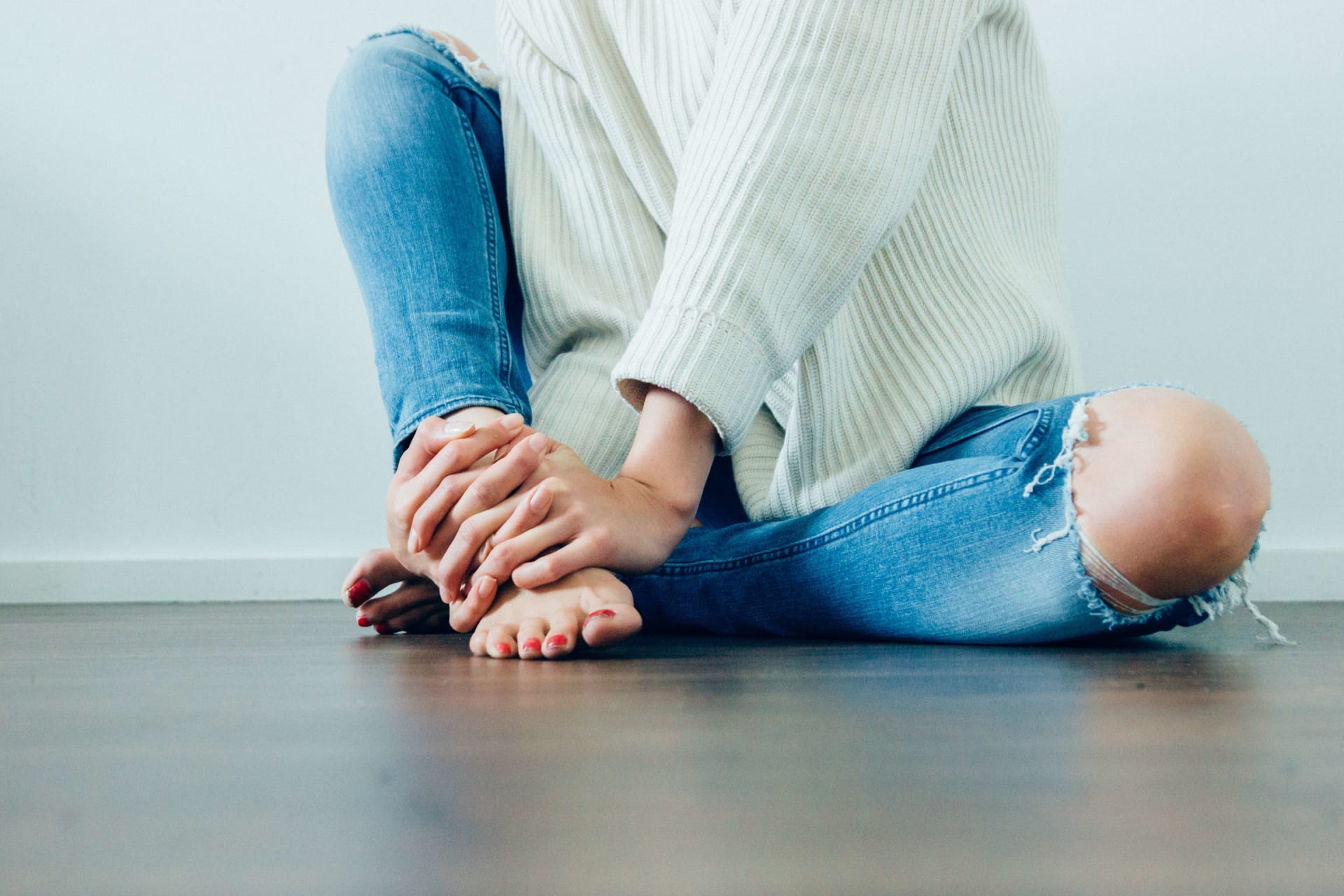 Laminate – that word often brings back memories of cheap flooring with ugly fake tile patterns in grandma's house. Now-a-days laminate has come a long way, far from grandma's house. You have wood look laminate, trendy tile patterns, and natural looking laminate that might be mistaken for stone or natural flooring products. The bonus to laminate is that it is durable (specially with pets) and it can update and refresh a space. Still, because costs are low on this product and it's not the most sought after flooring to install in a place for value, more or less a home appraiser may argue that it doesn't add "value" to the home – it stays cost neutral just like carpeting. But don't let that fool you… buyers may drool over your lovely laminate, and although it isn't hardwood flooring, they might see the value in this flooring – so carefully consider the pros and cons about laminate in your home. Check out Laminate Pinterest Inspo
Here
.
Does Engineered Hardwood Flooring Add Value To My Home?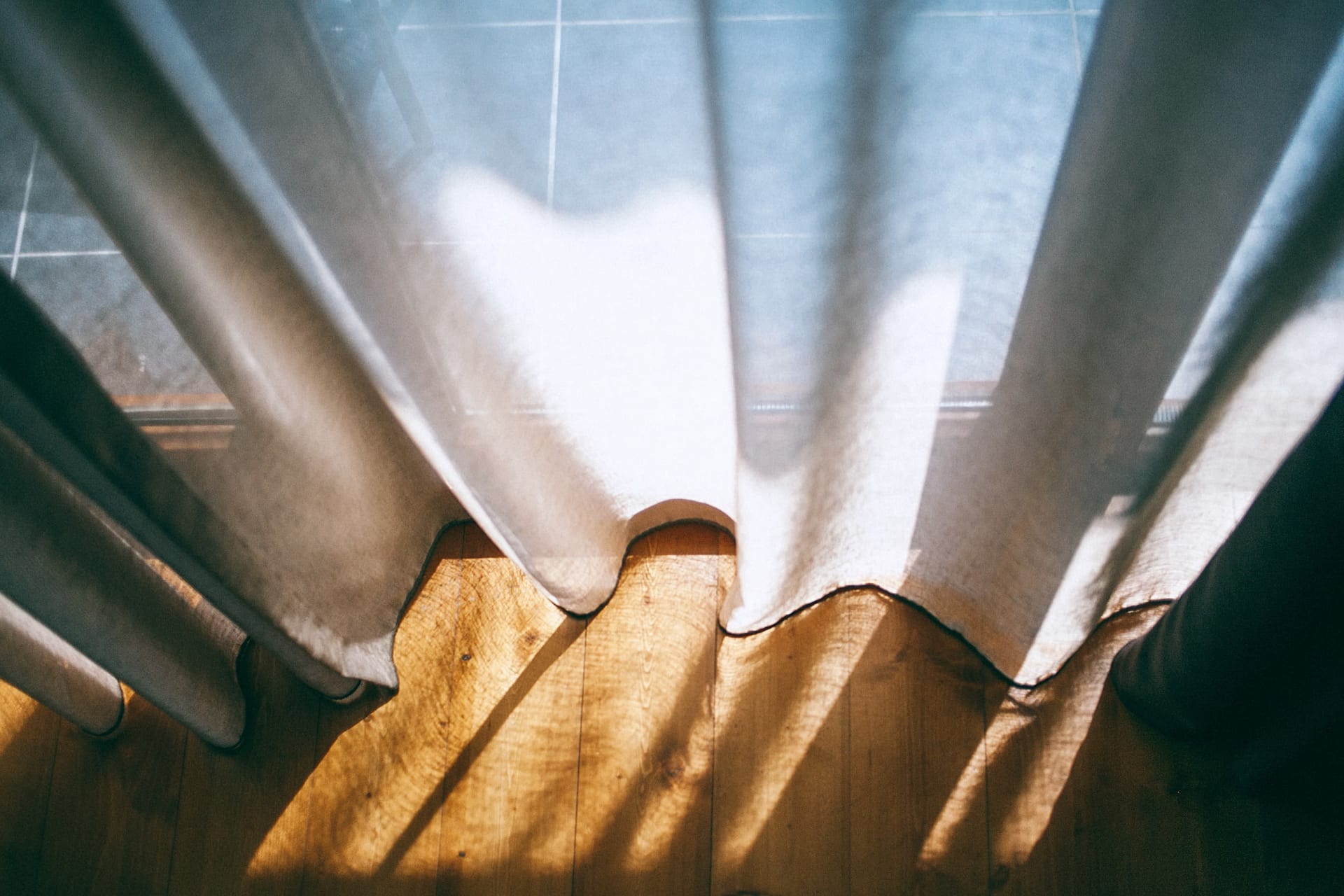 Easy to install and the look of real wood flooring for more than half the price? Engineered Hardwoods are definitely a popular option for home owners looking to add value to their homes with a flooring update. In every option and spectrum of quality, you will want to do your research wisely on this flooring update. We've heard nightmare stories about bad installation and poor quality flooring becoming discolored and even buckling under any kind of moisture. Depending on square footage and type of flooring used, you can add $$$$ (and upward) of value to your home if you switch from carpet or laminate to this middle of the line update in your home. Houzz has some great options and inspiration
here
.
Should I Go All Out With Marble Floors To Add Value To My Home?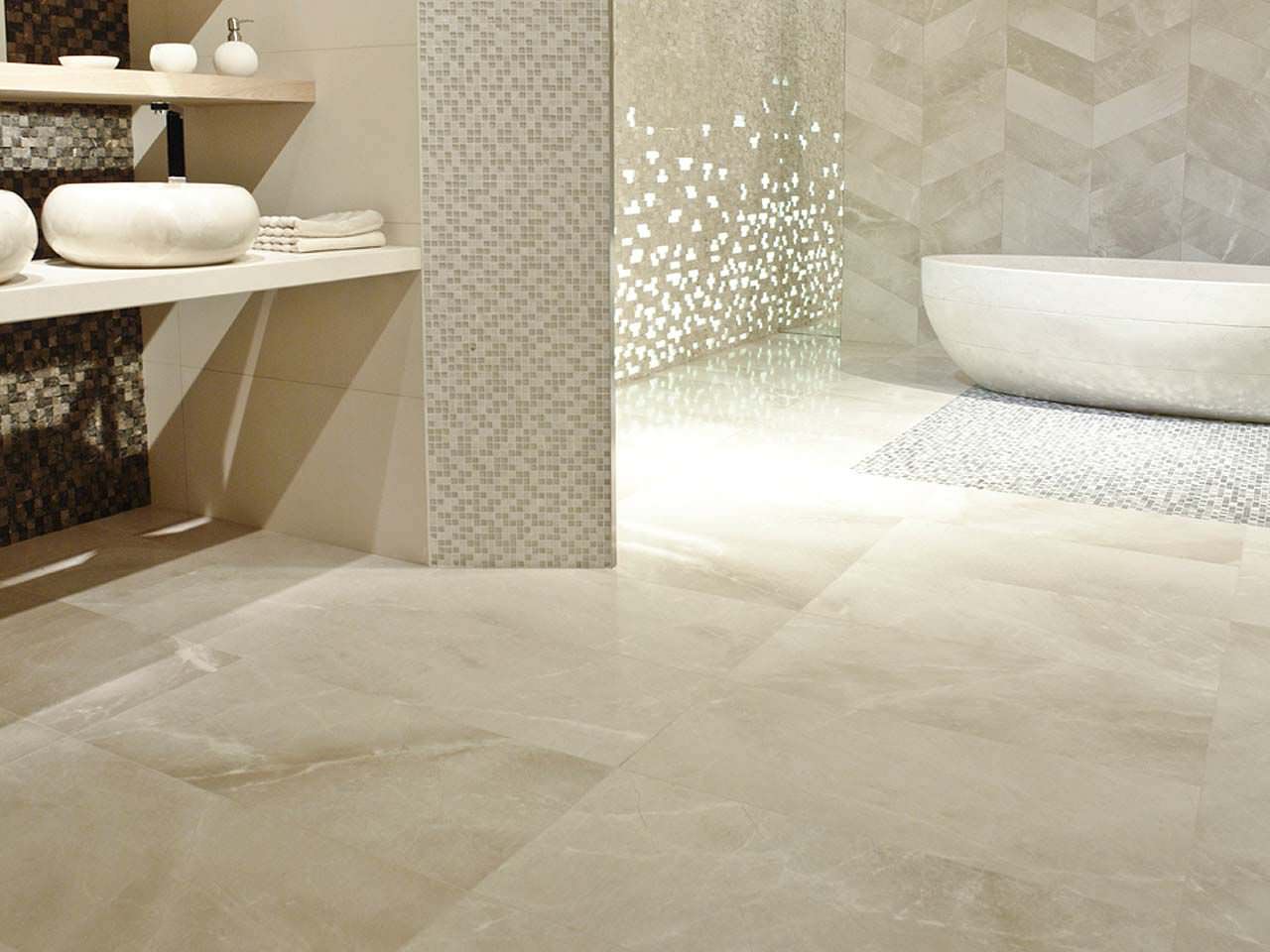 With it's Venetian roots, Marble flooring is something that many homeowners drool over. It's timeless, gorgeous, and adds a certain feel of luxury to a home. But is it right for you to add value to your home? That answer depends. If you live in a high end area and are looking to make your home stand out from the rest, marble (or other natural stone) might be the call to add the value and appeal to your home. Great for buyers looking for a luxury residence to call their own. If you are afraid it might just be too much of an upgrade for your neighborhood, ask your neighbors, or do some research on cost to make sure it won't leave your pockets feeling too empty. We can all agree that marble and natural stone flooring is gorgeous, but is it worth it when getting the value out of your home? That depends on your home, location, and budget.
Will Porcelain and Ceramic Tile Add Value To My Home?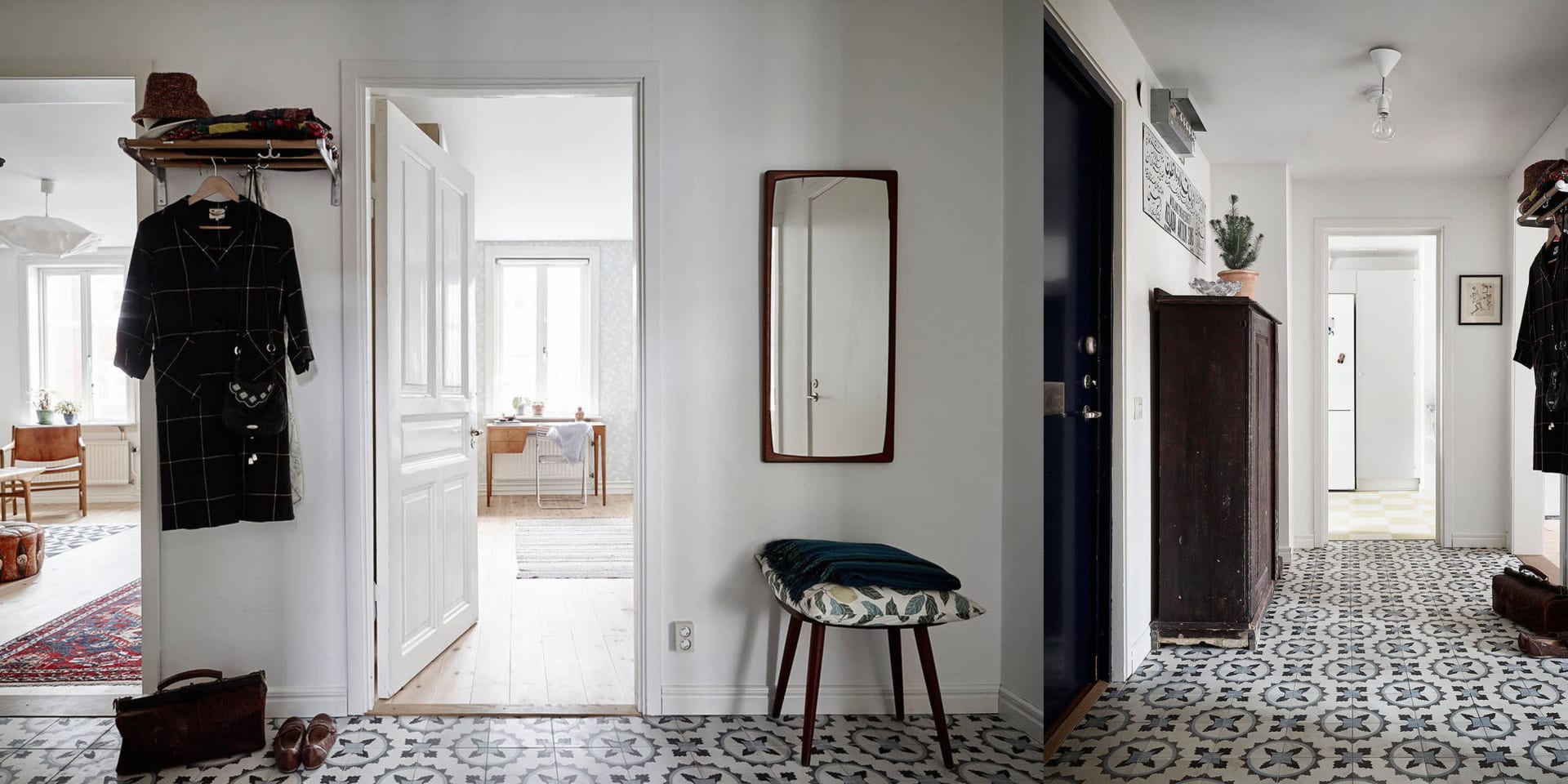 The latest trend to hit the flooring market is a throwback to classic look tiles, with a vintage feel. We personally love this look, although it can be considered quite trendy. If you are considering this update to your home, consider the fact that tile and patterns are all about personal taste. You might turn off potential home buyers or date your home if you get a little too creative with your tile selection. A great way to experiment is to include it in a small space like a bathroom and see how you feel about it in a few years (that's always a true test). If you have a cute vintage home, then tile might be just the addition you need to make it that much more uniquely appealing. We love the tile, but value is all in the eye of the beholder (we mean buyer)… so consider that when changing out your floors.
Classic Hardwood Floors Will Add Value To My Home, Right?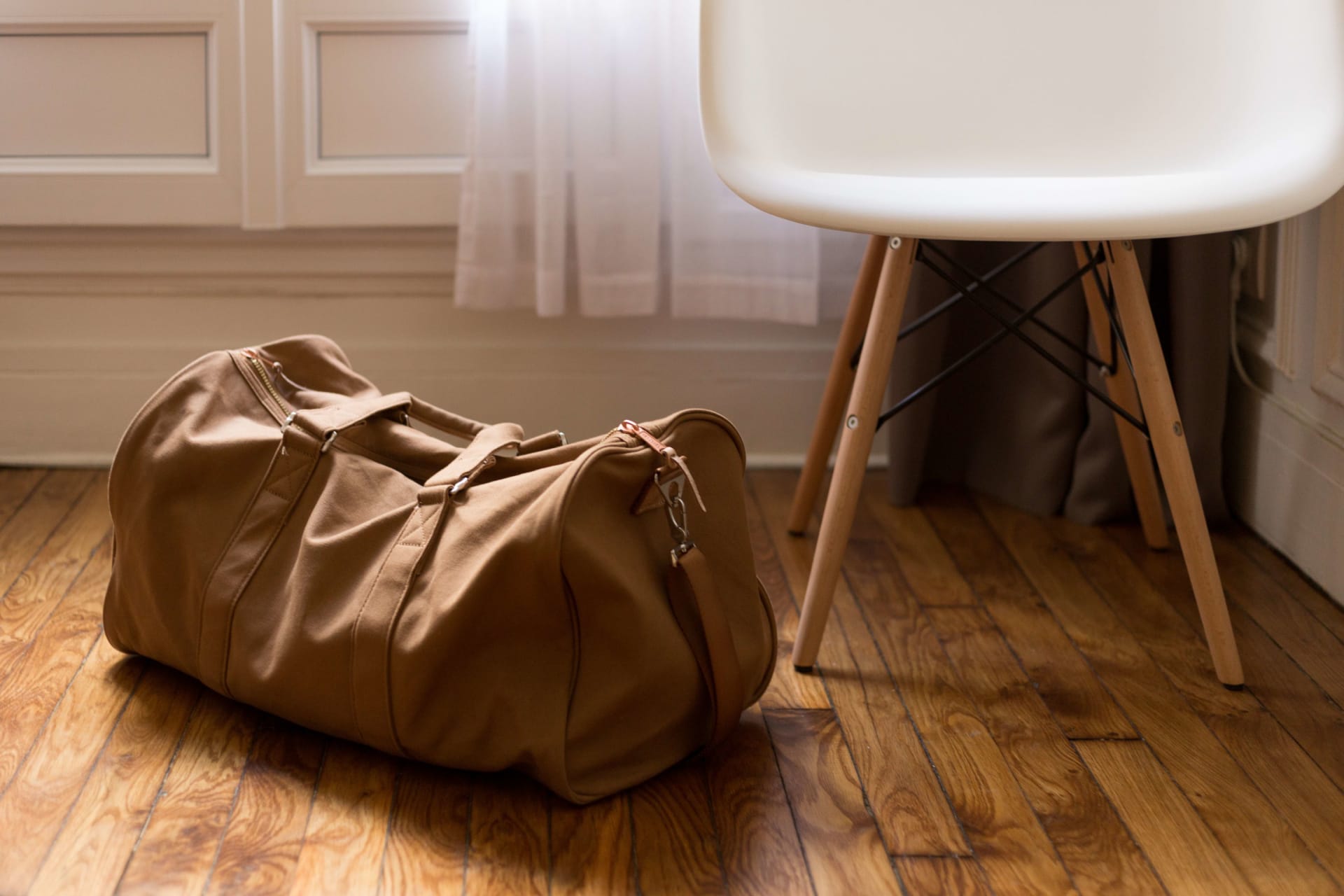 We love hardwoods floors. The history of the wood, the feel under your feet, and the overall organic look is absolutely stunning in most homes. The added value is that many home buyers feel the same way. With plank flooring you can refinish them many times, keep the history of the home alive, and boast the "real hardwood" tagline when you want to sell your home. Real hardwood flooring that is quality can get quite expensive to install, finish, and maintain so consider this when you want to add value to your home and update your flooring. We agree that this will definitely be a highlight for your home, but choose your wood wisely and make sure you can keep up with the maintenance (not super pet or kid-friendly).
Let's Polish Some Concrete To Add Value To My Home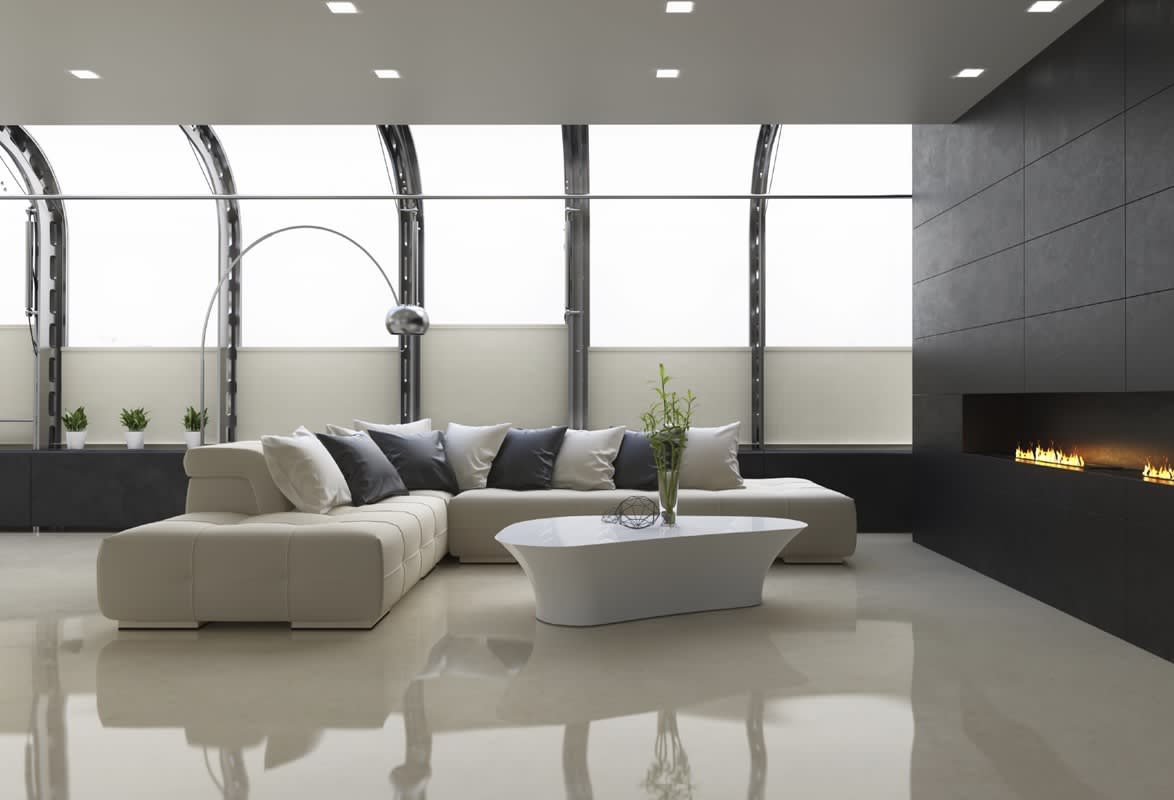 The clean look and modern feel of polished concrete floors gives a perceived look of luxury to a lot of homes. Polished concrete is appropriate if your home and atheistic goes along with it. The flooring isn't particularly kid friendly, and if you are prone to dropping dishes you may need to buy some extra sets since this flooring options is very unforgiving. The added value would most likely come if you have someone who adores this modern look in a modern beach home. Also great for a cool modern loft. Make sure you choose this flooring with the home and ideal buyer in mind. If you are in a family friendly neighborhood or somewhere with an older population, you might want to skip this option and admire it from afar. It can be done for a fair price and sure does look sleek. Here's how to polish your
concrete floors

.