Welcome to February in Encinitas! As we head closer to warmer months there are a lot of fun things to do in February in Encinitas. Check out the latest February Calendar Events in Encinitas and fill your calendar. From art to where to watch the Superbowl, Encinitas Coast Life has you covered!
Macy's Museum Month – 1/2 Off Admission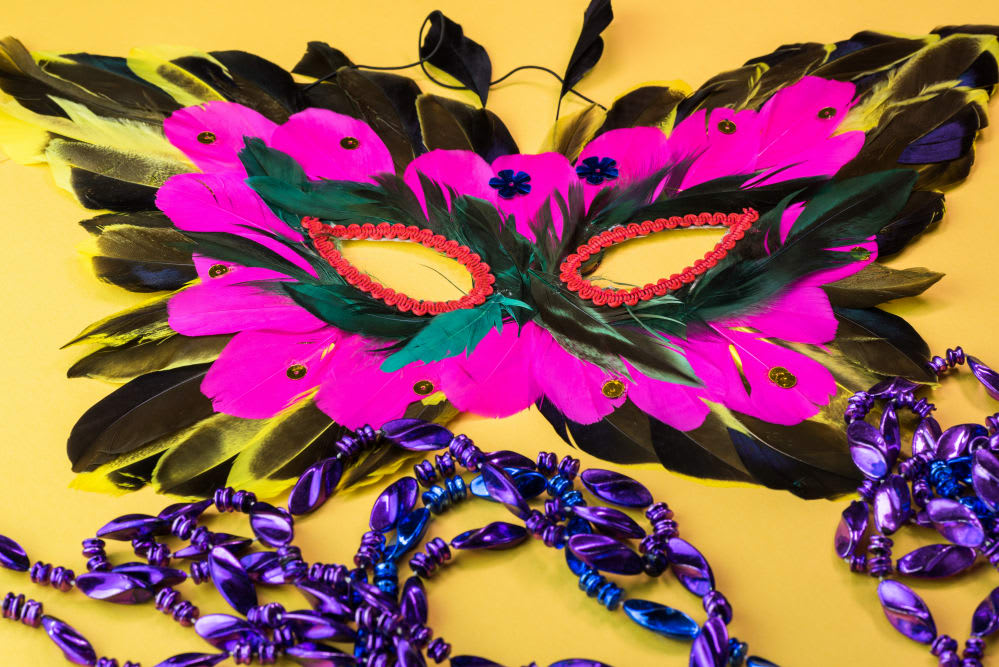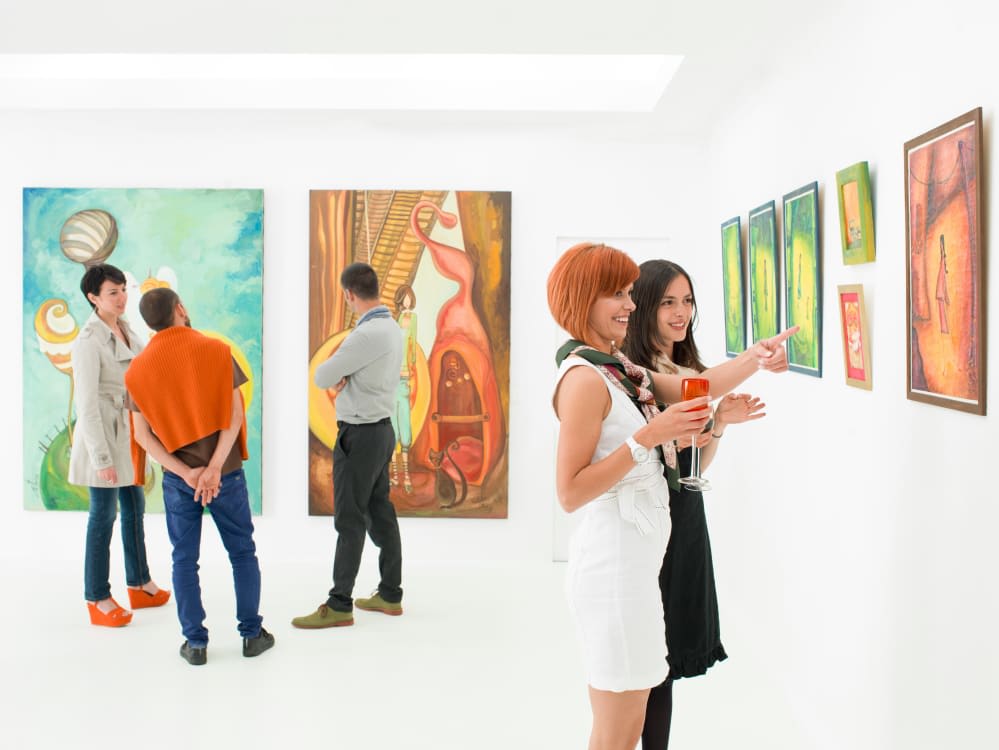 When: For the Entire Month of February 2/1-2/19.

Where: Over 40 Museums are participating in this deal such as the California Surf Museum, Lux Art Institute, MOCA La Jolla, and San Diego Botanic Garden.

What: Enjoy half off admission to some of San Diego's best museums for the entire month of February. Gather your friends and family and enjoy San Diego as a resident and play "tourist" for a day, week, or even the entire month! Purchase your tickets and check out more information

here

.
Celebrate Mardi Gras San Diego Style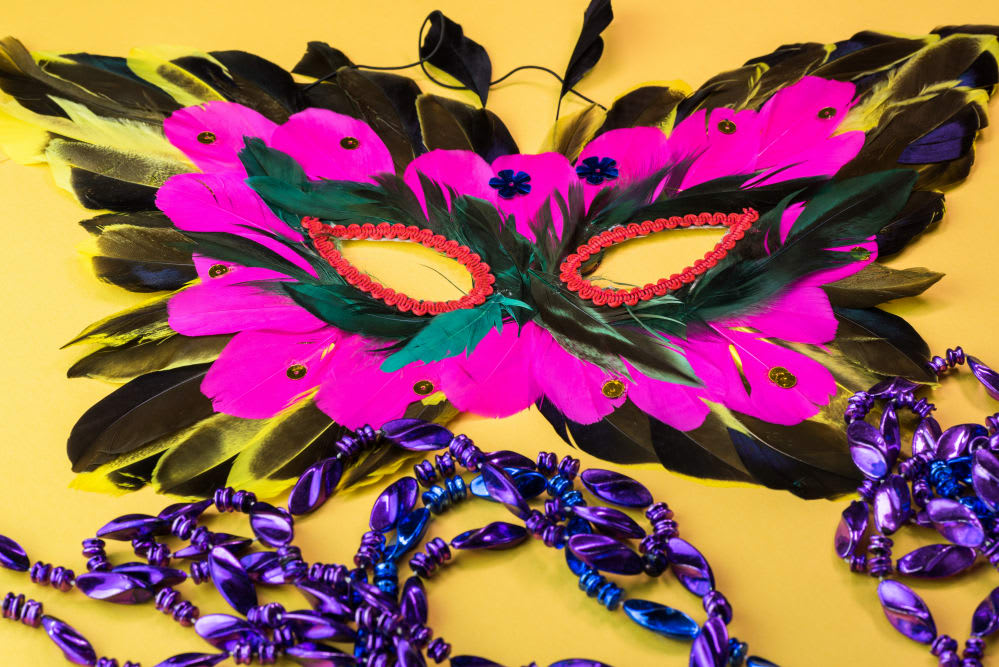 When: Saturday, February 6th | 5PM – Midnight.
Where: Gaslamp Quarter – Downtown San Diego.
What: Do it up big for Marti Gras with a full blown parade and festival in Downtown San Diego. There will be music, dancing, cocktails, and of course all the Mardi Gras beads you could dream of. Don't forget your decorative mask and check out more info and purchase your ticket here.
Pacific Q Billiards & Brew – Pool 9-ball Tournament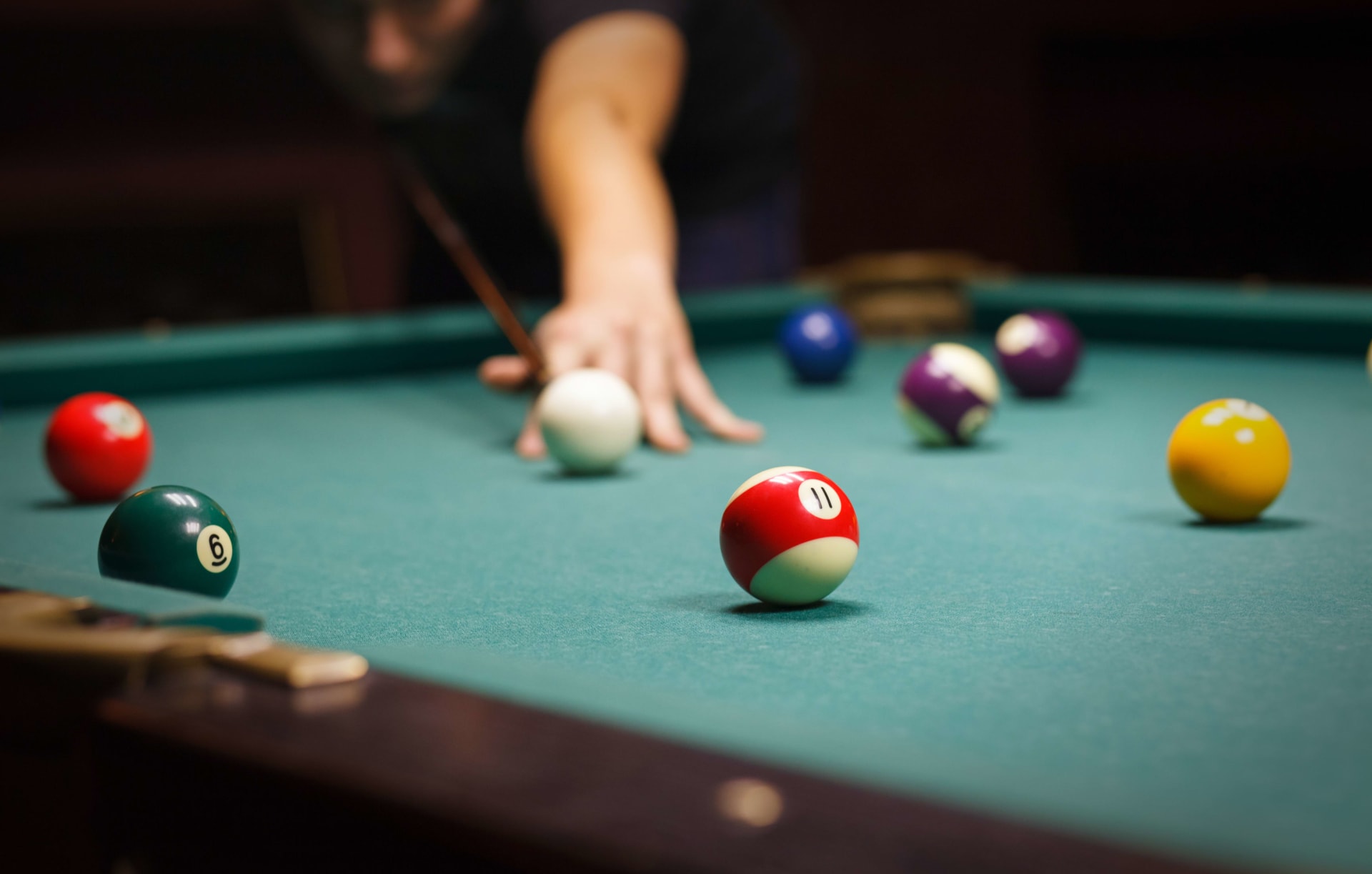 When: Kick off pool tournament starts Monday, February 1st | 6:30PM – 11:30PM.
Where: Pacific Q Billiards & Brew 1454 Encinitas Blvd, Encinitas CA.
What: If you are good at playing pool, then you may want to take part in this month long Pool 9-ball tournament to show off your skills and kick off February in Encinitas. Get behind the 8 ball and bring your $12 for men and women entry level of all skills. For more dates and info click here.
2016 Cardiff Kook Run 5k, 10k, and Costume Contest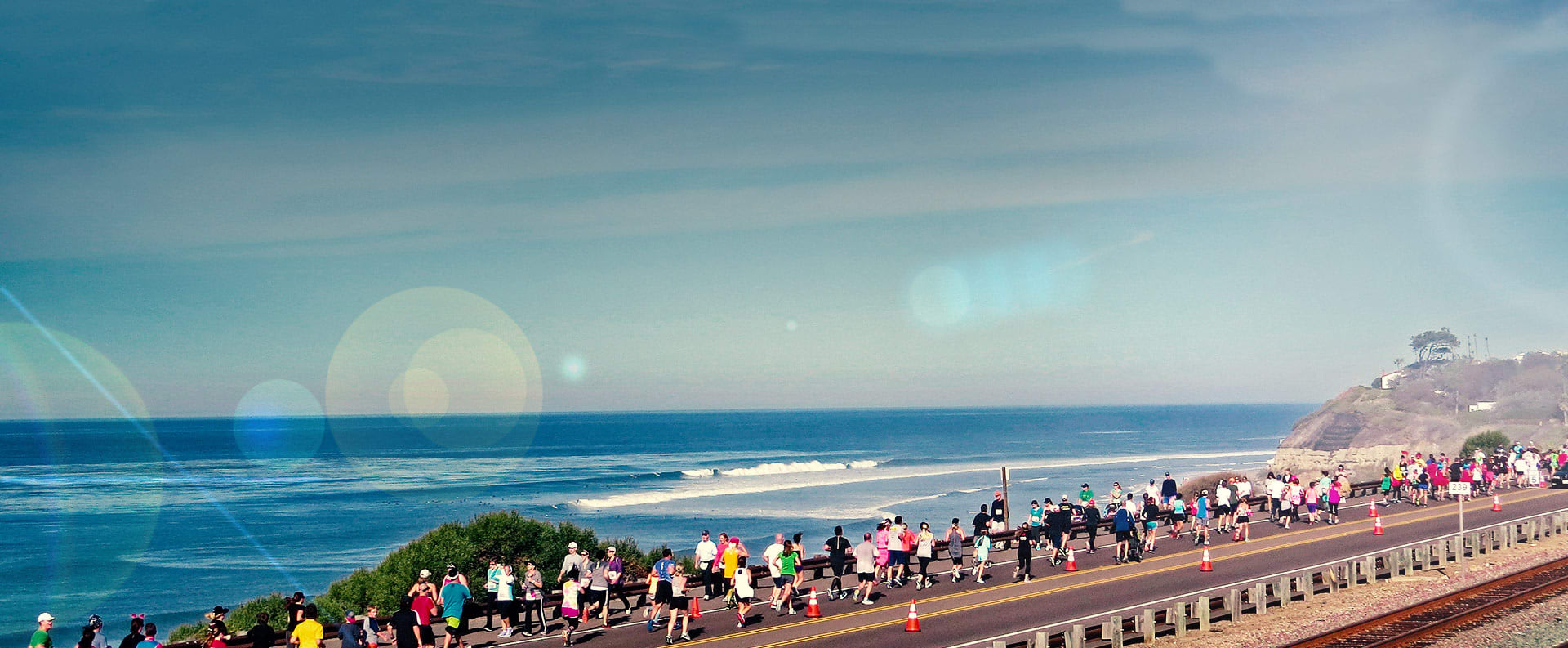 When: Sunday, February 7th | 7 AM Start Time.
Where: The race begins under the iconic Encinitas sign in Downtown Encinitas – runs south down the Hwy 101 and loops back to the starting point.
What: No better way to enjoy February in Encinitas than taking a run on the coast. The Cardiff Kook Run is a fun way to celebrate the community of Encinitas and Cardiff By The Sea – as well as the famous Cardiff Kook Statue that sits right at San Elijo State Beach. Run, jog, or walk the scenic 5K or 10K race – if you want to do it in style, wear your favorite costume for added fun. Get a run in before drinking and eating your hearts delight out for Super Bowl Sunday later that day. Get more info here.
Where to Watch the Superbowl in Encinitas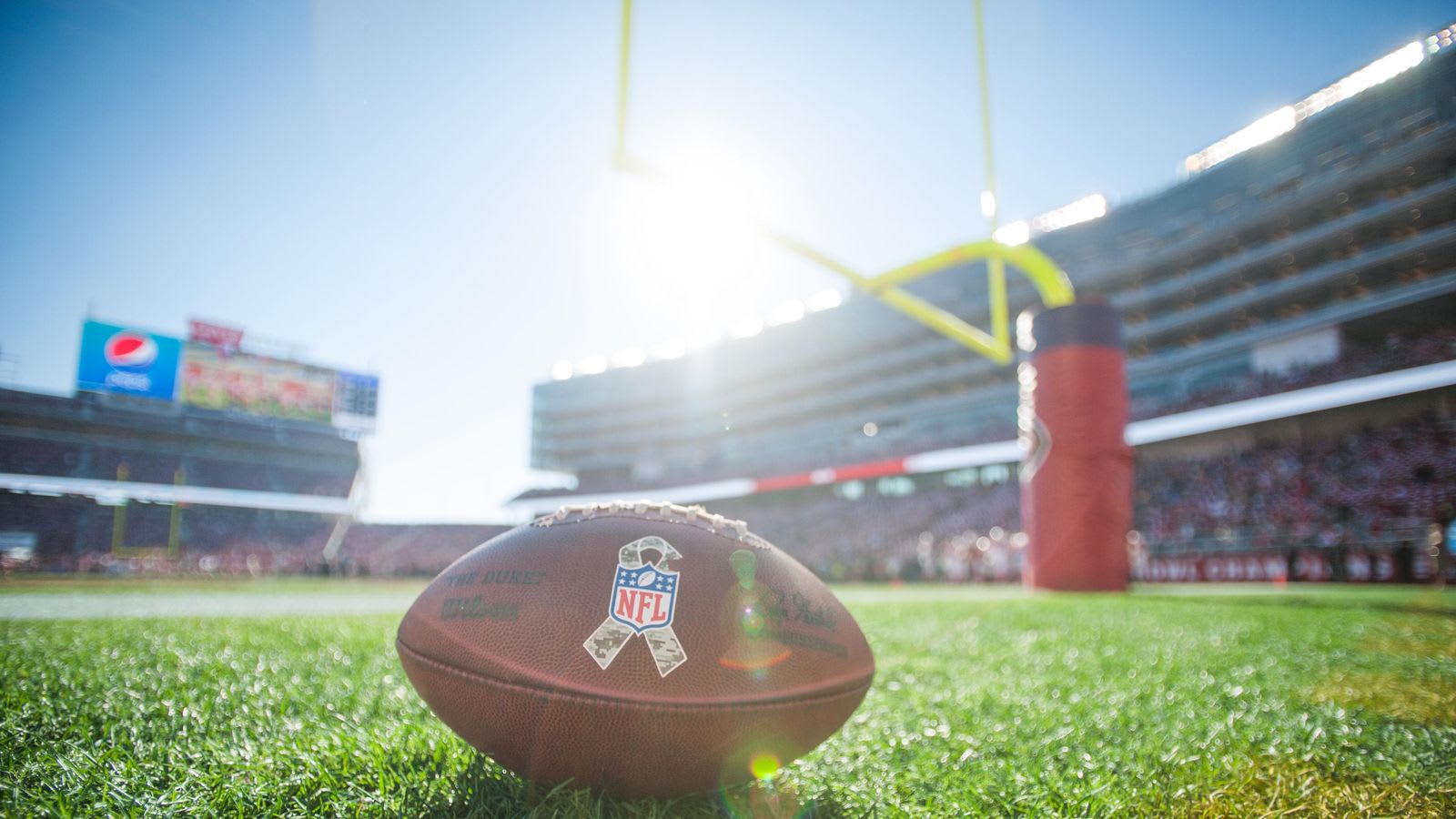 When: Sunday, February 7th | 3:30 PM.
Where: Take your pick of Encinitas bars to watch the SuperBowl – D Street Bar and Grill, Bier Garden, Union Kitchen and Tap, Tower 13, and way more.
What: February in Encinitas means football at our sports bars! Watch the 50th annual Superbowl game with friends and enjoy the crowd and good beers with all of your Encinitas neighbors. Get to the bars early for a good seat because they are bound to fill up quick!
Thee Oh Sees Play the Belly Up Tavern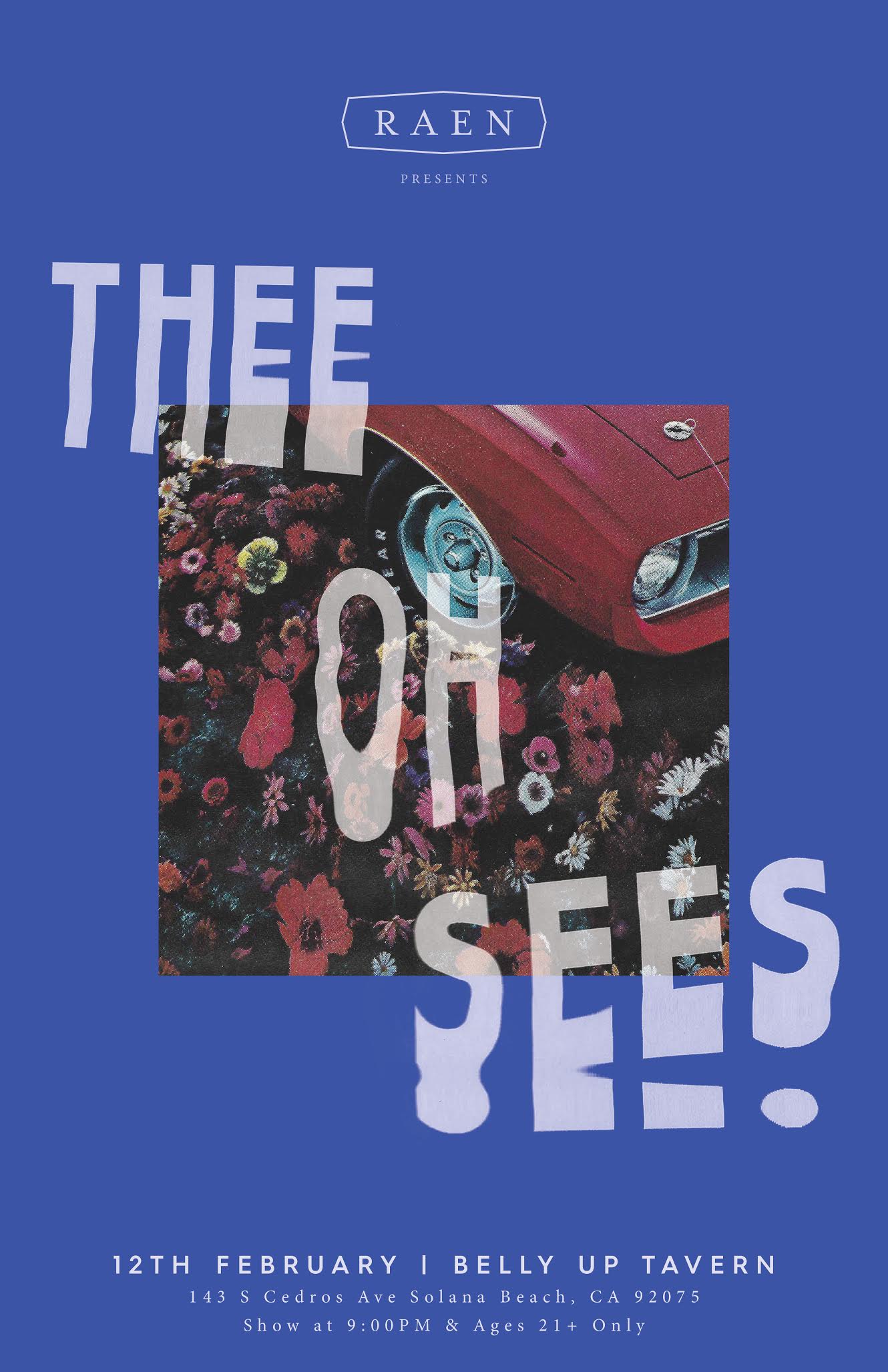 When: Friday, February 12th | 9:00PM.
Where: The Belly-up Tavern on Cedros Ave. in Solana Beach.
What: If you like rock with a California vibe and dancing to upbeat rhythms at a great local music venue, then you should go see Thee Oh Sees play the Belly Up Tavern. $16 will get you a ticket for a fun Friday night. Get your tickets and info here.
Valentine's Flowers From Encinitas Flower Shop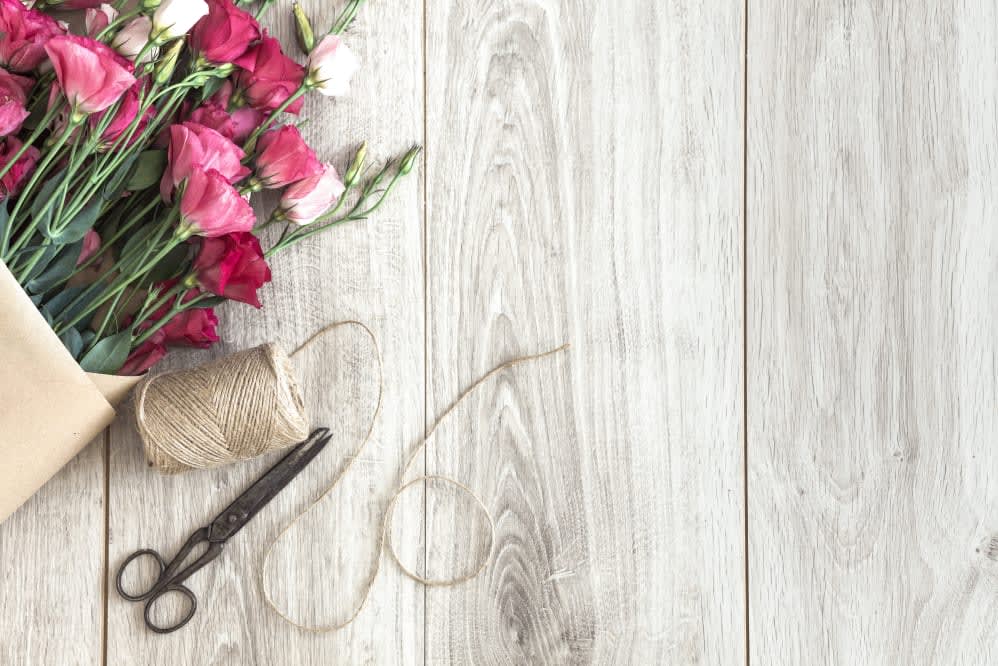 When: Get your order in time for Valentine's Day – February 14th!
Where: Encinitas Flower Shop.
What: February means Valentines day in Encinitas. Order local love from Encinitas Flower Shop for your sweetheart or even for yourself (we won't judge you). Support your local flower shop and check out their prices, arrangements, and delivery options here.
Romantic Valentine's Dinner With a Pacific Ocean View at Pacific Coast Grill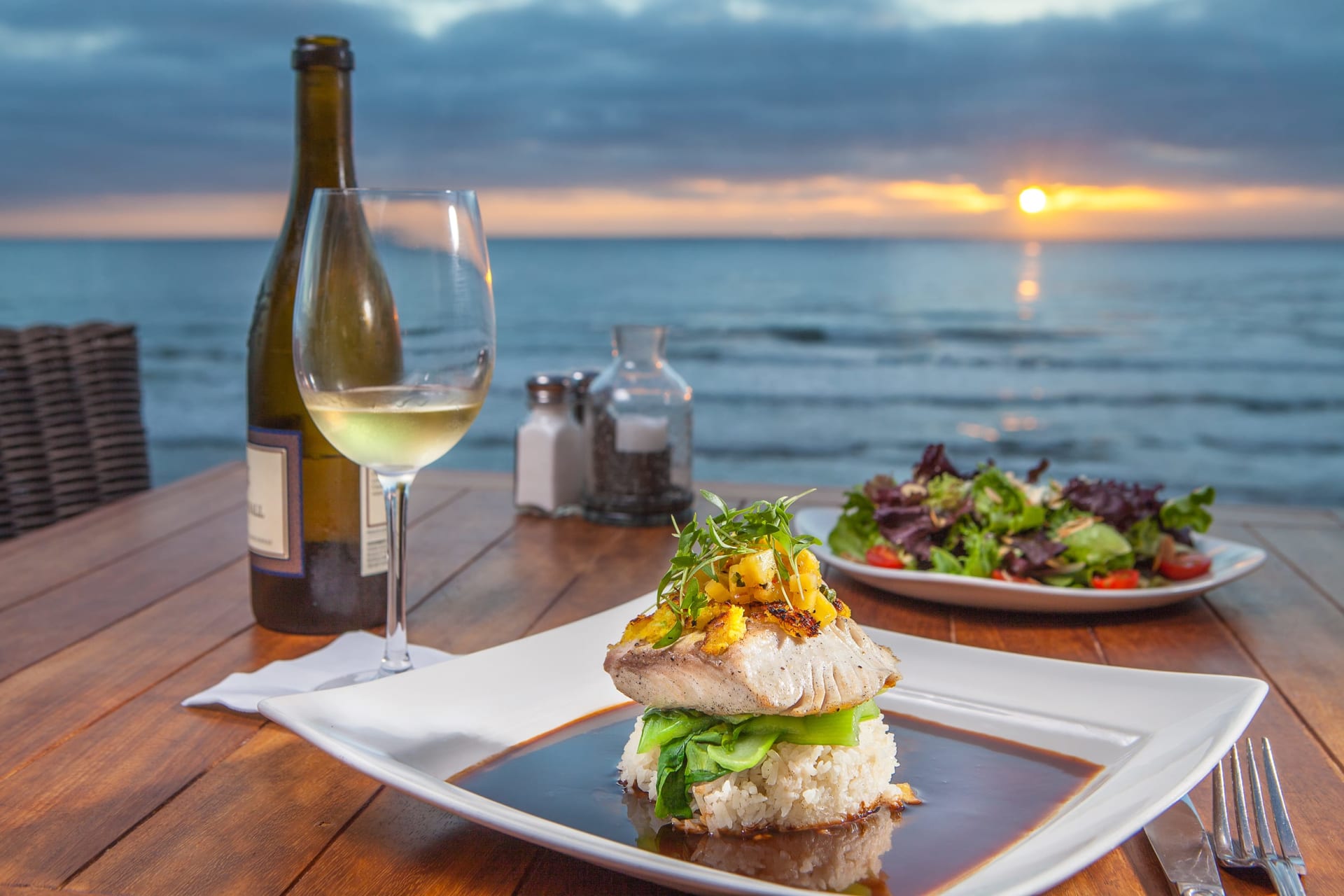 When: Saturday & Sunday, February 13th & 14th.
Where: Pacific Coast Grill – Cardiff By The Sea – Hwy 101 – Georges Beach.
What: Valentine's Dinner with a romantic view and specially selected menu for you and your loved one. Check out the menu options and make reservations here – and hurry there is limited space!
Gluten Free Expo at the Del Mar Fairgrounds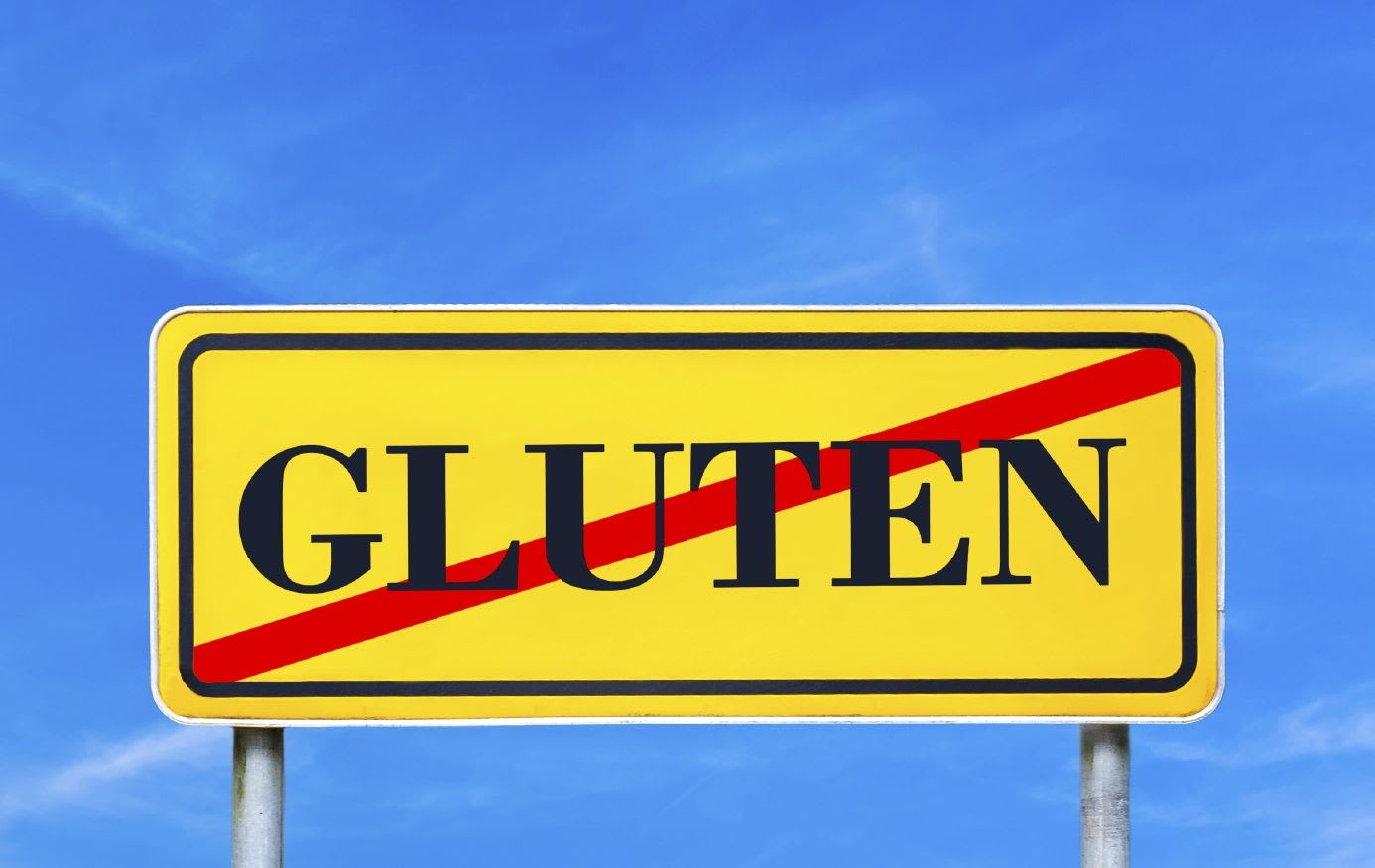 When: Saturday & Sunday, February 20th & 21st | 10 AM – 4 PM.
Where: Del Mar Fairgrounds at the Wyland Center.
What: Gluten free lovers rejoice! This is an entire expo dedicated to those that choose the Gluten Free lifestyle for health or personal reasons. Enjoy delicious gluten free samples, cooking demonstrations, and Udi's products. $10 Cash Only will get you in the door. Check out more info and get tickets here.
Encinitas Live Jazz at Mr. Peabody's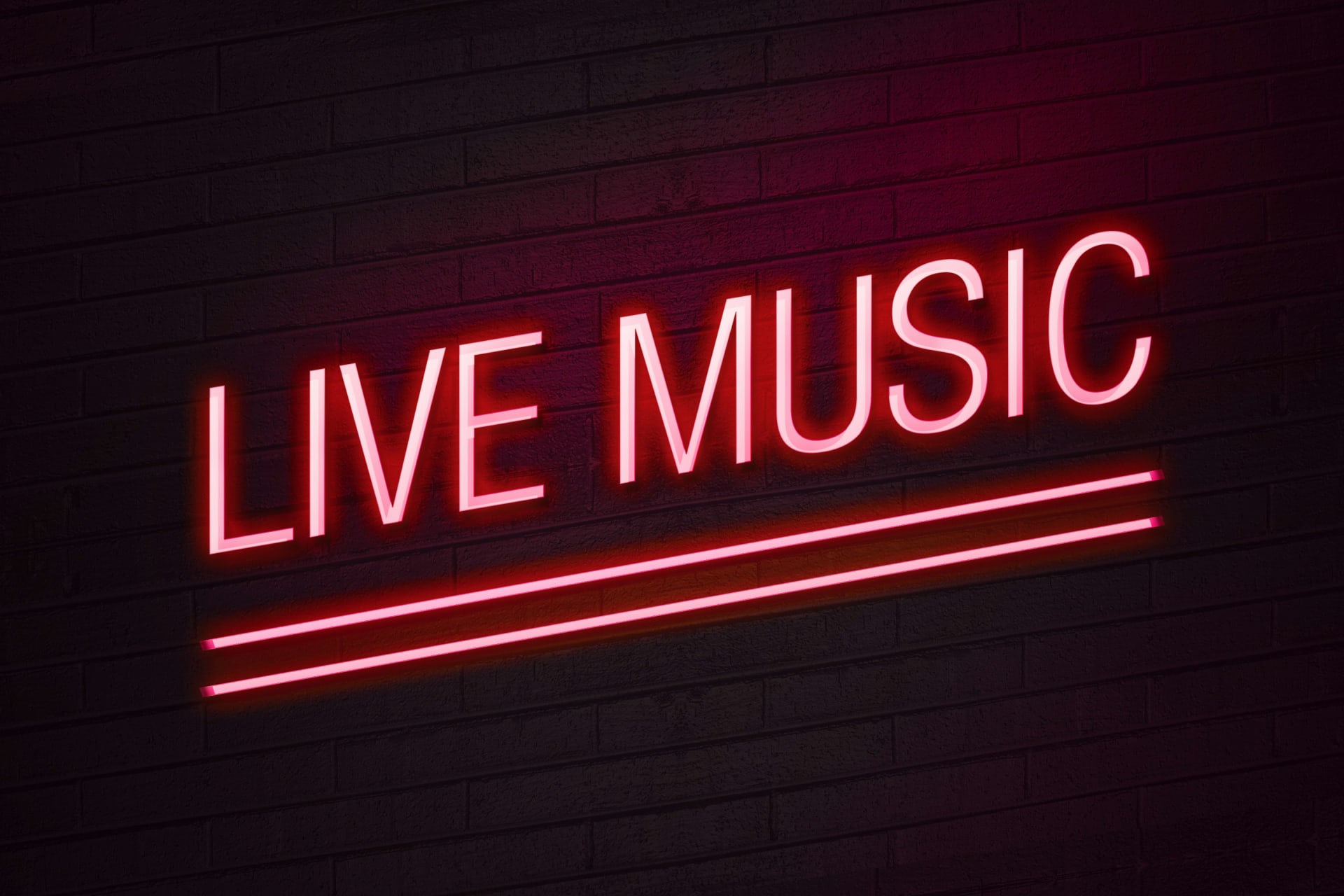 When: Sunday, February 21st | 6 PM.
Where: Mr. Peabody's Bar Grill and Live Music, Encinitas.
What: Enjoy live music at Mr. Peabody's with Tony Ortega Jazz Music. You can sip on craft beers and eat some amazing burgers while listening to the rhythms of jazz from your table. Great atmosphere and live music can be found monthly Check out the calendar and info here.
Leucadia Farmer's Market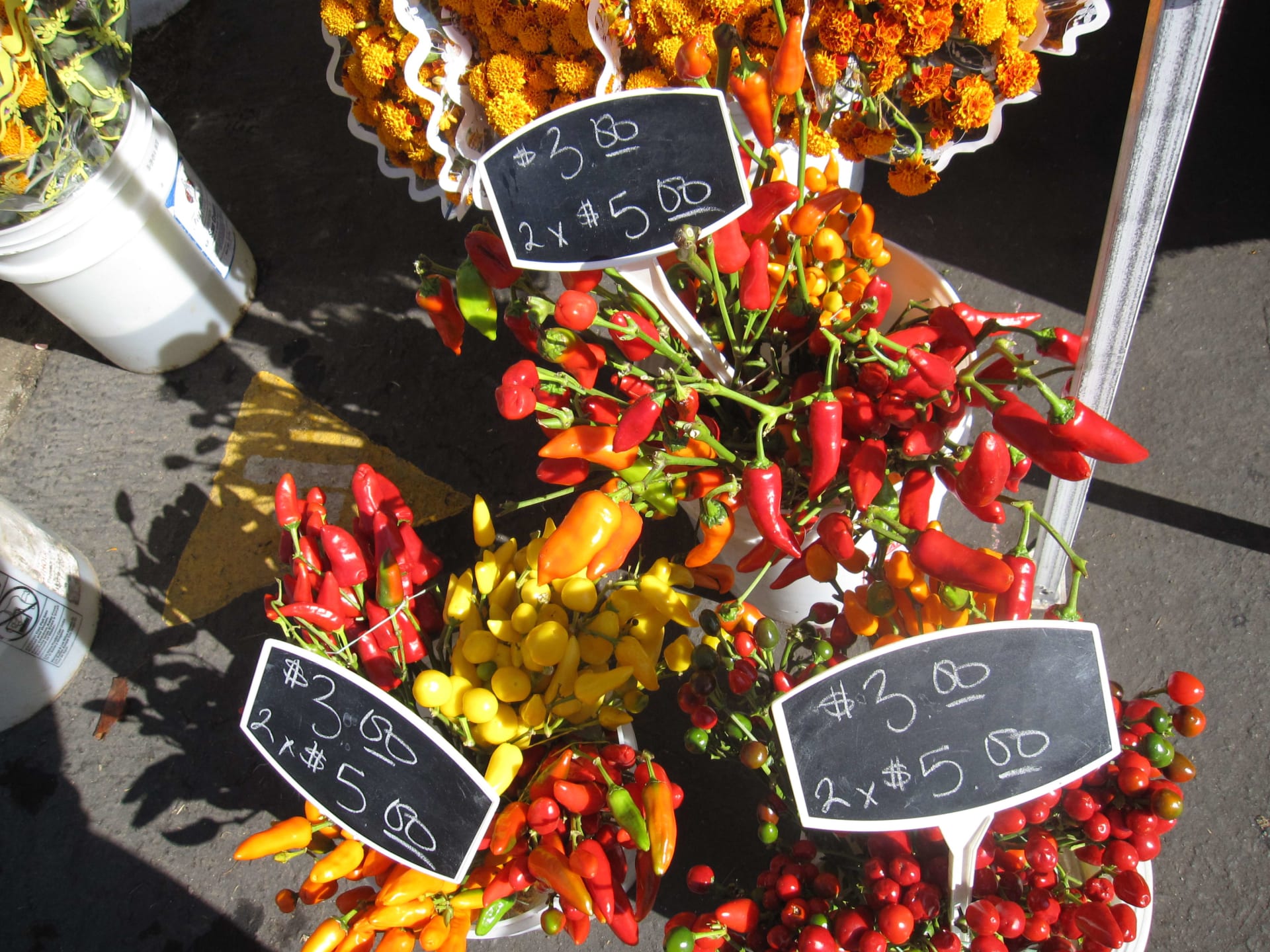 When: Sunday, February 21st | 10 Am – 2 PM.
Where: Paul Ecke Elementary School, Encinitas.
What: Enjoy fresh local fruit, veggies, flowers, and crafts. Sample the best hummus and treats Encinitas has to offer and bring home your weekly dose of healthy food. Find more info on the Leucadia farmers market, venders and dates here.
Arts Alive Banner Unveiling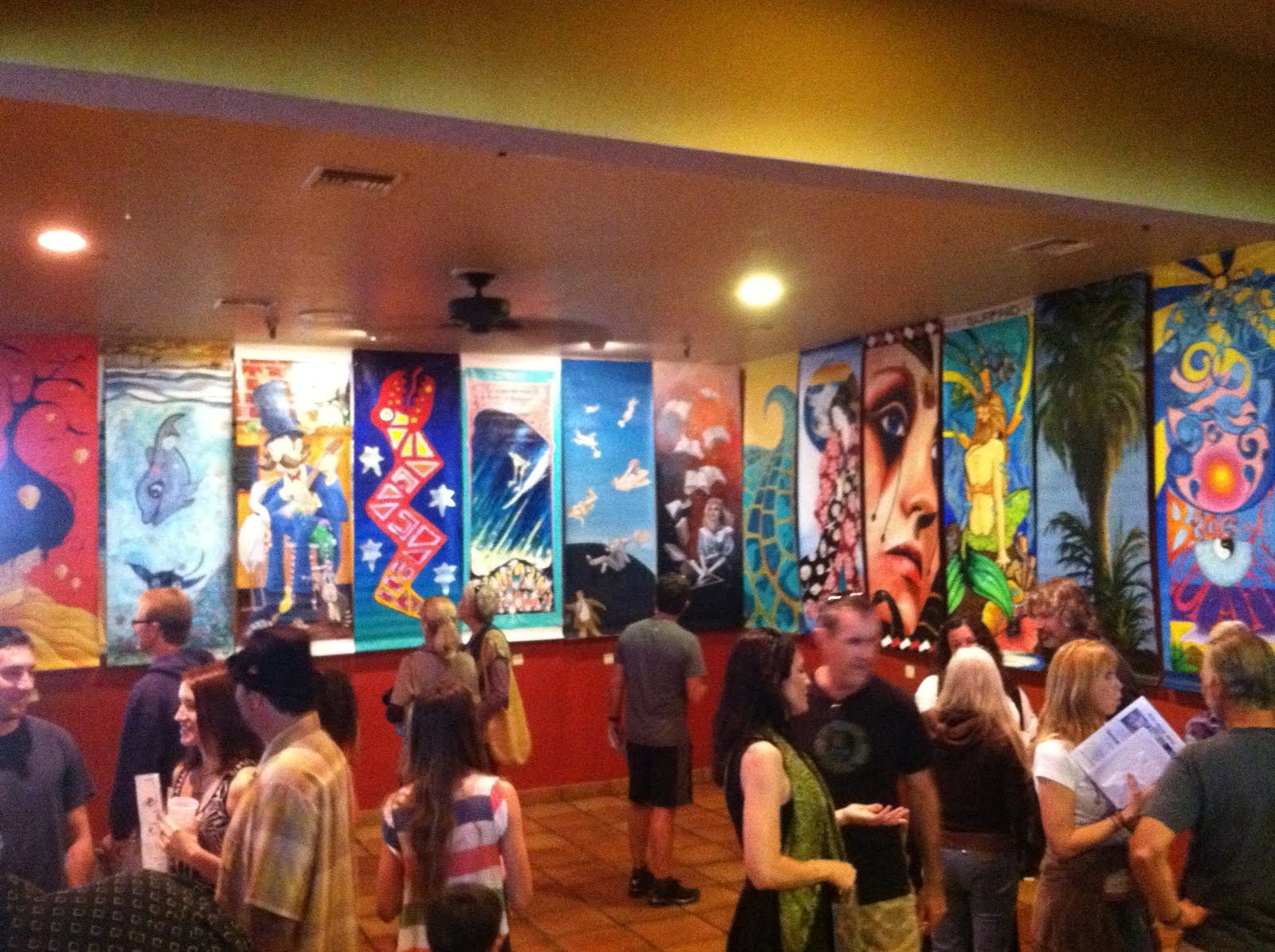 When: Sunday, February 21st | Begins 2 PM.
Where: The Leichtag Foundation – 441 Saxony Road in Barn 2.
What: Enjoy the big reveal of the Arts Alive banners that will be displayed around Encinitas. Support local artists and appreciate our artisan community as a whole. Appreciate the banners up close and personal that will soon be flying high above our streets. Get more info about the Arts Alive event and the featured artists here.
Yoga at Fern Leucadia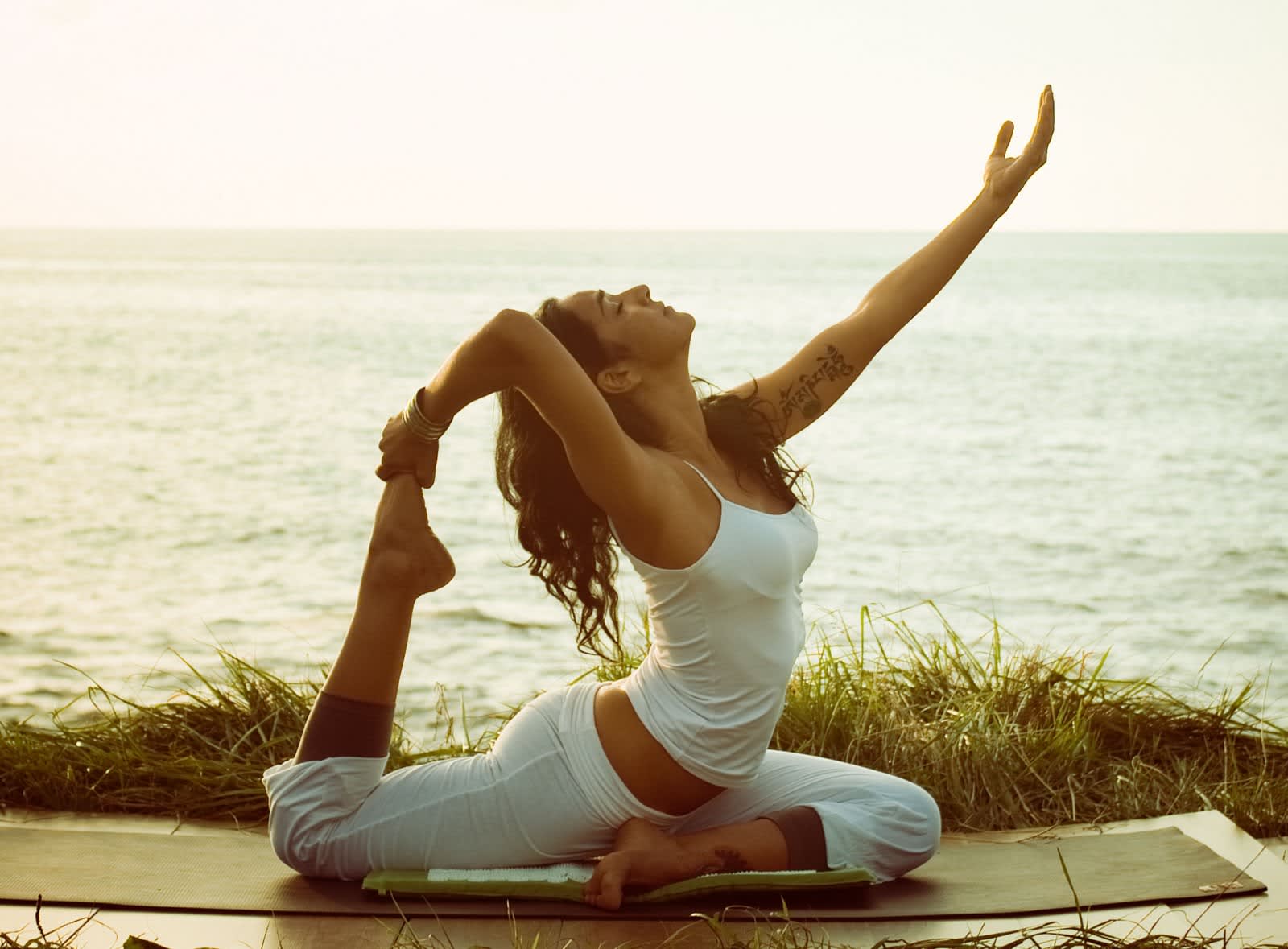 When: Sunday, February 28th | 12PM- 1PM.
Where: Fern Leucadia – 978 N Coast Hwy 101.
What: Use February in Encinitas to get into shape. Melt the weekend away with yoga hosted by Julianna Bruni at Fern Boutique in Leucadia. Donation based, but please bring some cash to support your local yoga community of instructors. For more events that Fern hosts check out their calendar here.
Dive Show at Birch Aquarium at Scripps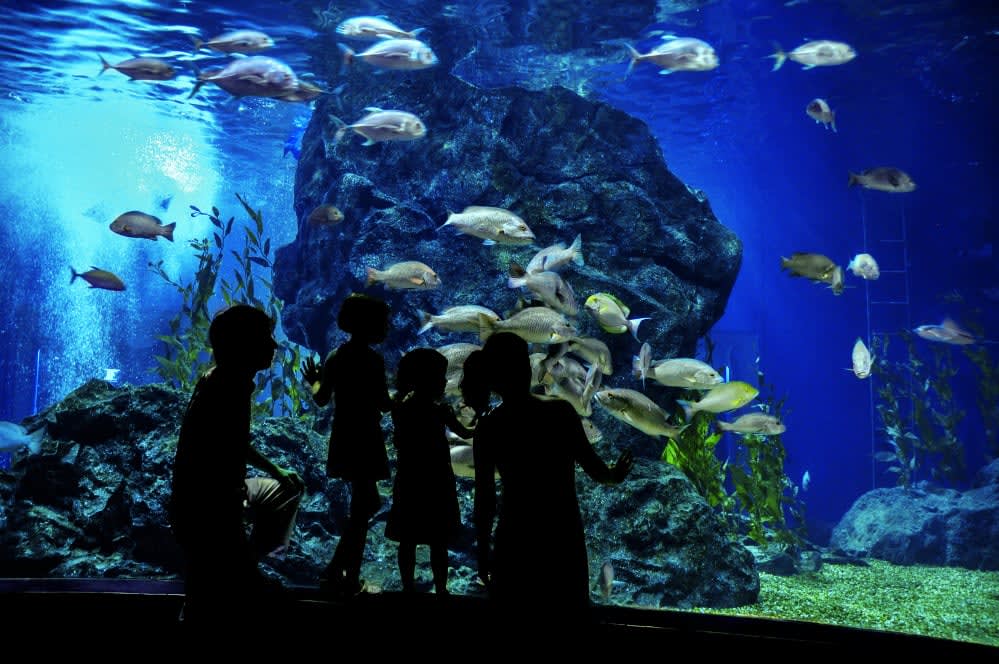 When: Sunday, February 28th | 10 AM.
Where: Birch Aquarium at Scripps Institute of Oceanography.
What: Enjoy the show as the fish, sharks, and sea life come out to play and eat for the Kelp Tank Dive Show. This is the best time to view all of the marine life and get a really amazing show. Check out info on Birch Aquarium here.