Encinitas Beach Homes | What Summer in Encinitas Says About The Housing Market
The main reason home seekers flock to the coastal towns of North County San Diego is simply because it provides one of the most ideal climates combined with a laid-back lifestyle of always being on vacation. Encinitas beach homes offer residents thousands of options to live by the beach – like a quirky beach bungalow or a stunning oceanfront masterpiece.
Summer in Encinitas brings a lot of things: sun, warm water, out-of-towners, and a booming housing market. So let's take a closer look at Encinitas Beach Homes and what summer says about the market here in our beautiful beach town.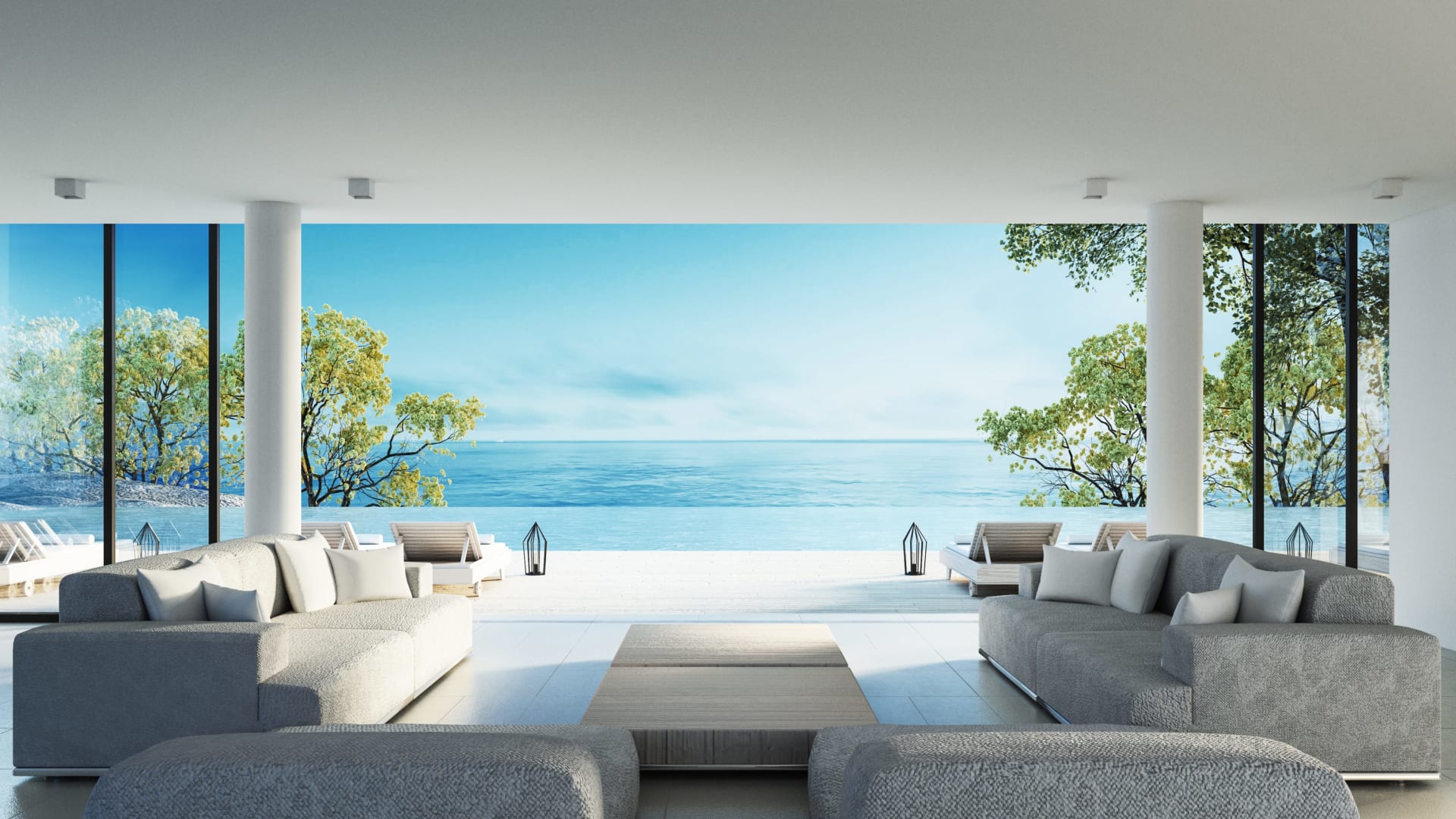 The Summer Housing Market is Hot for Encinitas Beach Homes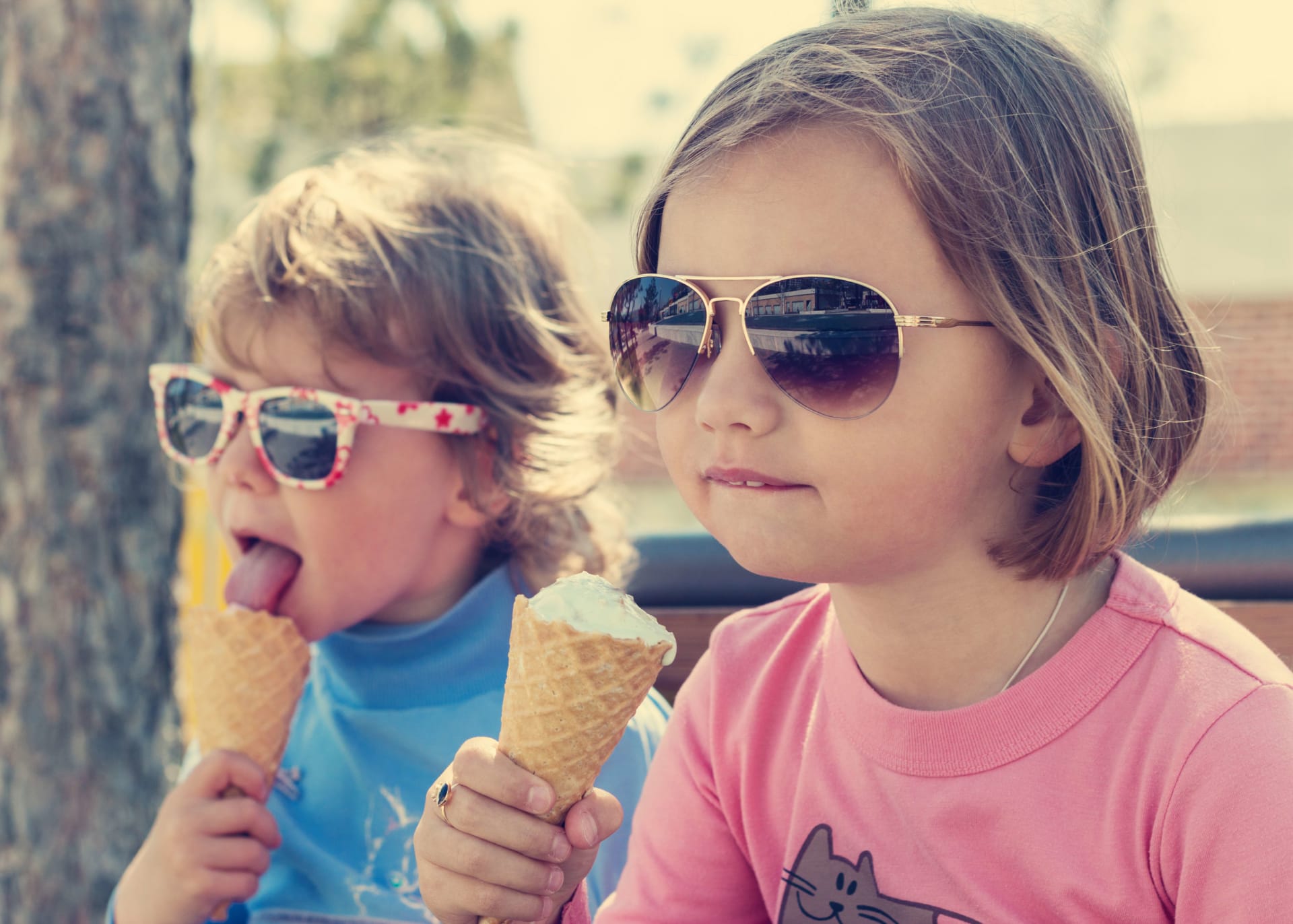 Grab your Rite-Aid ice-cream cone to cool down because one sure thing this summer, is that the housing market is heating up in Encinitas. With Encinitas beach homes highly sought after, and inventory still low, homes are flying off the shelves at record speed and for record prices. Encinitas market trends indicate an increase of $46,500 (6%) in median home sales over the past year. The average price per square foot for this same period rose to $499, up from $440. (

provided courtesy of Trulia

).
The Tourist Season Brings Potential Buyers for Encinitas Beach Homes
All those pesky tourist that flood the beaches and take up all the available beach parking actually boost our local Encinitas economy during the summer season. Vacation rentals start filling up. Cafes have new faces and customers. And some that come to visit often love it so much that they stay or purchase Encinitas beach homes to call this place home. So although we like to keep this piece of paradise to ourselves… summer brings valuable out-of-towners to keep our beachside home market going strong. Check out more San Diego tourism info

here

.
Where Is The Housing Market Headed for Encinitas Beach Homes?
There are many predictions about the housing market. With such a significant upward trend in home prices and the strength of the overall market, some are becoming skeptical that we can maintain this speed. Although coastal properties have trended upwards for years in California, a slowdown after this summer might be expected (partially due to unaffordability and lack of wage increases). To check out more housing market trends and tracking check out the

UT articles on San Diego Real Estate

.
Custom and New Home Builds Are On The Rise for Encinitas Beach Homes
You know that thing I mentioned about low inventory? Well, there is currently a huge push to build more homes in Encinitas, and home builders and developers are working to fill the need quickly. The city of Encinitas has a new housing and low-income plan to allow for more densely built housing and affordable options for the community. These plans are striving to balance the community with options more suitable for middle and lower-income families.

Check out the athomeinencinitas.info website for this plan

.
On the flip side of this, other home builders are finding open land that was once farmland or old home sites to build gorgeous custom Encinitas Beach homes. A local favorite we keep our eye on is Zephyr Partners, with their main office headquartered in Downtown Encinitas, they are homegrown and create masterpiece homes in our community (helping out that old inventory shortage problem).

Check out their current projects here

.
The Competition is Fierce for Encinitas Beach Homes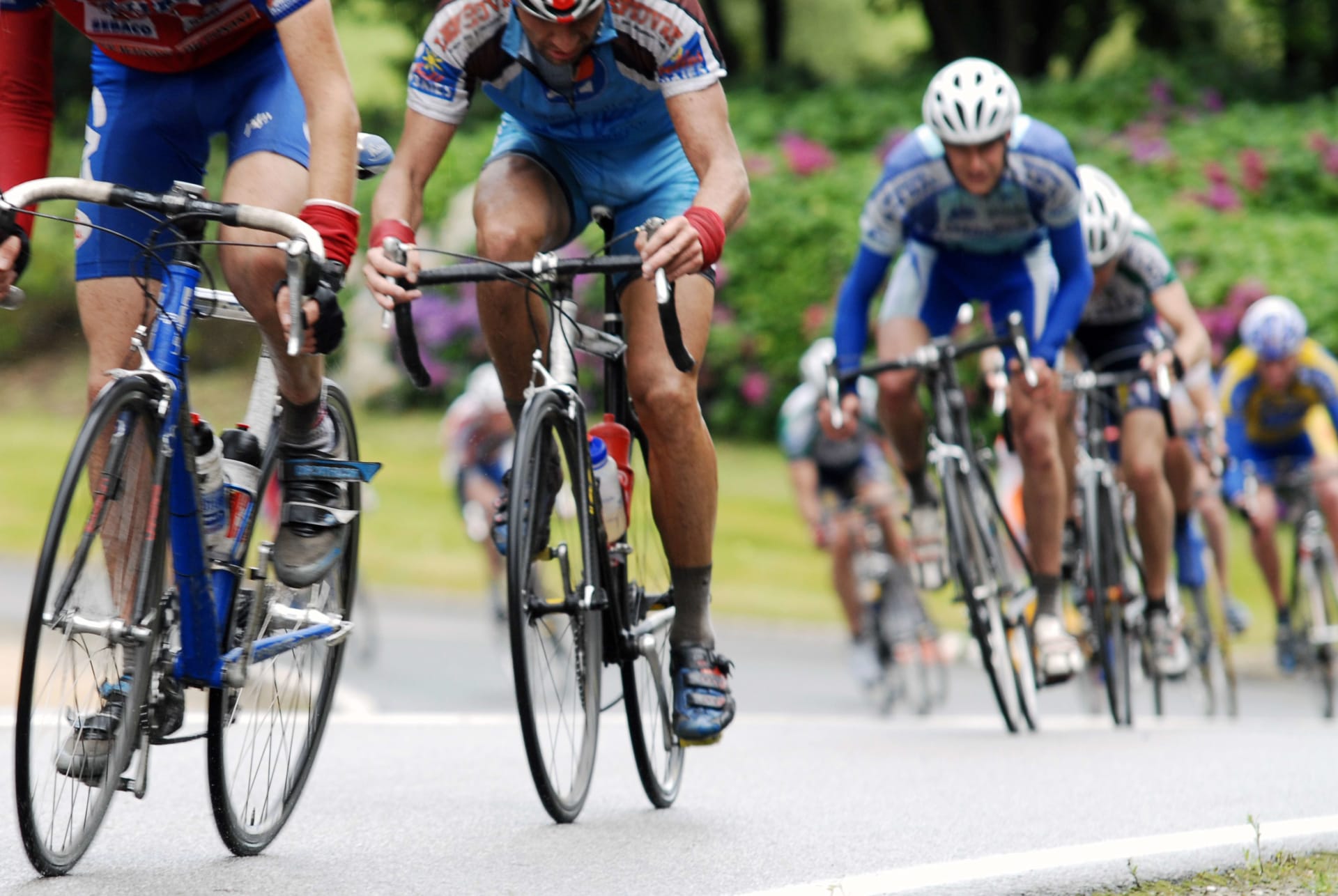 The housing marketing has been going gangbusters since the economy has bounced back, jobs are stabilizing, and people have found out how nice it is to live by the beach in Encinitas. So, all this considered for the summer housing market, the competition to get into Encinitas Beach Homes is sometimes unbelievable. That dream of getting a "fixer upper" by the beach to squeak into the best neighborhood or be steps from the beach is slowly disappearing. With so many buyers out there waiting in the wings and home prices jumping higher and higher, this creates a lot of hurtles to get into the dream coastal home.
The key things happening with the summer housing market competition are:
Cash investors are swooping in to win the homes on the market

Homes are being flipped and sold for top dollar, pricing out a lot of potential buyers

Savy buyers are making really strong offers on available Encinitas beach homes to secure their spot in line on a multiple offer situation.
What can you do to live that dream of being steps from the beach and living the Encinitas Coast Life daily? Well the best advice is invest in a home early and make gradual moves up. Unless you have the cash right now to get into a higher priced beach home, a lot of buyers will buy somewhere like New Encinitas or Village Park, move West with each investment, and finally get their final home closer to the coast. The average home owner moves up to a home that is 50% more than their current residence, so start planning and make the Encinitas Beach home a reality for the long game.
Finding The Right Fit for Those Encinitas Beach Homes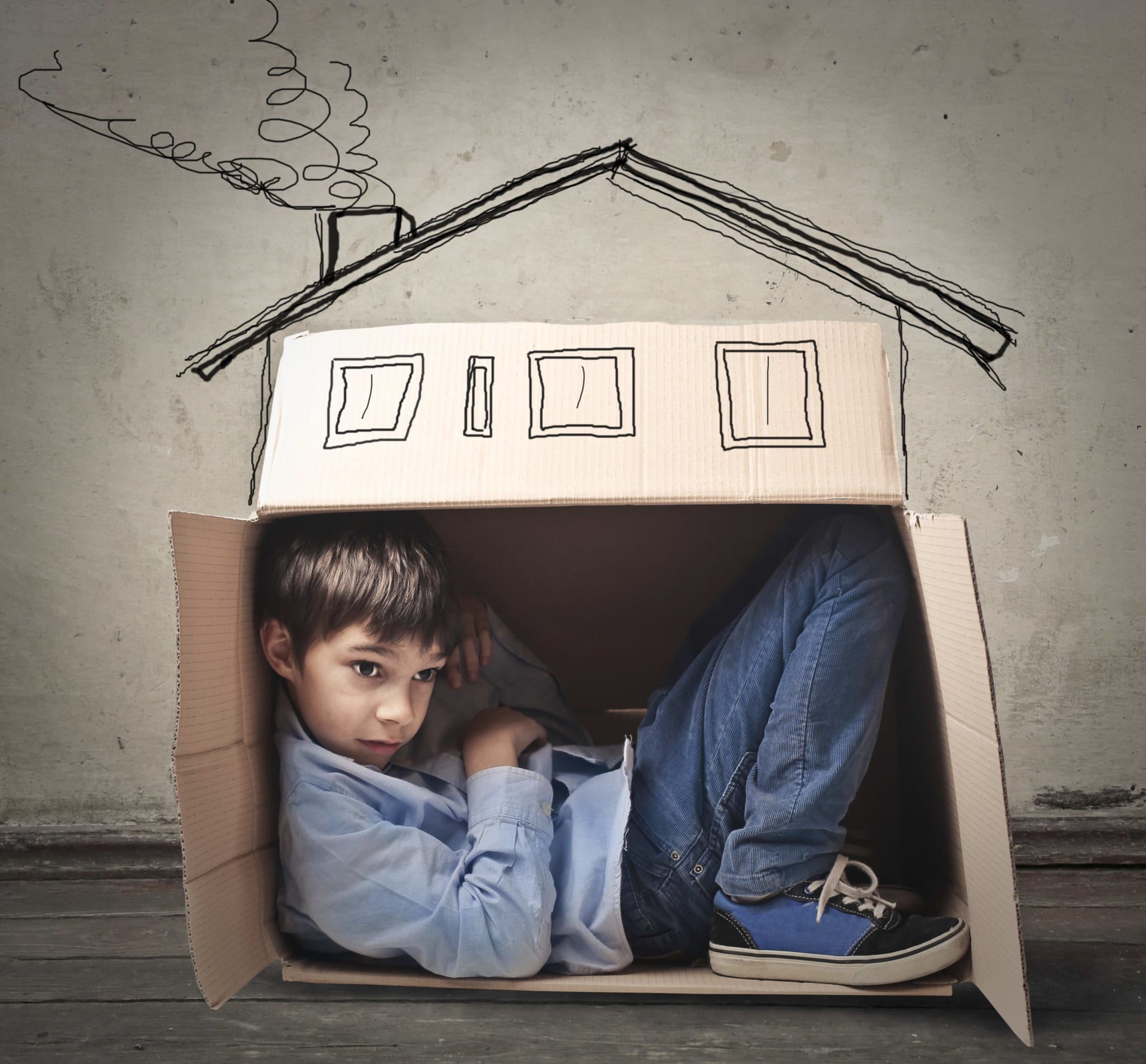 With the current Summer housing market and all of the points covered above, the last thing to consider is price and size of home. Finding that perfect home that will "fit" your lifestyle might be solely determined on price and what you are willing to compromise on if you want the beach as your backyard. To live that dream of smelling the coastal air from your kitchen window is possible but how small of a home can you comfortably fit into?
Say your budget is a healthy 1.6 Million just to start, you might be looking at a home like this one. which is a gorgeous modern home but instead of ocean views, you get views of the 5 freeway – considering you get plenty of space with 5 beds and 3.5 baths, and 2,590 square feet.

Now as we head closer to the ocean with views of Cardiff and the ocean, for 1.6 Million you will get a 3 bed 3 bath, 2,263 square feet twinhome (still a really great option), check out the listing here.

For 1.6 million right by the beach and steps to Grandview in Leucadia, you will get a 3 bed 2.5 bath , 2,102 square feet townhouse. Check out this listing

here

.
These current listings give you an idea of what's on the market for the summer in Encinitas. As you might noticed that strong price point still only allows for some detached and one detached home with less than ideal views just West of the I-5. So consider if you want to downsize or give up detached living in order to live by the beach.