Enjoy this countdown of seven reasons to sell your home during the holidays!
First, Why So Serious To Sell Your Home During The Holidays?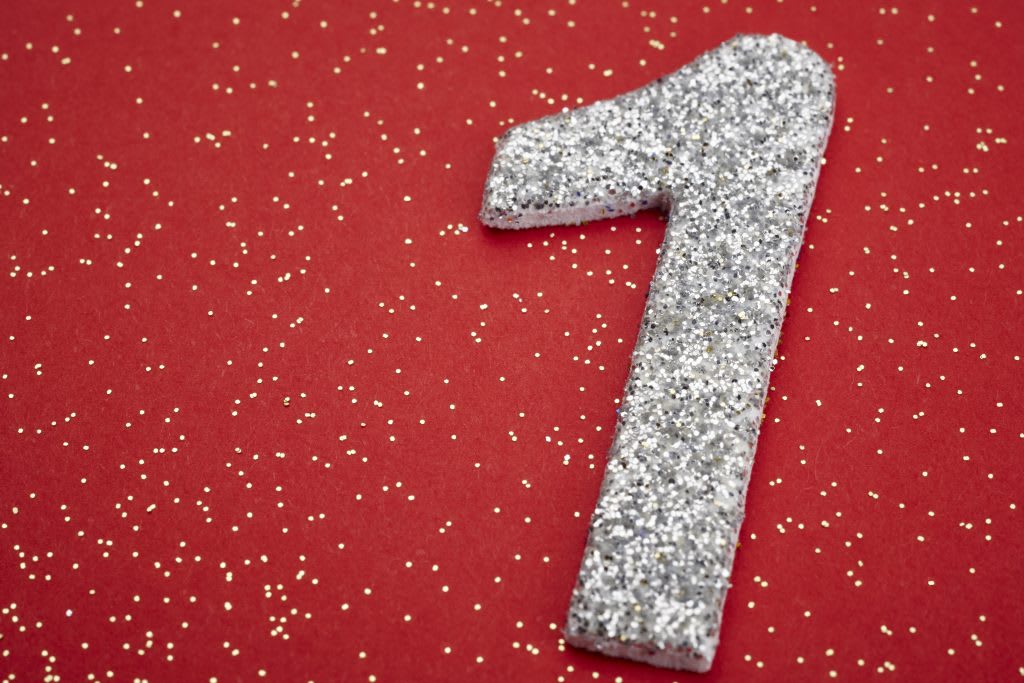 Some buyers tend to take a break from house hunting during the holidays but don't let this fool you. While there may be less buyers out there, people who look for a home during the winter and holiday season are serious… they are ready to buy! This saves you from wasting time showing your home to people just browsing. Sell your home during the holidays and attract the buyers right out of the gate.
Secondly, Where's All The Competition?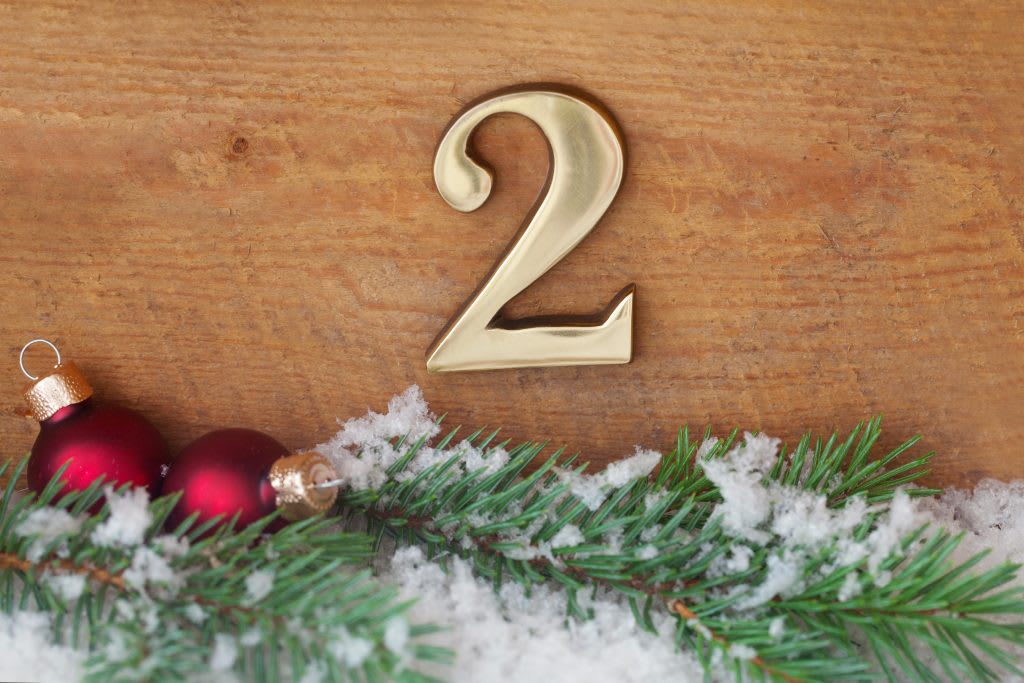 Well you've noticed inventory takes a dive during the holidays, normally.
This is an advantage for you as a seller! With fewer homes for buyers to look at during the holidays – this means less competition for you. If you sell your home for the holidays – you can indeed end up with more money with the limited homes on the market and yours striking a chord with serious buyers!
Number Three – Better Hurry Up and Sell Your Home For The Holidays!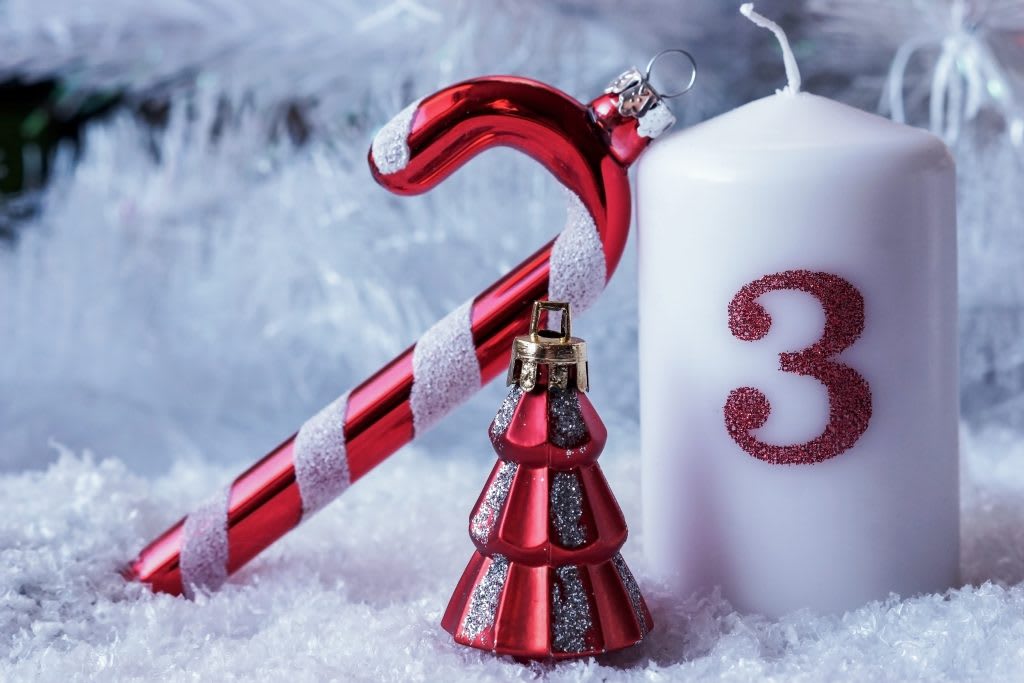 Thinking about inventory, supply and demand, and pricing… think about this… after the holidays the supply of listings increases substantially which lowers the demand for your home… more competition can equal less money! Let's sell your home for the holidays and get you more for your investment!
Fourth & Foremost – Hang Those Stockings and Decorate That Tree!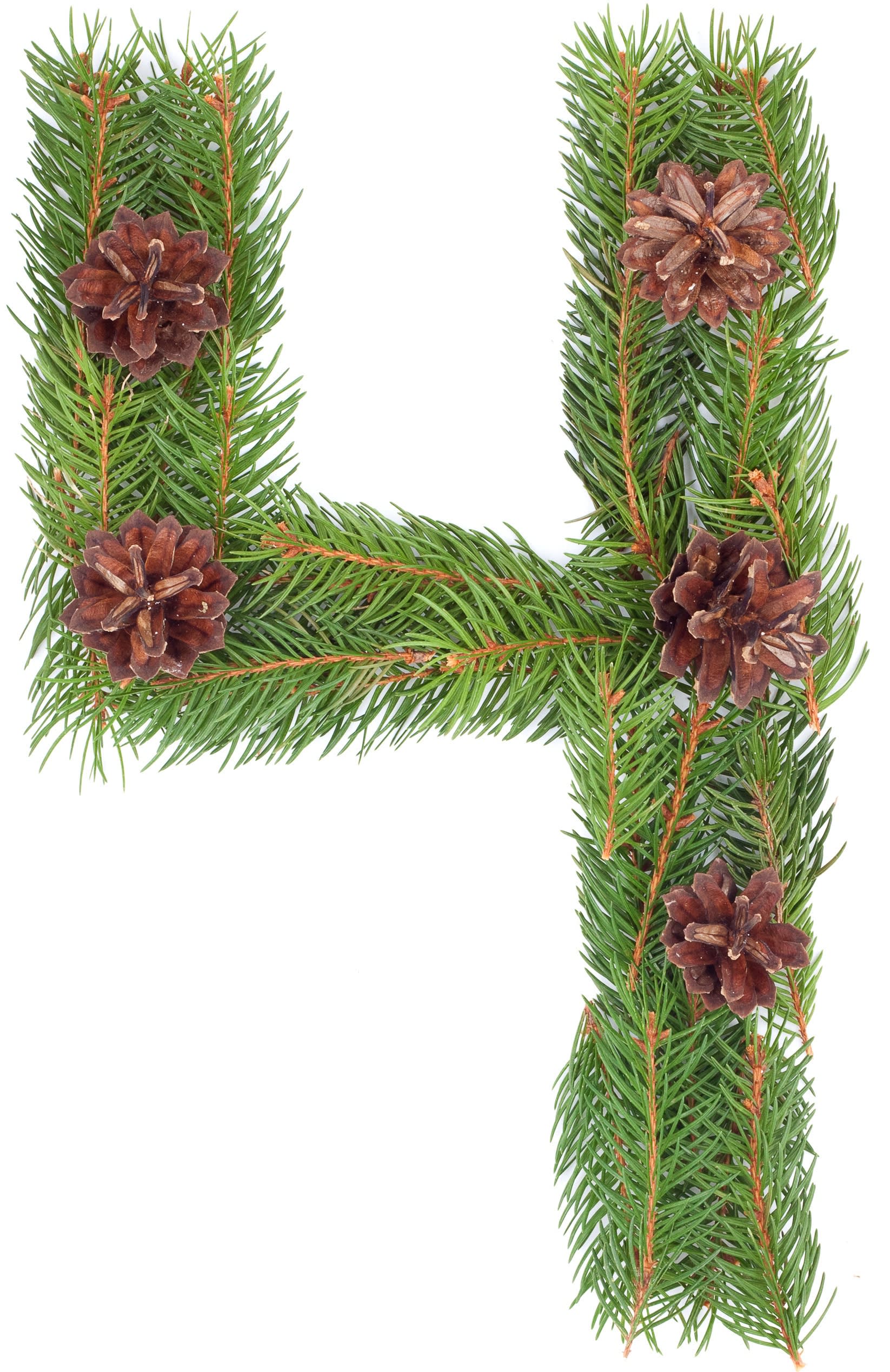 You really want buyers to imagine living life in your house? What better way than to come into a home that is tastefully cozy (hint leave the tinsel and collection of your 1,000 Santa's out of the mix… keep decor simple and classic)? Your home will show better when decorated for the holidays. It will demonstrate to buyers what they could be enjoying if they lived in your house for the holidays – the idea of spending time with family and friends in a new house during the holidays is amazing marketing! So decorate your home and get it listed!
Here's some great ideas of how to get your home festive

.
Fifth, Time Off… Is Time To House Hunt!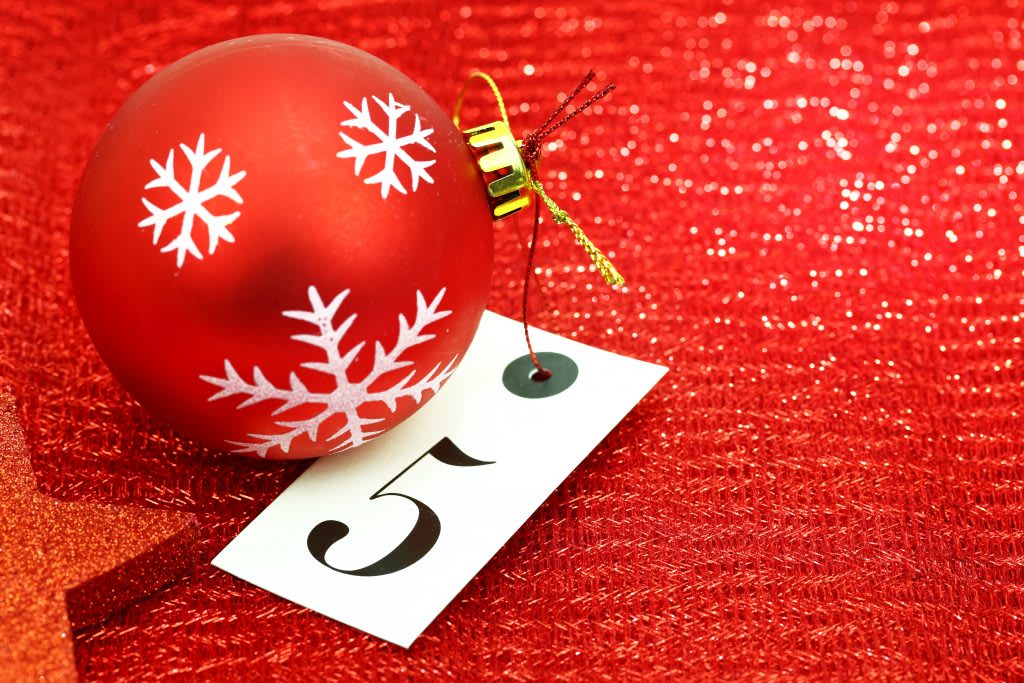 Oh that holiday break! What a great time to squeeze in some house hunting! Many buyers have more time to look for property during the holidays (as opposed to a normal work week). This allows them to take in much-needed time to give your home a serious consideration and see it while they have the necessary time to make the decision to buy. Sell your home for the holidays, and give buyers a great option to consider!
Sixth, Sell Your Home During The Holidays & Stay In Control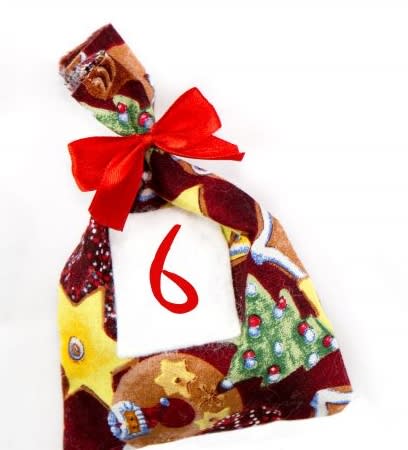 We know you want to enjoy your much deserved time off during the holidays too! Are you worried about showings and open houses getting in the way of time at home? Don't worry! With a flexible schedule you control the time when showings happen. We work with you to give you the flexibility as a seller and you can always control when showings happen – and if you leave for that family ski trip… then we can take care of everything while you are out on the slopes enjoying yourself!
Lucky Number Seven – Sell Now & Move Later!