So you want to sell your home? There are a lot of things to plan and do before getting your home "market ready", but here are a few ideas to help sell your home in Encinitas or anywhere!
1. Clear Clutter and Clean Up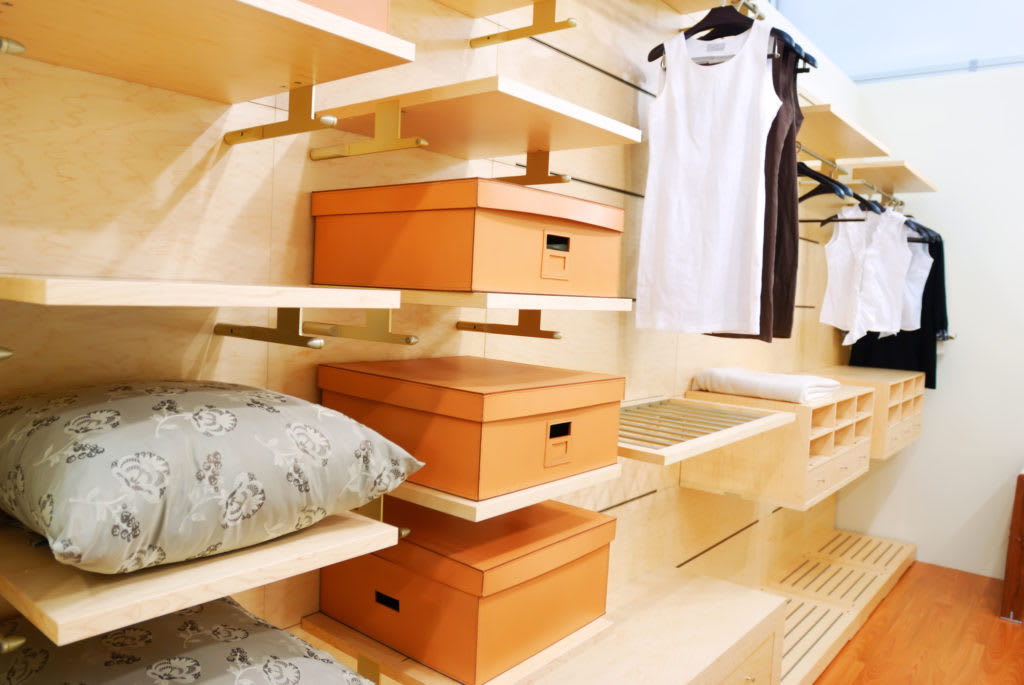 No one likes an overstuffed or dirty home. In order to get more people to look through your home photos online, have really great listing photos taken, and leave a good impression on buyers, you will need to clean and clear out. Decluttering your home is a great idea anyways before you sell and have to move to your next home. Great ideas to get rid of those extras in your home is to host a garage sale or donate to a good cause.
Father Joes Village
is a great organization in San Diego to donate unwanted clothes, toys, and home items.
2. Get Your Home in Encinitas Ready with Curb Appeal and Landscaping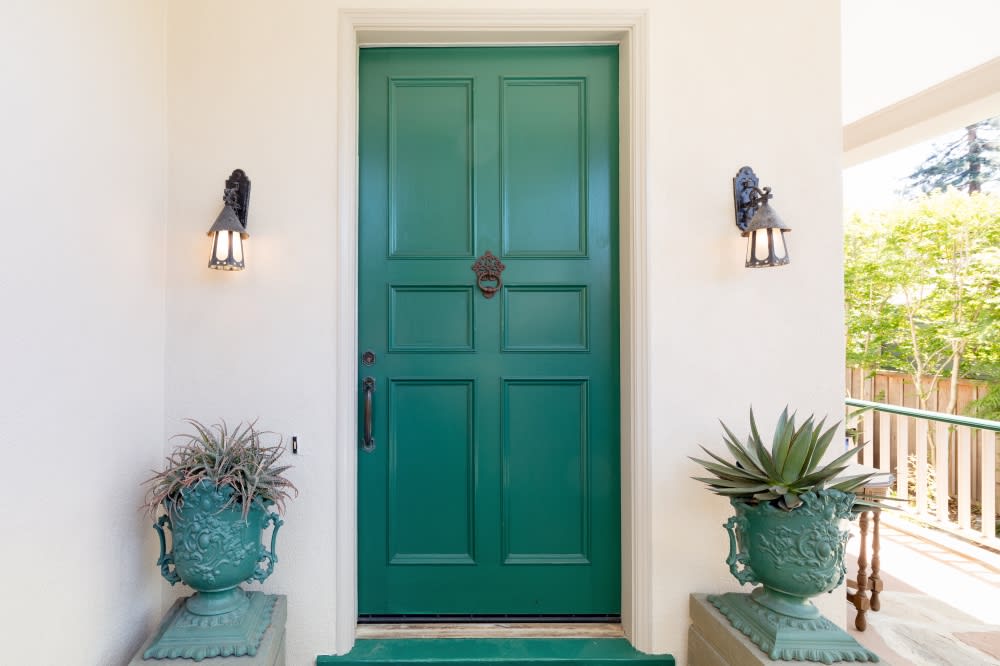 Your home in Encinitas is going to look amazing if you follow this rule – make a good first impression and spruce up your landscaping. From the front door and front yard walkway to the backyard garden, landscaping is actually one of the key factors that sell homes quicker and for more money. Although it might be a bigger upfront cost, it is well worth it. Your home will look so nice once that "For Sale" yard sign goes up in your manicured lawn.
Here are some landscapers tips from HGTV
3. Paint, Repair and Replace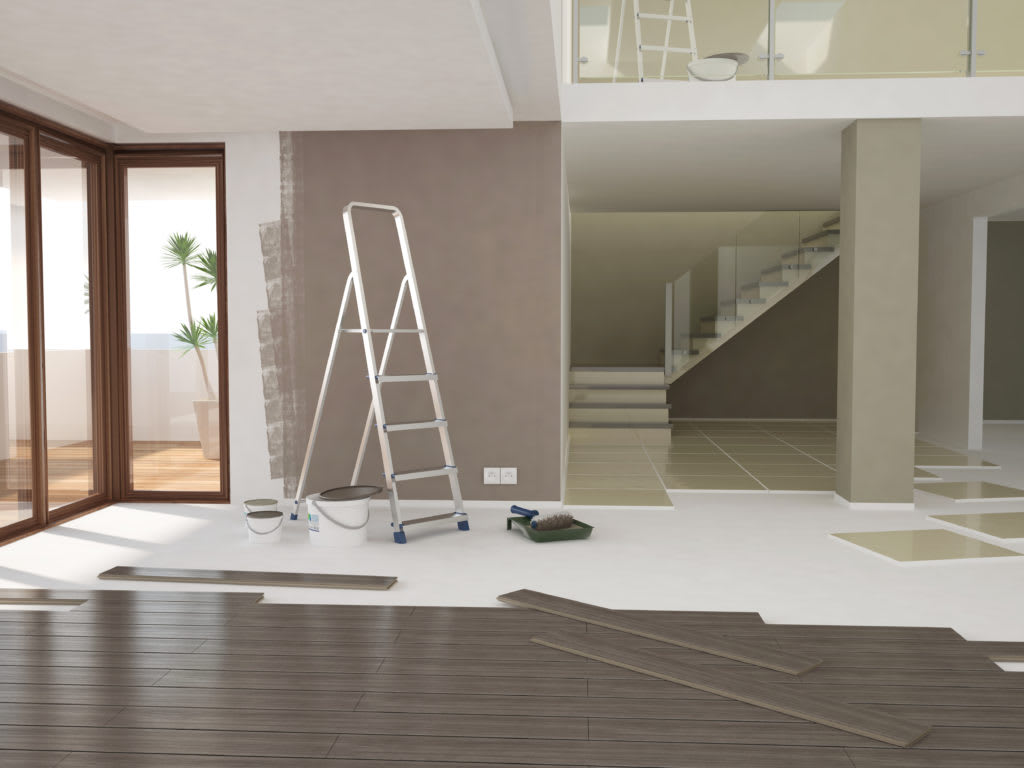 You will want to at least paint and clean your floors to get your home up to snuff. If your flooring is over 7 years old, shows a lot of wear and tear, or otherwise isn't very marketable consider replacing it. You will want to consider putting in new flooring to make your home shine and really show value. Fix any doors, handles, or things that don't function as they should. I wrote about
different types of flooring in a previous post HERE
.
4. Stage & Photograph Your Home in Encinitas to Make it Feel Like a Designer's Dream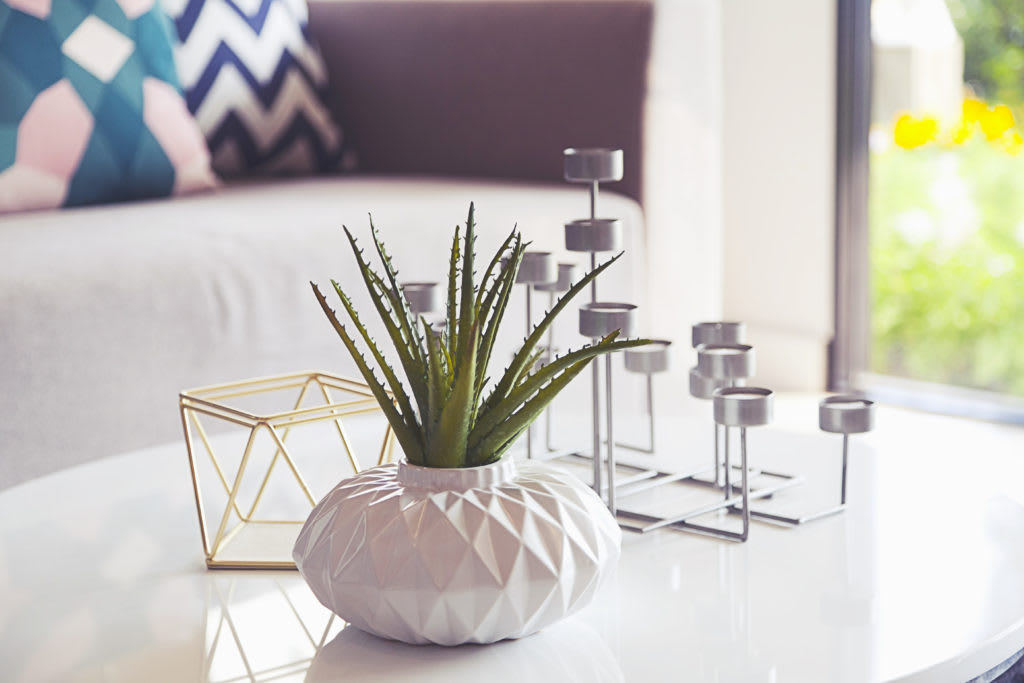 You can use your own home decor or pull in an interior decorator. This is necessary to help your home in Encinitas feel like the place to kick off your shoes and relax. Once your home is dialed in, then professional photos should be taken to market the home on sites such as Zillow, Trulia, and Realtor.com. We provide staging and design info as well as our own complimentary photographer to help you market your home in the best light!
5. Work with the Right Realtor to Market Your Home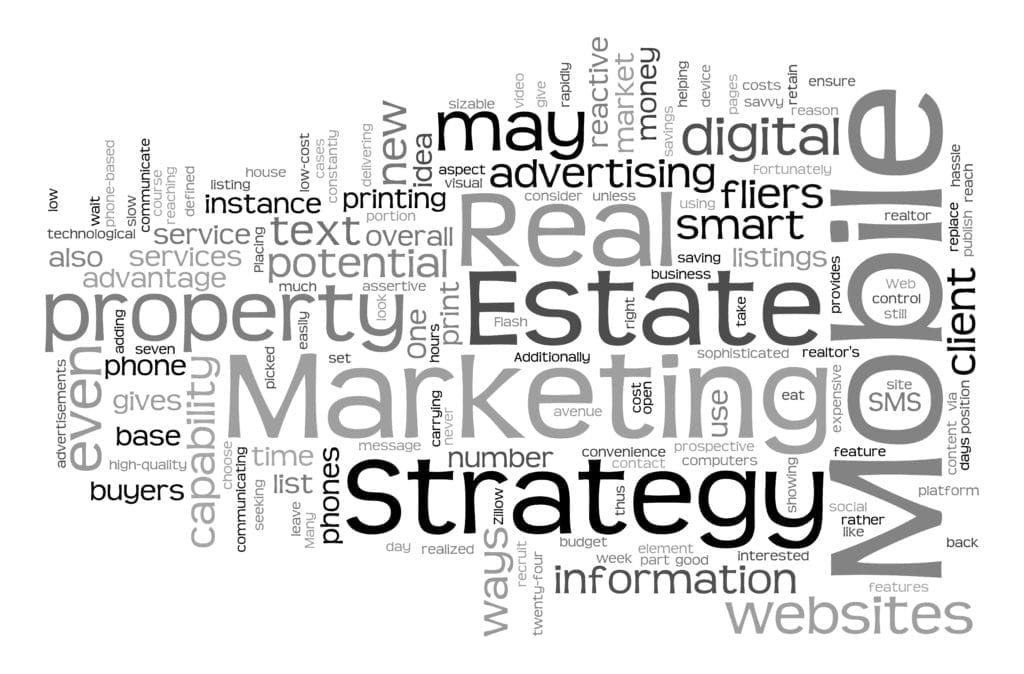 While you prep your home for sale, you will want to make sure you consult with your Realtor. A good Real Estate Professional will be able to counsel you and guide you on selling your home. Make sure you work with a reputable agent who markets your home in the best light once you put it up for sale. The best way to find a good Realtor is to interview them and make sure they have a good plan in place.
If you need help prepping your home for sale, getting design advice, or learning more about what you think your home is worth – reach out to us! We are happy to help you in Encinitas and the San Diego market. Thanks for reading and good luck with selling your home!